One Day After Sampson's Primary Win, Former Aide Found Guilty Of Fraud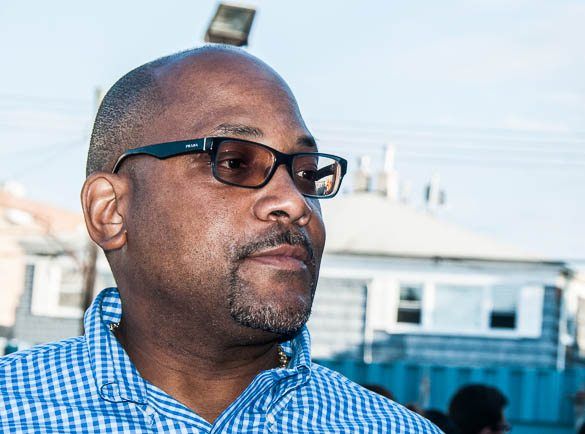 State Senator John Sampson had just scant hours to celebrate his victory in Tuesday's primary elections before a former top aide and Democratic consultant was found guilty on Wednesday of conspiring with the pol to defraud the Democratic Senatorial Campaign Committee out of $100,000.
Melvin Lowe, 52, was found guilty by a federal jury of wire fraud, tax violations and swindling the DSCC out of the cash in 2010. He faces up to 82 years in prison and $1.25 million in fines, according to the New York Post.
Crain's details the scam, in which prosecutors said Lowe directed the funds to a political consulting firm that then kicked it back to him.
Twenty-thousand dollars also went to political consultant Michael Nieves, who has not been charged with any wrongdoing. Nor has political operative Elnatan Rudolph, a former Brooklynite who owned Cornerstone Management Partners and who received $5,000.
In addition, Mr. Lowe was convicted for tax violations for his failure to report more than $2 million in consulting income, causing his bank to make a false statement to his mortgage lender, and for defrauding a Yonkers resident of $66,000.
Lowe told an IRS agent that Sampson ordered the $20,000 payment to Nieves, although prosecutors found the consultant was owed no money from the party's campaign fund. The fund was controlled by Sampson, who at the time was the head of the Democratic conference, and Sampson approved the $100,000 payment. Prosecutors told the New York Times that they had not yet decided if they would pursue charges against the pol in connection to the kickback scheme.
Sampson faces unrelated criminal charges for allegedly lying about his ownership of a liquor store and, separately, for allegedly embezzling $400,000 from the sale of foreclosed homes.
He won his primary election on Tuesday with more than 54 percent of the vote, and is expected to win reelection in November.