On The (Queer) Waterfront Coming to Brooklyn Historical Society
BROOKLYN HEIGHTS – An exhibition examining the LGBTQ communities that thrived along Brooklyn's waterfront from the 1800s through World War II will debut at the Brooklyn Historical Society in March.
On the (Queer) Waterfront is the first exhibit to focus on the borough's lesbian, gay, bisexual, transgender, and queer history. It will put the spotlight on this often overlooked part of Brooklyn's past which was centered primarily along the waterfront "where industrial jobs, cheap housing, and urban anonymity life [sic] provided unique opportunities for queer people to explore their own desires and discover one another," according to a release announcing the exhibition.
Featuring photographs, ephemera, artifacts, and a reading area, the exhibition will examine five trades that were popular among the LGBTQ communities in the 19th and early 20th centuries—artist, entertainer, factory worker, sailor, and sex worker.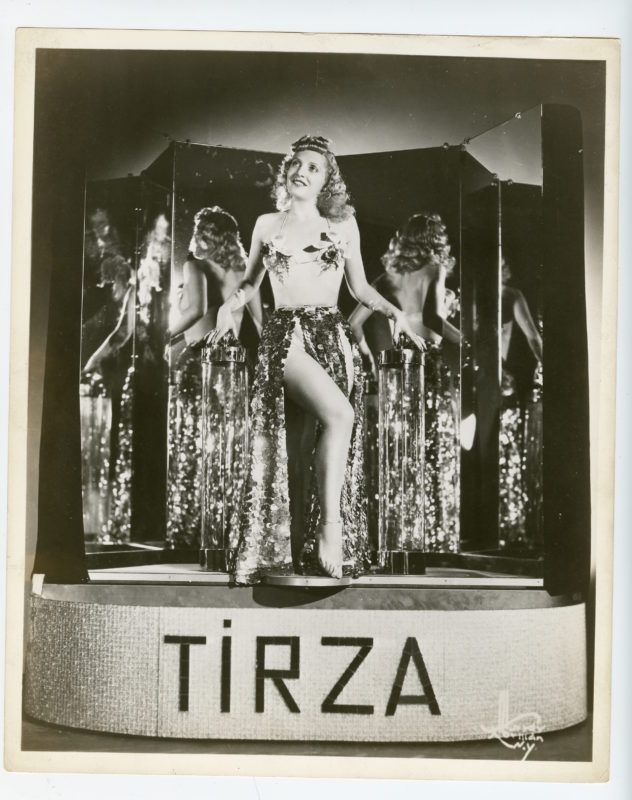 Coinciding with the 50th anniversary of the Stonewall riots, On the (Queer) Waterfront will open in conjunction with the March 5th release of Hugh Ryan's upcoming book, When Brooklyn Was Queer. Ryan, who co-curated the exhibition with Avram Finkelstein, will take part in a group discussion on Monday, April 1, The Queer Creative Impulse: Artistic Expression and Gender Identity, one of a series of public programs that will be presented at Brooklyn Historical Society during the exhibit's run.
Brooklyn Historical Society will host a joint exhibit opening and book release reception on Tuesday, March 5 from 6:30pm to 8:30pm. The event is free and open to the public. RSVP here.
On the (Queer) Waterfront
Exhibition on view Tuesday, March 5 through Sunday, August 4
Brooklyn Historical Society
128 Pierrepont Street (at Clinton Street), Brooklyn Heights