Oceana Condominium And Club Close To Completion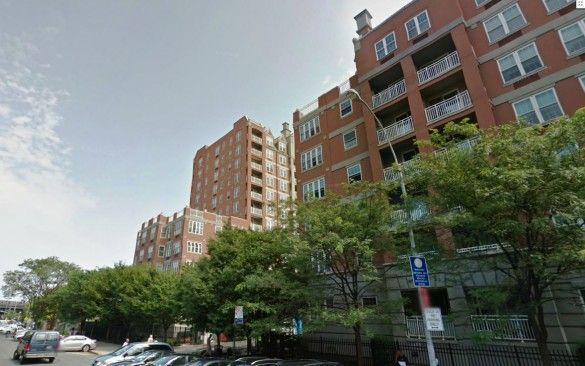 Muss Development is close to finally completing the Oceana Condominium and Club, a string of luxury buildings between Brighton Beach Avenue and the Riegelmann Boardwalk. The completion of the final tower comes more than 25 years after the real estate firm announced their ambitious plan to build hundreds of condos on the site of the Brighton Beach Bath and Racquet Club, according to a report in Real Estate Weekly.
Construction of Oceana's final structure, located at 50 Oceana Drive West, is set to be finished by 2014. According to the Wall Street Journal, the total cost of the building's construction is $40 million. Demand for the new space is high as 50 of the 59 units have already been sold. If you'd like to grab one of the last spots, you'll have to shell out some serious cash, as unit prices range from $700,000 to $1.7 million.