NYPD Launches Citywide Crackdown On Drivers Illegally Passing School Buses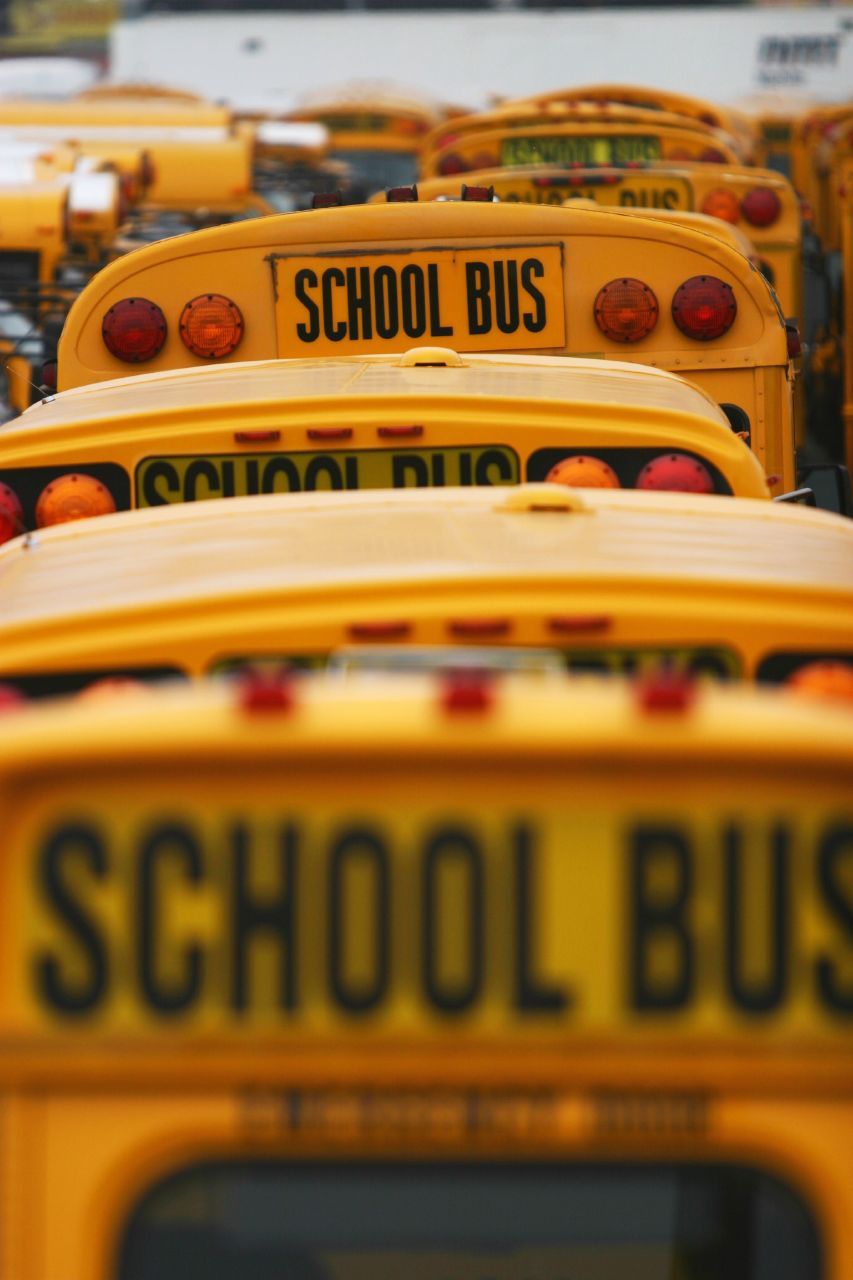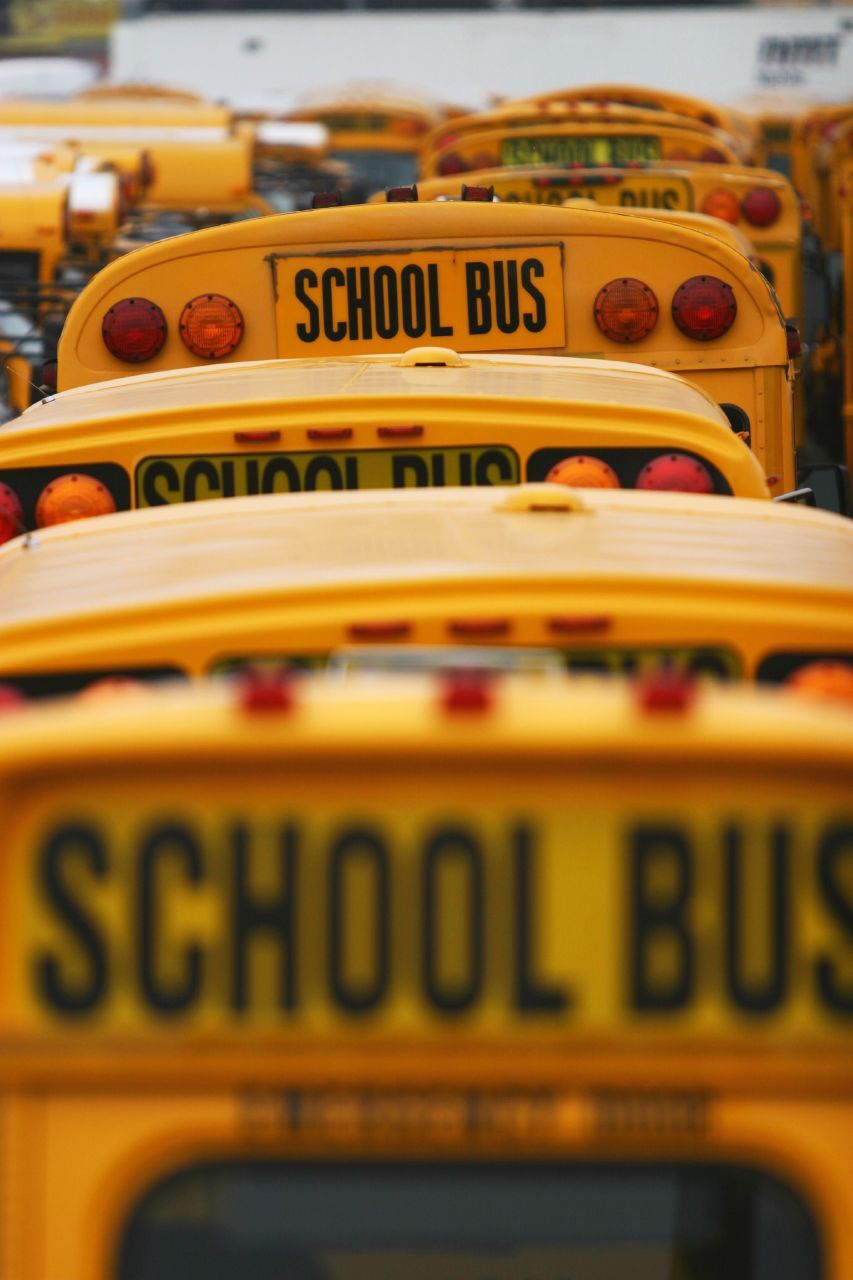 The New York Police Department is cracking down on motorists who illegally pass stopped school buses with flashing lights, police sources told this outlet.
The initiative is part of Mayor Bill de Blasio's Vision Zero plan to eliminate pedestrian fatalities and was timed to begin on the first day of classes to protect returning students. The goal, say police, is to promote school bus safety through education and enforcement. The operation will last approximately six to eight weeks, beginning Thursday, September 4.
State law requires drivers to stop at least 20 feet away from a bus if it is has red lights flashing. Traffic must stop in both directions, even in front of a school and in school parking lots, and even if the motorist is on the opposite side of a divided highway.
Before a school bus stops to load or discharge students, bus drivers will usually flash yellow warning lights. Before the bus embarks again, the red lights will stop flashing or the bus driver or a traffic officer will tell you to proceed. Drivers should be cautious around buses; most bus-related deaths occur when children cross the street after being discharged, and motorists should look for children along the side of the road.
It's a heavy penalty for those who violate the law, with fines as high as $1,000 and the possibility of imprisonment.
By Conviction
Minimum
Fine
Maximum
Fine
Possible Imprisonment
First Conviction
$250.00
$400.00
Up to 30 days
Second Conviction
(within 3 years)
$600.00
$750.00
Up to 180 days
Third or
Subsequent Convictions (within 3 years)
$750.00
$1,000.00
Up to 180 days
A similar crackdown, called Operation Safe Stop, occurred statewide in April 2014 at governor's orders. An estimated 50,000 drivers illegally pass buses on New York state roads every day, according to a website created in conjunction with that initiative.
The NYPD has also put out the following flier to educate drivers on best practices for safely driving near school buses:
Photo via Rogerio Tomazela.