Teen Found Murdered on Rooftop in Bed-Stuy, Man Falls to Death From Rooftop in Gravesend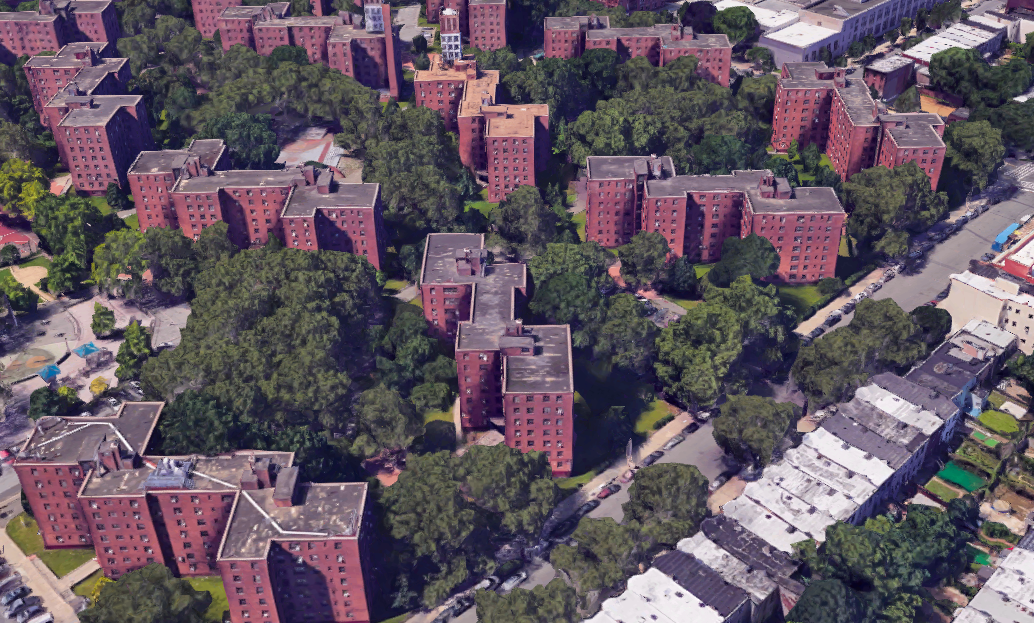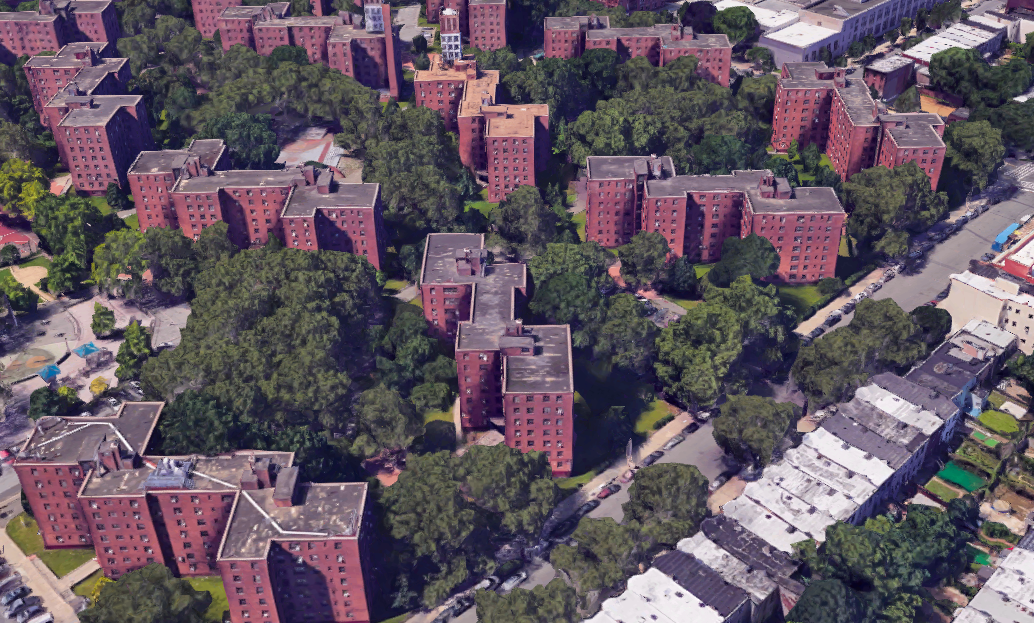 Two men are dead at housing developments on opposite ends of Brooklyn, police confirmed. One was murdered, the other apparently fell.
BED-STUY – This morning, police announced that a teen found dead on a Bed-Stuy rooftop earlier yesterday was murdered.
On Tuesday, December 18, police officers from the 81st Precinct were conducting a vertical patrol of the Brevoort Houses around 4:20 pm, police said. On top of Building 12, at 326 Bainbridge Street, they found the unconscious and unresponsive body of 18-year-old Ihuoma Uchanma.
Responding EMS pronounced the teenager dead at the scene. This morning, police announced Uchanma's death was deemed a homicide, though no details as to the cause of death have been released.
The victim lived next door to where he was found, in Building 13, at 234 Ralph Avenue, police said. There have been no arrests so far in the case and the investigation is ongoing.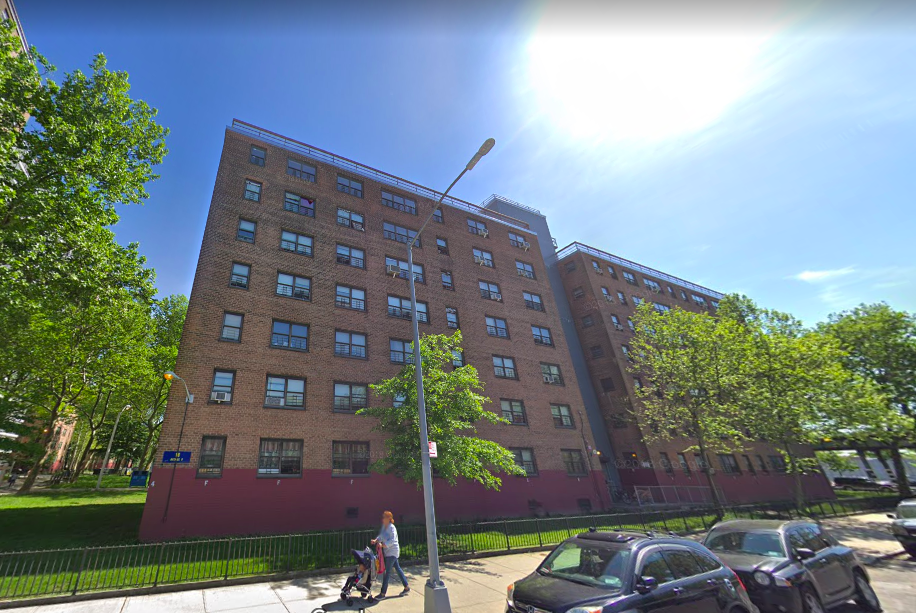 GRAVESEND – At another NYCHA complex on the other end of Brooklyn, another man was found dead Tuesday night—not on the roof this time, but after apparently falling from it.
Officers responded to a call of a burglary at 18 Avenue V, Building 4 of the Marlboro Houses in Gravesend. Arriving to the scene around 8:40 pm, officers determined a burglary hadn't taken place, police said.
Instead, they found a 59-year-old man, a possible suspect, who had fallen from the roof to the ground below the location of the call. EMS transported the man to Coney Island Hospital, where he was pronounced deceased.
The name of the deceased has been withheld pending family notification and the medical examiner will determine the cause of death.
No arrests have been made, but police are investigating the incident.