NYC Schools Chancellor Pens Letter on Immigration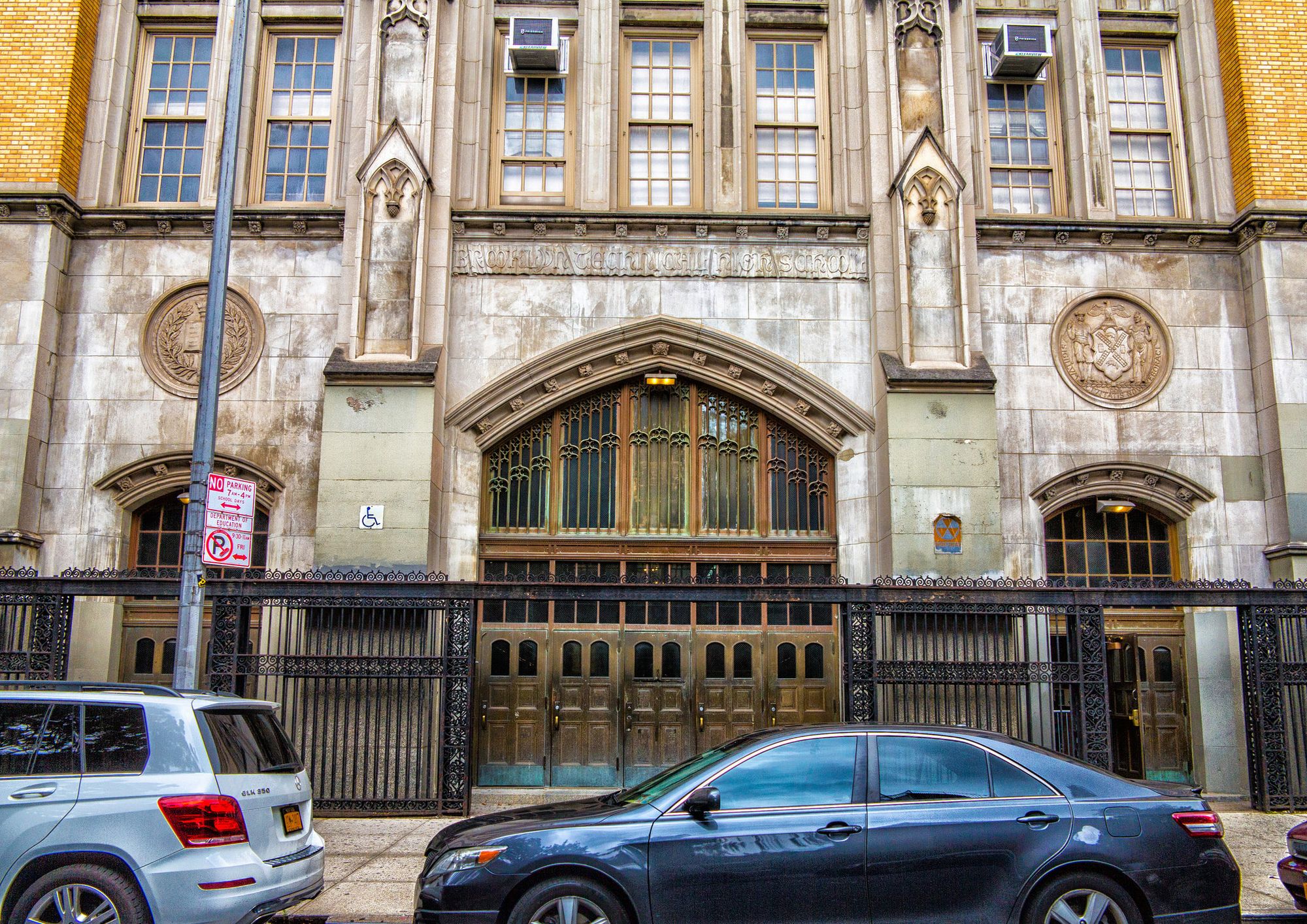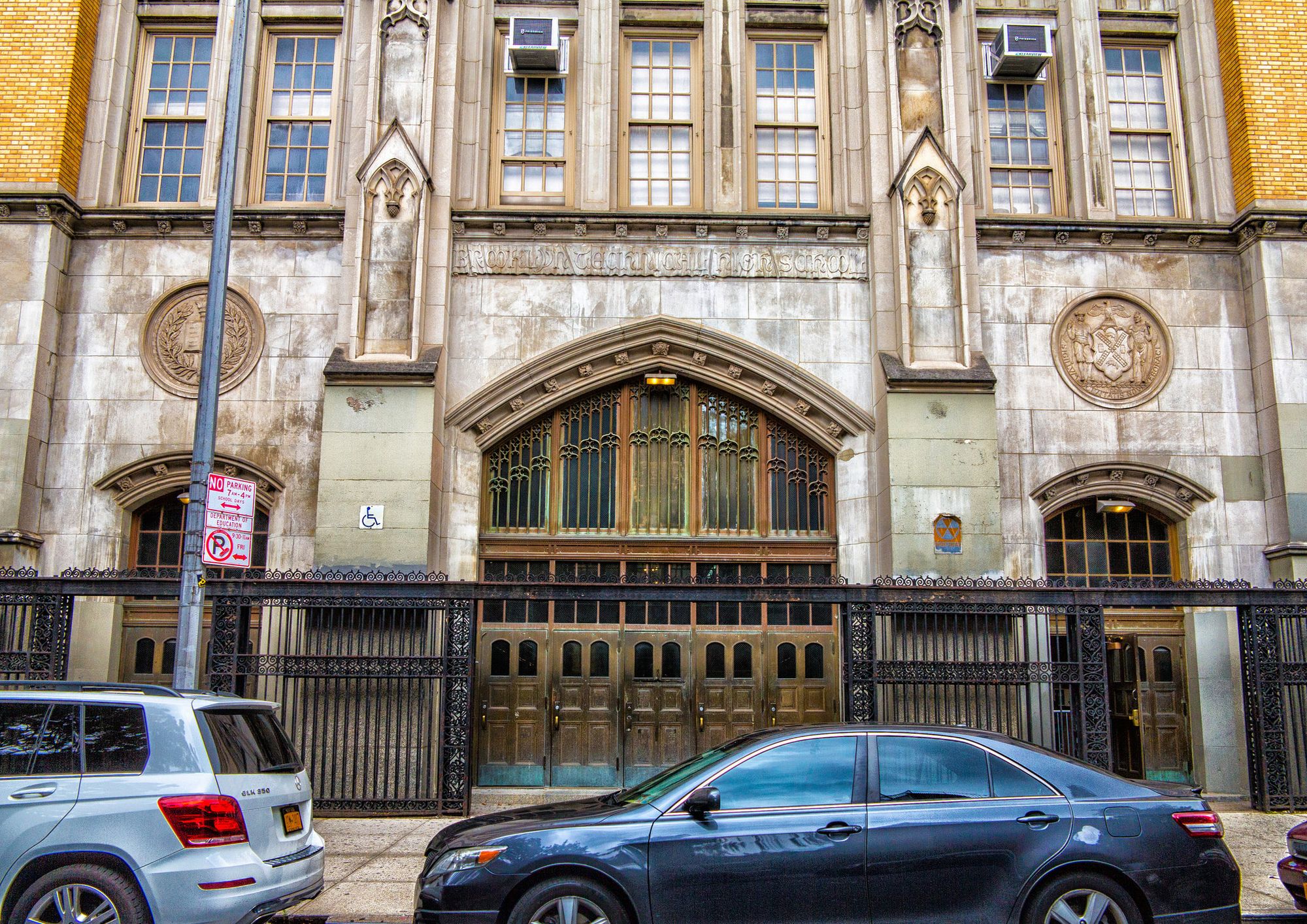 Students and parents across the city received a letter yesterday assuring them that the Department of Education will protect the right of all students, regardless of their immigration status, to attend public school.
Following up on President Trump's executive orders to crack down on undocumented immigrants living in the United States, NYC Schools Chancellor Carmen Fariña delivered a message indicating the DOE's commitment to protecting its 1.1 million students, noting they would do everything in their power to "ensure all students get a quality education."
Fariña writes, "We take pride in our diversity. Immigrant parents, students, principals, teachers and other staff are a part of what makes our schools, and New York City, the amazing, strong, vibrant places they are."
She then includes the plan teachers, staff and school officials will follow in an effort to ensure that students continue to "learn in safe, nurturing environments." Some of the bullet points listed stipulate that DOE staff members:
-will not inquire about or keep records of the immigration status of students or family members
-will not grant unlimited access to ICE (Immigration and Customs Enforcement) (Principals will take appropriate action if ICE officers enter a school for immigration enforcement purposes.)
-will not release information on students unless required by law.
The letter states that any  student in need of immigration legal assistance will be referred to ActionNYC, a program offering free, safe immigration legal services.
She concludes with a list of Frequently Asked Questions to further assist students and their families with any concerns about their immigration status and the President's executive orders.