NYC Needs Your Blood: Donate At The 78th Precinct Drive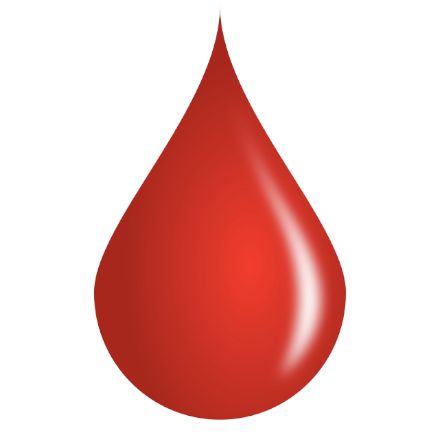 As populated as it is, the New York City area often has a high demand for blood. According to the New York Blood Center, about "2,000 donations are needed each day in the New York/New Jersey community for patients who require a lifesaving blood and/or platelet transfusion."
How can you help? Well, the 78th Precinct (65 6th Avenue at Bergen) will be holding a blood drive on Thursday, May 28 from 12-6pm, and you can schedule a donation time in advance.
In order to donate, you must be at least age 17 (or 16 with parental permission or consent), weigh a minimum of 110 pounds, be in good health, and meet all Food & Drug Administration and NY or NJ State Department of Health donor criteria. People over 76 may donate with a doctor's note.
If you can't make it to the 78th Precinct blood drive, but would still like to help, call the New York Blood Center at 1-800-933-2566, or visit their website for information on where to donate, or how to organize a blood drive of your own.