NYC Marathon Will Get Biggest Security Presence Ever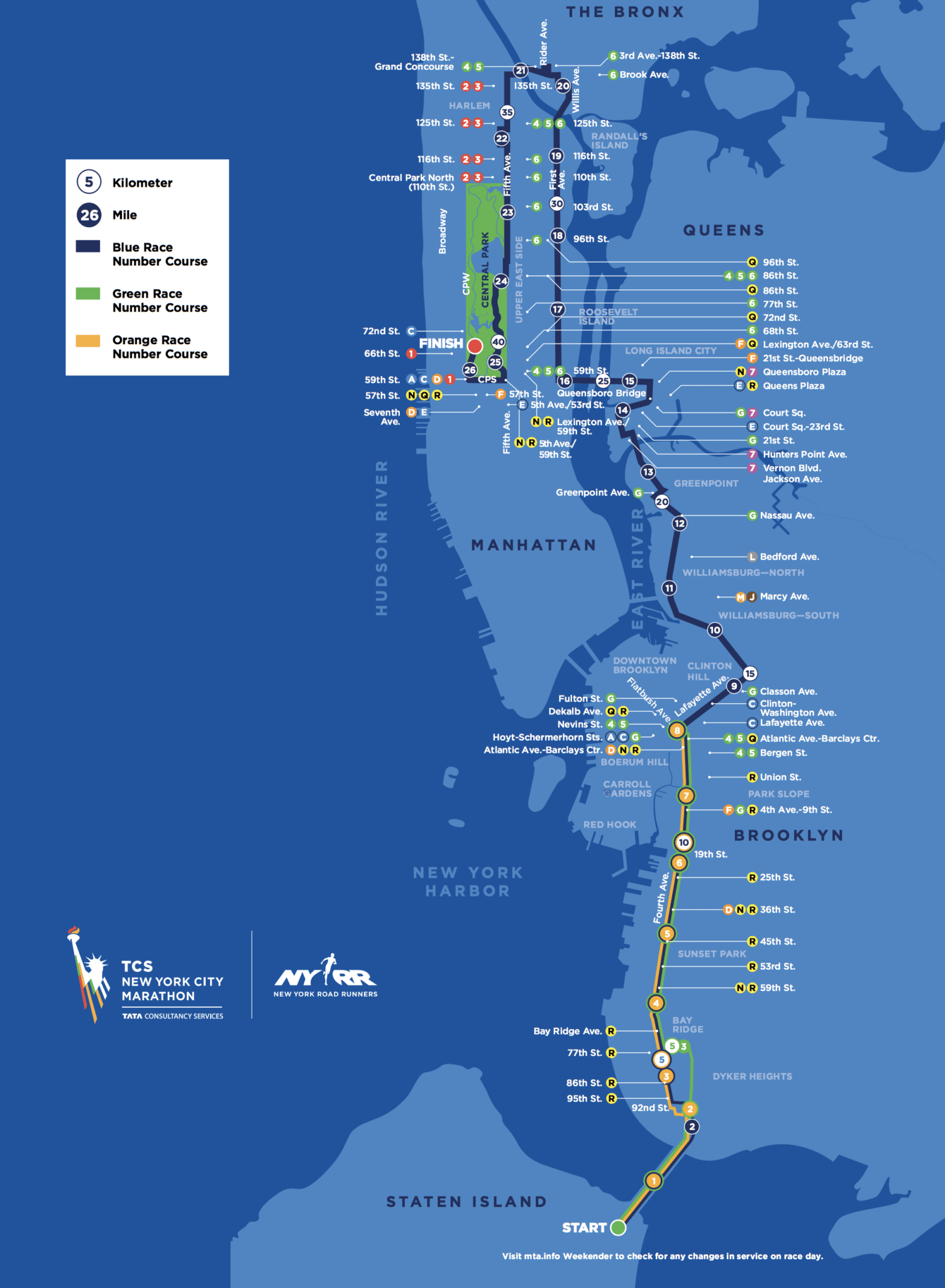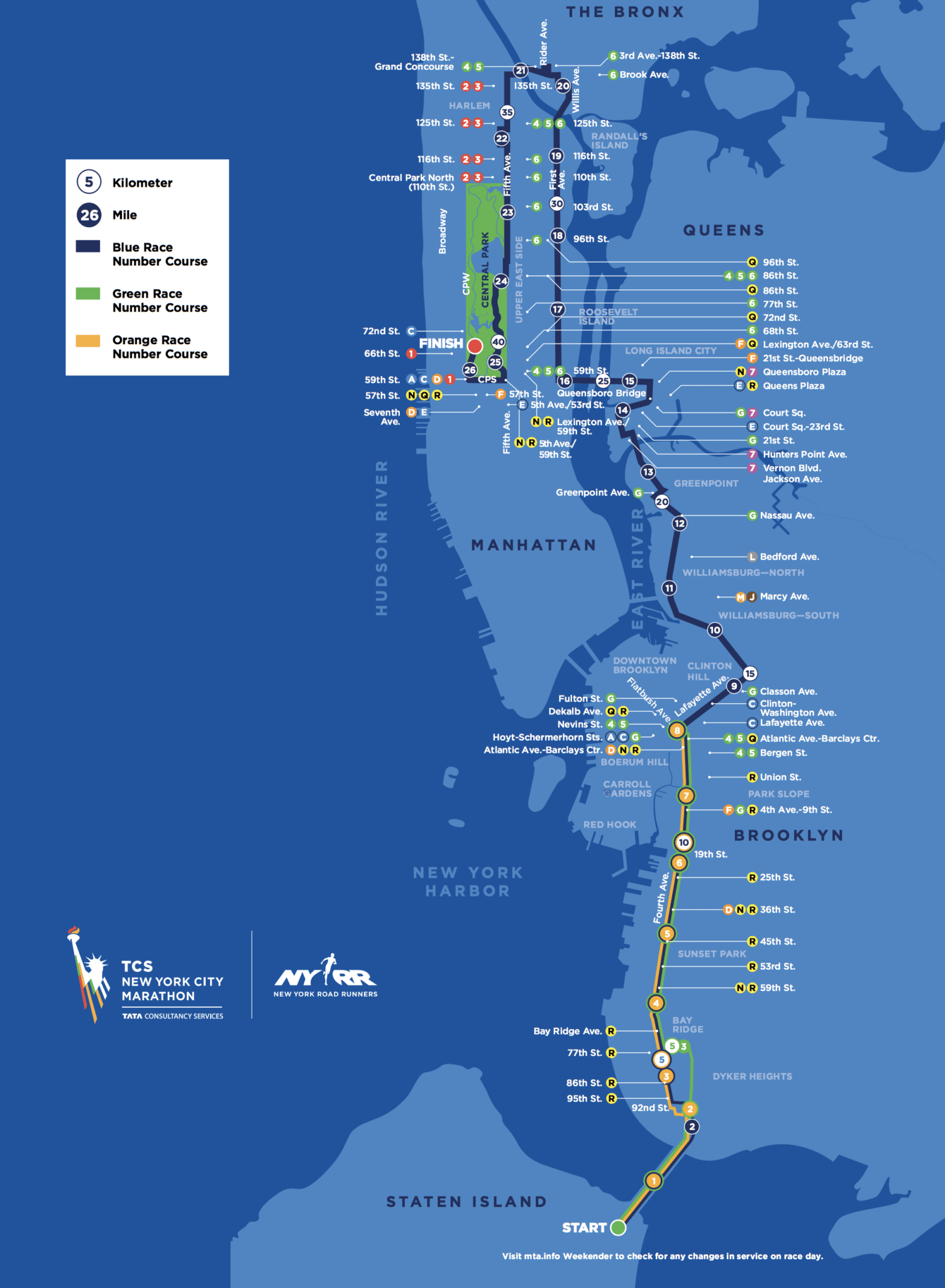 Officials are promising tight security at the New York City Marathon this Sunday, following Tuesday night's fatal attack in lower Manhattan.
"It will be a very safe event," NYPD Chief of Department Carlos Gomez said of the marathon, which is expected to have over 50,000 runners and 2.5 million spectators.
Police have "more than doubled" the number of rooftop observation and sniper units throughout the city. They also added more heavy weapons teams from the emergency services unit, strategic response group, and critical response command. These officers will "be at fixed locations throughout the route, but they will also have a mobile response capability if they are needed elsewhere," Gomez said.
Police also added more sand trucks and blocker vehicles — the "most ever deployed at this event," said Gomez. Aviation helicopters will patrol from above, and officers in civilian plainclothes attire will be monitoring the route along with those in uniform. "They'll be mixing in the crowds to detect any suspicious activity," Gomez said.
The enhanced security efforts come after an attack on Tuesday in which a truck driver plowed down a bike path in downtown, killing 8 and injuring nearly a dozen people.
The New York Road Runners, which organizes the marathon, released a statement Tuesday evening promising that the safety of its "runners, staff, volunteers, and spectators" is a "top priority." "We are constantly reviewing our plans with law enforcement and will consider any necessary modifications or enhancements," the statement said.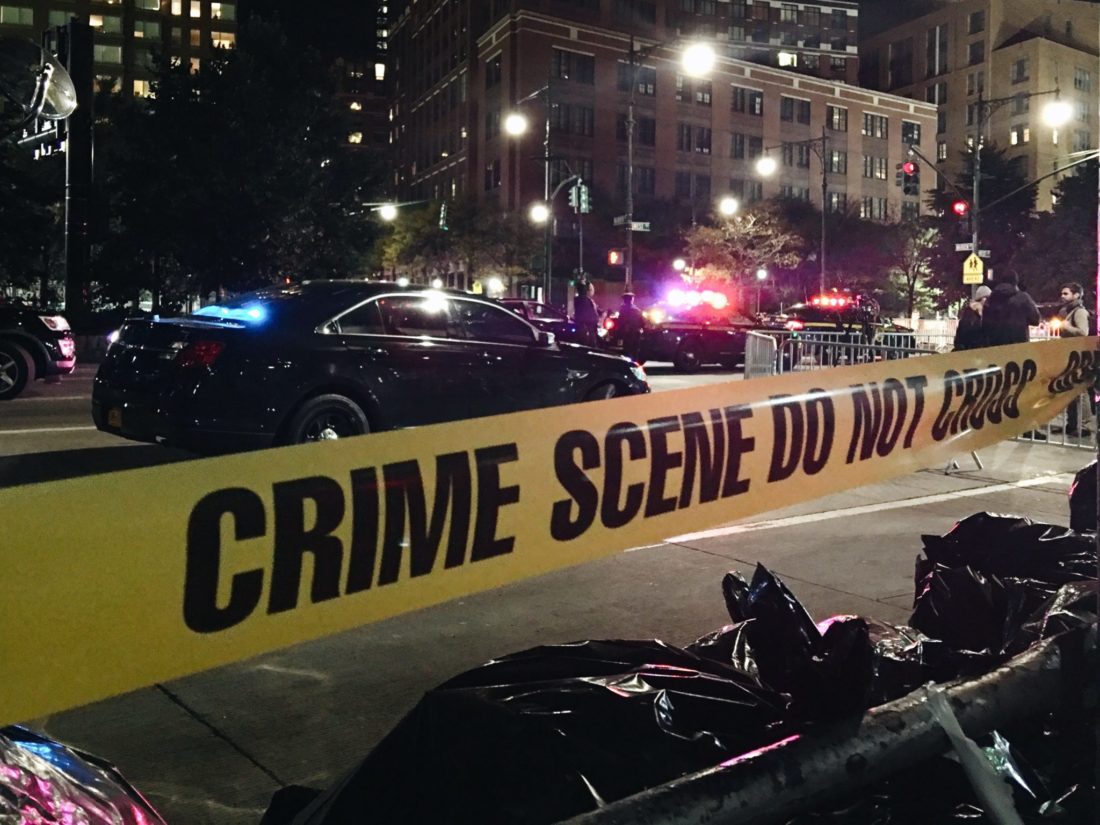 But even with the best planning and resources, marathons can be difficult to control logistically, according to security expert Michael O'Neil, former commanding officer of the NYPD's counterterrorism division.
O'Neil explained that the NYPD responds to the challenge by focusing on the most vulnerable areas of the race: the beginning and finish lines, iconic locations, and any densely populated areas where a "bad actor" could produce a high casualty count. Several weeks ahead of the event, detectives trained to look for vulnerabilities take pictures of the course and compare notes. "We would drive the whole event several times, every aspect of it," O'Neil said.
New York Road Runners meets with the NYPD counterterrorism division every year to go over their security plan. After the Boston Marathon bombing of 2013, security forces in New York City expanded their efforts. The NYPD upped the number of security cameras along the course, bolstered their video analytics, and started to outfit counter-terrorism officers with more explosive-detecting canines and radiation pagers, tools that help officers locate bombs along the route.
"It was very startling, that first race after Boston," said Albert Tan, 33, of the Brooklyn half marathon, which happened just over a month after the Boston bombing. "I remember remarking to my friends," Tan said. "You could definitely feel an increased security presence." Tan will be running this Sunday, his 19th full marathon and 4th full marathon in New York City. He has also run 17 half marathons, so he says he has "seen the gamut" of marathon security operations.