NYC Makes It To Amazon HQ2 Shortlist Of 20 Cities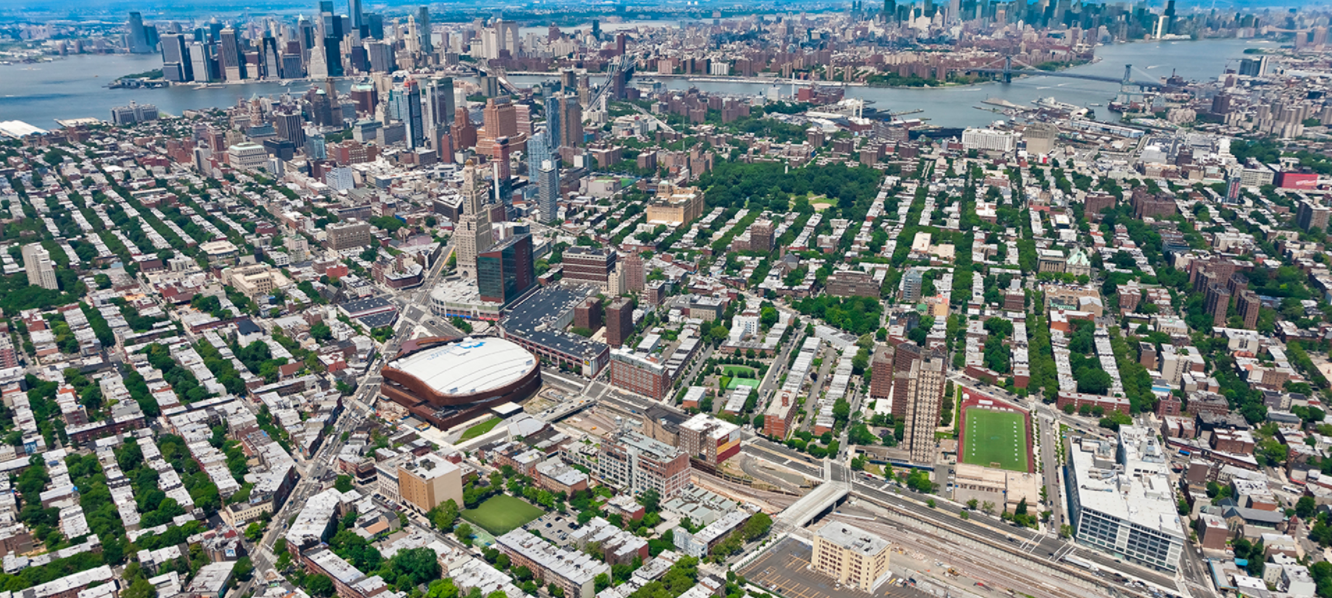 DOWNTOWN BROOKLYN – After receiving 238 submissions from locales across the United States, Canada, and Mexico, Amazon announced on Thursday that it has narrowed down the list of contenders for its second North American headquarters (Amazon HQ2) to 20 finalists.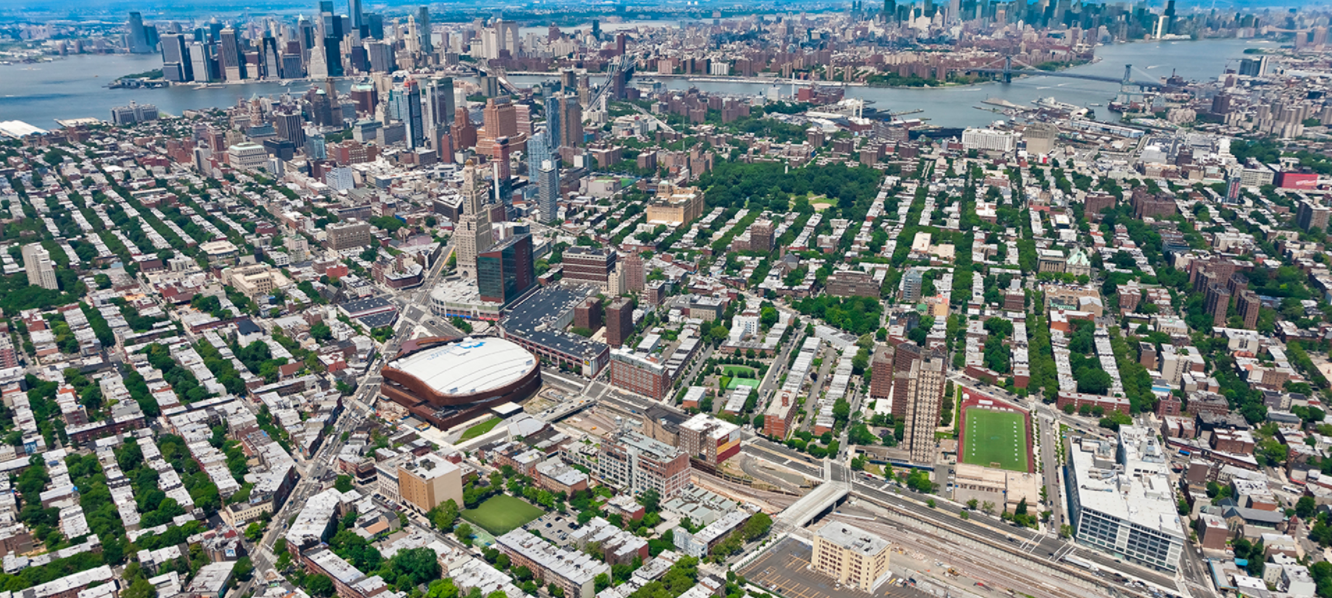 The 20 potential locations selected by the internet giant include: Atlanta; Austin; Boston; Chicago; Columbus, Ohio; Dallas; Denver; Indianapolis; Los Angeles; Miami; Montgomery County, Maryland; Nashville; Newark; New York; Northern Virginia; Philadelphia; Pittsburgh; Raleigh, North Carolina; Toronto; and Washington, D.C.
The Seattle-based online retailer released a Request for Proposals last September seeking a location for its second home. Amazon says it plans to invest over $5 billion in construction and grow the new headquarters to include as many as 50,000 high-paying jobs. The company adds that construction and ongoing operation of Amazon HQ2 is expected to create tens of thousands of additional jobs and tens of billions of dollars in additional investment in the surrounding community.
In October, the NYC Economic Development Corporation responded to Amazon's RFP. The response included four business districts in NYC that could host Amazon HQ2—Midtown West, Lower Manhattan, Long Island City, and the Brooklyn Tech Triangle which is composed of Downtown Brooklyn, DUMBO, and the Brooklyn Navy Yard.
Among the requirements in the RFP, Amazon was looking for a space with at least 500,000 square feet as well as access to mass transit and a high quality of life for employees. The RFP also sought a location boasting strong local and regional talent, particularly in software development and related fields.
Brooklyn Borough President Eric Adams and Brooklyn Chamber of Commerce President Andrew Hoan wrote an open letter to Amazon touting Brooklyn's merits, suggesting, "prime options along Brooklyn's Innovation Coast already in construction, stretching from Sunset Park to Williamsburg."
Shortly after news of the shortlist broke today, Regina Myer, President of the Downtown Brooklyn Partnership, released the following statement:
"It's no surprise that we are on this list – this is Brooklyn, after all. With fantastic amenities, cutting edge office space, unrivaled access to a multi-modal transportation network, world-renowned education institutions and a growing talent pool, Downtown Brooklyn and the Tech Triangle are the perfect fit for Amazon HQ2. We look forward to working with the City and Amazon as we progress to the next stage."
In the next few months Amazon will work with representatives from each of the selected locations to "dive deeper into their proposals, request additional information as necessary, and evaluate the feasibility of a future partnership."
The company hopes to make a final decision on a location for Amazon HQ2 later this year.