NYC Delays Controversial Rezoning of 7 Brooklyn Elementary Schools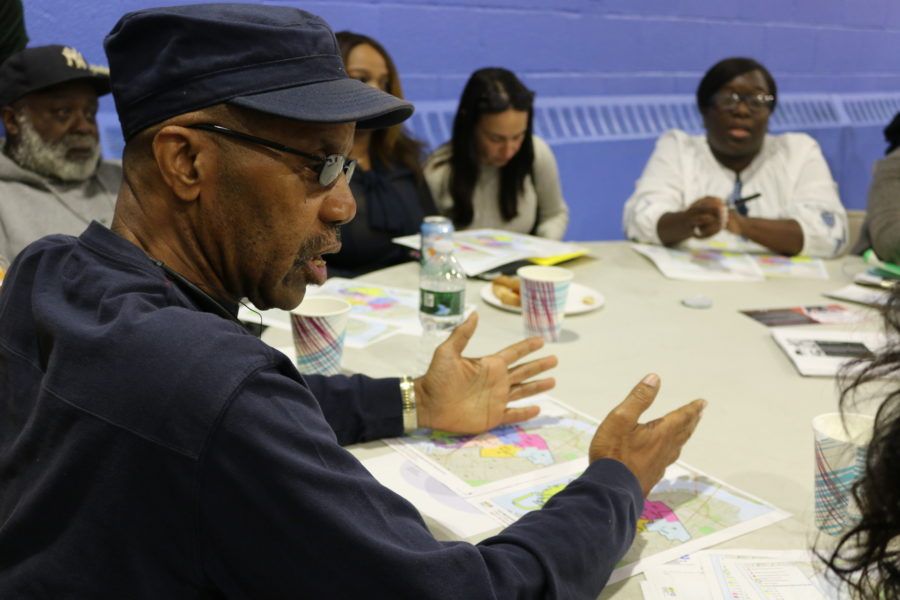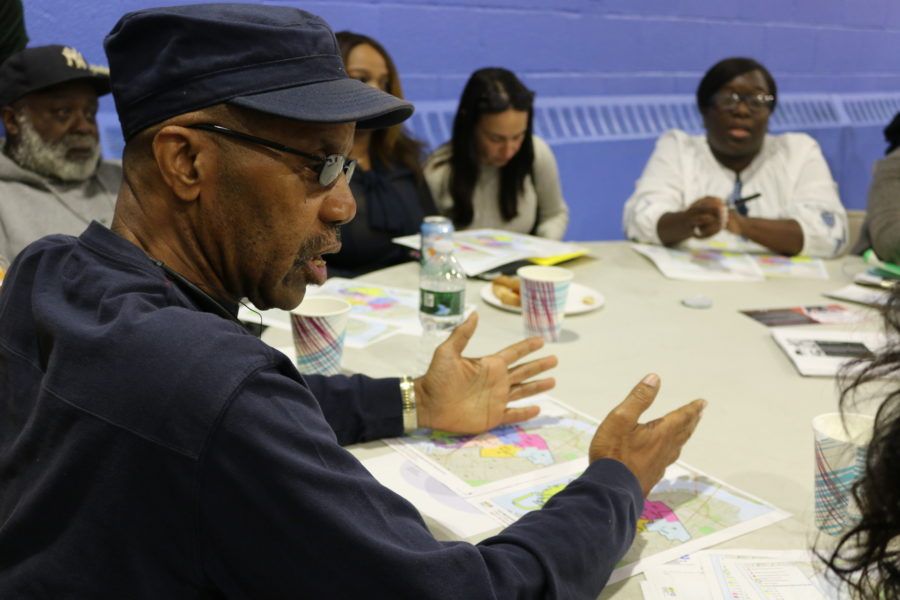 By Christina Veiga Chalkbeat
The education department is hitting pause on a plan to redraw attendance zones around seven Brooklyn elementary schools, heeding concerns that parents in mostly low-income neighborhoods hadn't been properly engaged in the process.
With the construction of a 400-seat annex at Carroll Garden's P.S. 32, education department officials saw an opportunity to shift school boundaries in the northern part of District 15 as a way to relieve overcrowding at some schools, and also encourage integration in a deeply divided corner of the city that includes Cobble Hill, Boerum Hill, Red Hook and Gowanus.
Now, the department will delay any changes until the 2021-22 school year. A vote by the local Community Education Council, a parent body that approves zone line changes, has been pushed back to this spring.
"We have held numerous community meetings across the district where parents, students, CEC members, and other community members shared their ideas but also their desire for more time," Deputy Chancellor Karin Goldmark said in an emailed statement. "In response, we're extending the timeline to ensure we hear all voices and allow for an even deeper engagement process."
The department hosted about a dozen meetings throughout the district, including targeted outreach in Red Hook and public housing in Gowanus, where many of the district's students of color live. But activists there said it wasn't enough to reach parents and asked for a more inclusive process. The meetings overwhelmingly attracted families from more affluent parts of the district. Many of of these parents expressed fear that their children would no longer have access to some of the area's most coveted schools, such as P.S. 58 and P.S. 29.
In response to those concerns, officials will launch an engagement process called Participatory Action Research, or PAR, to hear from families. PAR relies on smaller format discussions, like canvassing and one-on-one conversations led by people living in the community.
"This definitely is a small victory," said Edwin Pacheco, an activist in Red Hook. "But there's still this feeling of, let's make sure we continue to engage the DOE and hold them accountable, that they're going to be faithful to their word."
The addition at P.S. 32 will open as planned next school year, giving the school more room for pre-K and kindergarten enrollment, a department official said.
Chalkbeat is a nonprofit news site covering educational change in public schools.