NYC Council Primaries: District 43
District 43 was drawn following the 2020 Census to acknowledge the large Asian population that had settled in Bensonhurst and Sunset Park neighborhoods over the last two decades. The new district is 54% Asian, 27% White, and 15% Hispanic, home to just over 175,000 residents. When it comes to who can vote, however, the voter demographics lag: the share of Asians drops to 48.5%, Hispanic to 10.5%, while White residents account for 39.4% of the estimated 80,000 eligible voters.
There are primaries both for the Democrats and Republicans. Regardless of who wins, the next councilperson will not be a progressive Democrat -- 60% of those who voted voted for Curtis Sliwa for Mayor over Eric Adams. Last year they narrowly elected Democrat Iwen Chu as State Senator over Republican Vito LaBella. At the same time, Lester Chang, a Republican, beat the longtime incumbent Peter Abbate for the Assembly seat with 52% of the votes cast.
The fact that about half of the registered voters in the district are Democrats (15% are registered as Republicans) does not mean much in this city, where for the longest time, that was your only option if you wanted to really have a say in who gets to represent you - something that is usually decided in the Democratic primary.
What will be more interesting is to see if the share of voters registered as Republicans keeps growing. Since the redistricting and as of February of this year, it looks like Democrats had added 140 registered voters to the rolls (0.4% of the party's total in the district), while Republicans had added 450 (grew 5%). The Republican primaries will be much more meaningful as more Republicans get elected in Southern Brooklyn, pushing people to register with the party to have a say. In an election where only 10-12% of registered voters tend to show up, 5% of freshly registered voters for a party can make a huge difference in who gets to advance.
The Democrats have three candidates on the ballots: Wai Yee Chan, Stanley Ng, and Susan Zhuang. Republicans have two: Vito LaBella and Ying Tan.
Ideologically, the main difference between the Republicans and Democrats seems to be a stronger preference for traditional education and law and order among the former. Unlike in other districts, candidates on both sides explicitly devote much attention to the needs of seniors in the community.
The number of people deciding this race will be tiny compared to the number of registered voters in the district, so every voter a candidate can get to the booth really matters. Voter turnout in the last Mayoral election was just 21% citywide, and the last primaries saw turnouts half that - voters can only vote if their party has a primary, and few do.
Democratic Primary
Wai Yee Chan is the executive director of social service nonprofit Homecrest Community Services and a member of the Asian Affairs Advisory Council for the Office of Mayor Eric Adams. Hong Kong-born Chan is a former community engagement director for Councilmember Justin Brannan and has support from most nearby elected officials.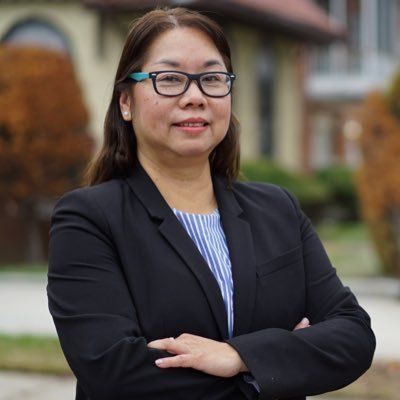 Chan is "running for City Council because she believes every New Yorker deserves to live in a safe community with great schools and opportunities for people at all stages of life," her website states.
Susan Zhuang, the former chief of staff for Assemblyman William Colton, is backed by Colton as well as former Councilmember Mark Treyger and a long list of community groups and individuals. Zhuang immigrated from China in 2007 and is a mother to two children attending public schools.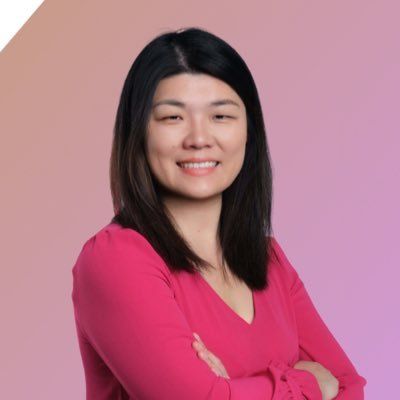 "I am running for City Council because our community needs an experienced leader to help our neighborhoods fully rebuild from the pandemic, make our community safer, strengthen our schools, and ensure we can all thrive here," she writes.
Stanley Ng is a retired computer programmer and longtime education activist who has served on District 20 Community Education Council and the citywide parent council. Having not worked for a local politician, he's positioning himself as an outsider.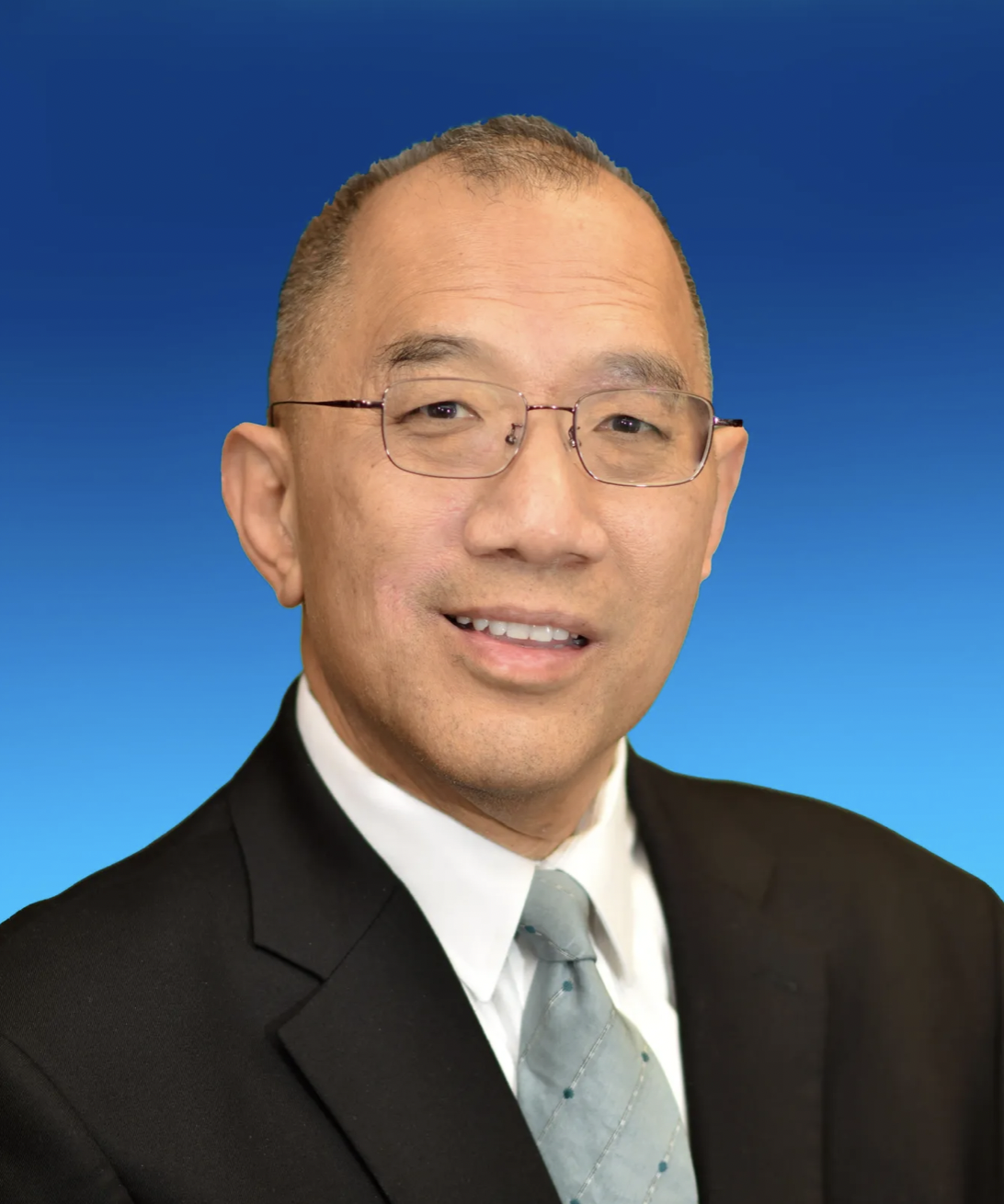 "I am running for city council to ensure all families here in district 43 feel safe, have access to quality education and school choice for parents, and to reduce costs for residents in the district," he writes.
He is the only one to explicitly promise to keep SHSAT as the sole test for specialized high schools.
All three Democratic candidates are Chinese, all have raised similar amounts and have a longtime presence in the district. As of May 26 campaign filings, Chan had raised $235 thousand, Ng - $215 thousand, and Zhuang - $213 thousand, including matching funds. Each had just over half of the money left to spend.
Republican Primary
Vito LaBella, who replaced Jack Ho after petitioning, is facing Ying Tan.
Tan has way outraised LaBella, securing 167,000 dollars for the race, of which she has $140k left to spend. According to May filings, LaBella had only $5k.
Ying Tan, the Taishan (China)-born mom of two, has lived in Brooklyn for the last seven years and is running because she feels the district is under attack by city officials.
"The radical policies are handcuffing the NYPD, the crime rates are up, kids do not have quality education, the middle class, senior citizens, and homeowners are not taken care of," she told Yura Dashevsky last month in an interview, noting that common sense and quality of life needed to be restored in the community. (Dashevsky ran for Congress as a Republican last year against Hakeem Jeffries in Congressional District 8 and secured 27% of the vote).
Vito LaBella, as I mentioned, narrowly lost to Senator Iwen Chu and is endorsed by Rep. Nicole Malliotakis and Curtis Sliwa. He will also be on the ballot in November on the Conservative Party line.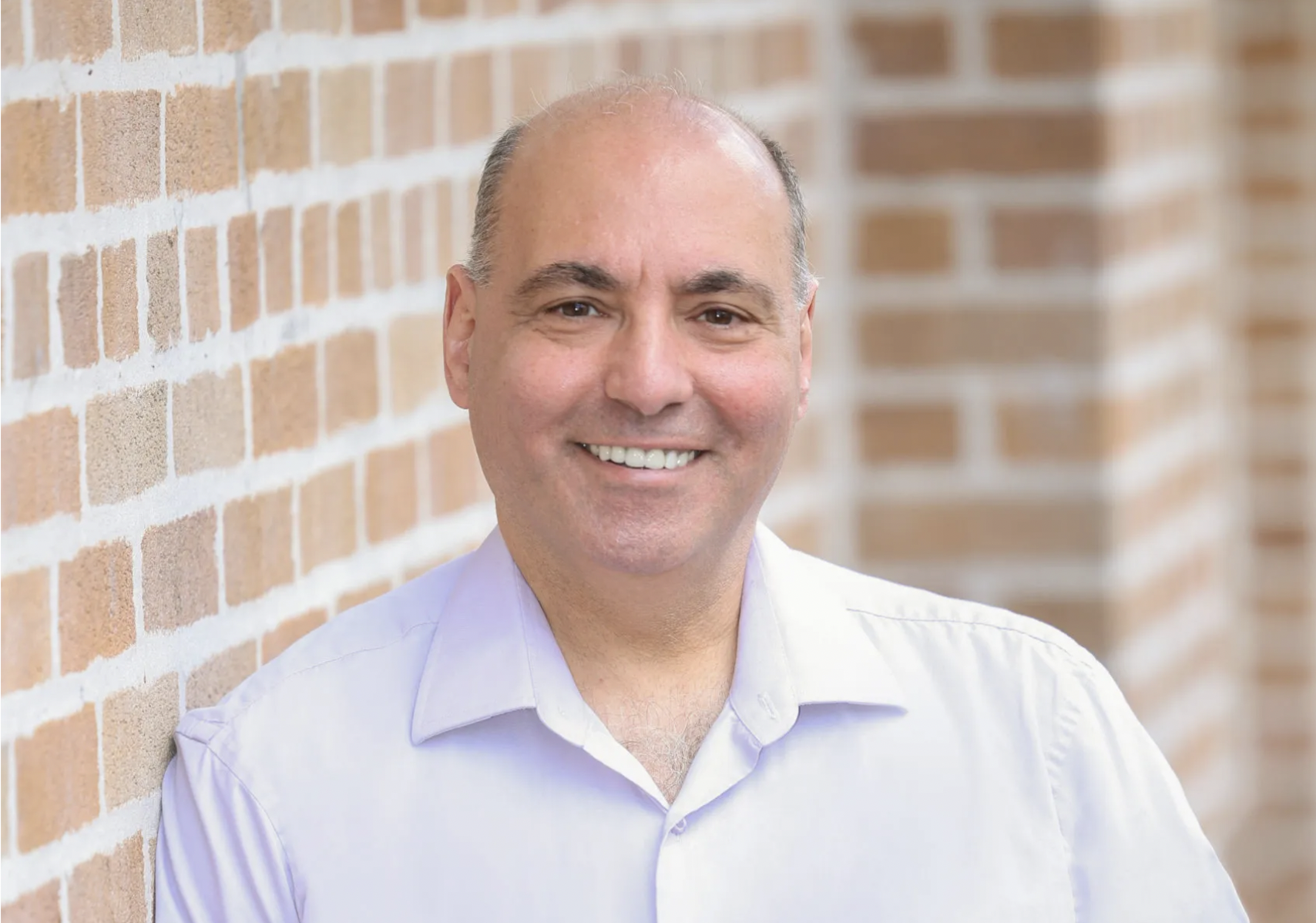 His website lists no issues but states, "The city faces distressing issues like increased crime rates, rampant shoplifting, mental health challenges, and homelessness. Progressive officials have been silent or dismissive of these concerns. Vito believes we need to keep fighting for our community and deliver conservative policy solutions to these intractable problems."