NY Assembly District 46 – Candidates on Who They Endorse – Issues Part 4 of 5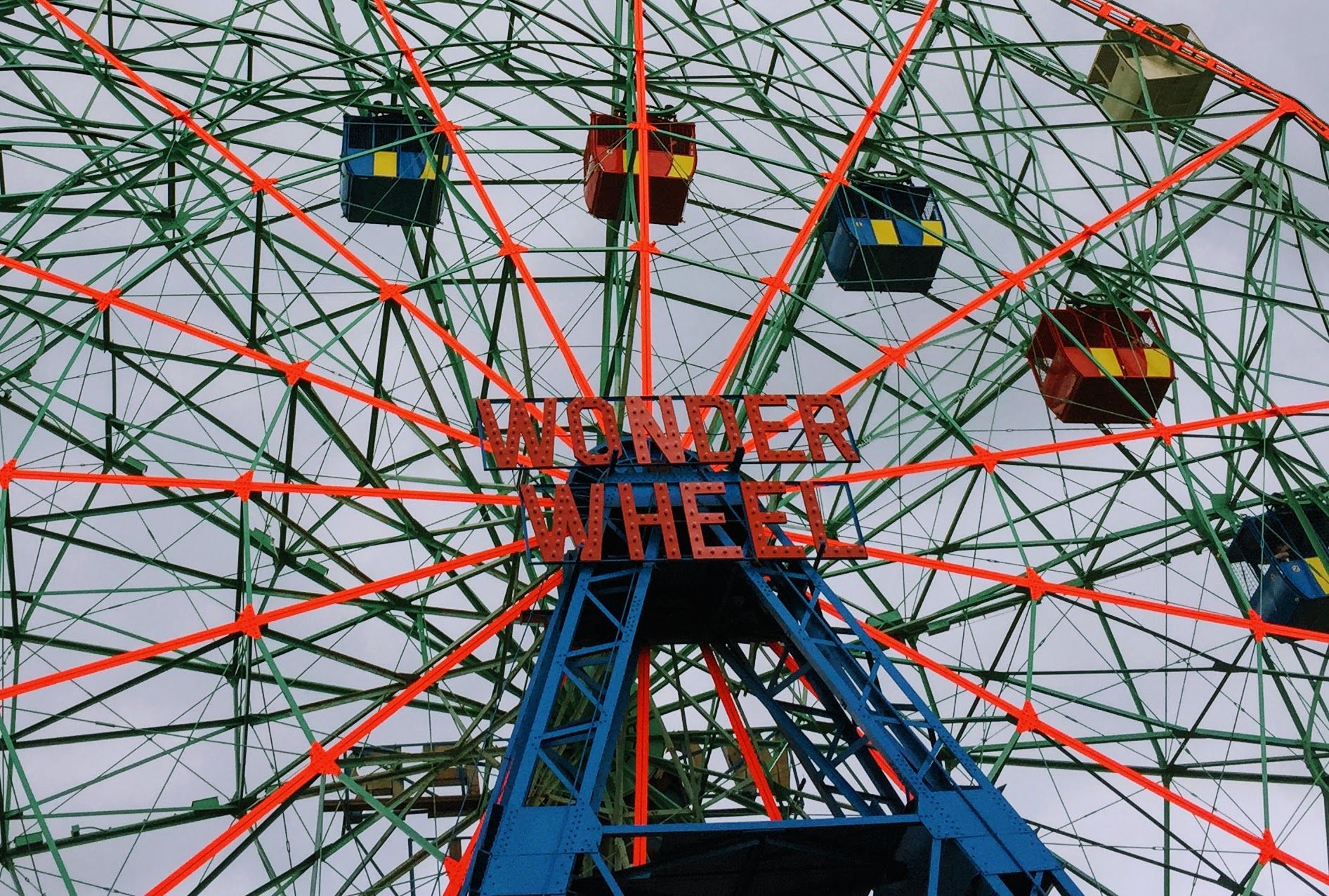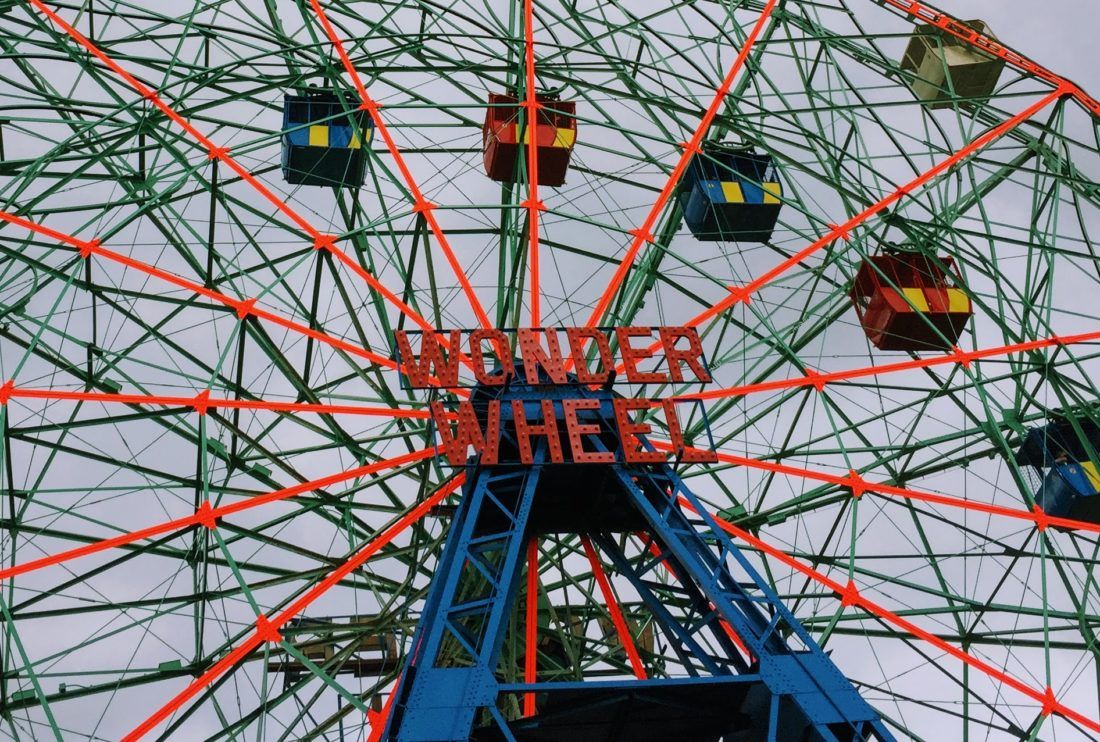 CONEY ISLAND –  To fill the gap as to where candidates stand on issues in the district, Bklyner brings you a series of region-specific Q&As from each candidate running in the 46th assembly district which includes Coney Island, Sea Gate and parts of Bay Ridge, Brighton Beach, Dyker Heights and Gravesend.
This series hopes to bring awareness to problems in the district and help better inform constituents of the policies and practices of those seeking their votes. Click here for parts 1 and 2, and 3. If you have a question that'd you'd like to see answered, please reach out to Kadia Goba at kadia@bklyner.com.
Candidates are listed in alphabetical order. Today's question:
Name the elected you'd like to see in the following seats, all of whom are facing opponents in either the primary or general elections, overlapping or neighboring the 46th Assembly District.
Mathylde Frontus:
Governor – Cynthia Nixon
Lt. Governor – Jumaane Williams
State Senator – District 22 – I think the people of Senate District 22 have two fine candidates to choose from and thankfully they will make up their minds on September 13.
State Senator – District 23 (Coney Island) – Jasi Robinson
State Senator – District 17 (Boro Park/Midwood/Flatbush) – Blake Morris
State Assembly – District 64 – Adam Baumel
U.S. Representatives – 11th Congressional District – Max Rose
Ethan Lustig-Elgrably:
Governor – Andrew Cuomo
Lt. Governor – Kathy Hochul
State Senator – District 22 (Bay Ridge / Bensonhurst/ Manhattan Beach) – Both Democratic candidates are great and would be a tremendous improvement from Marty Golden.
State Senator – District 23 (Coney Island) – Diane Savino
State Senator – District 17 (Boro Park/Midwood/Flatbush) – did not answer.
State Assembly – District 64 (Bay Ridge) – Adam Baumel
U.S. Representatives – 11th Congressional District – Max Rose
Steve Saperstein:
Governor  – Marc Molinaro
Lt. Governor  – Julie Killian
State Senator –  District 22 – Marty Golden
State Senator – District 23 (Coney Island) – David Krainert
State Senator – District 17 (Boro Park/Midwood/Flatbush) – Simcha Felder
State Assembly – District 64 (Bay Ridge / Staten Island) – Nicole Malliotakis
U.S. Representatives – 11th Congressional District  – Dan Donovan