Now Open: Unique Smells And Art At Joya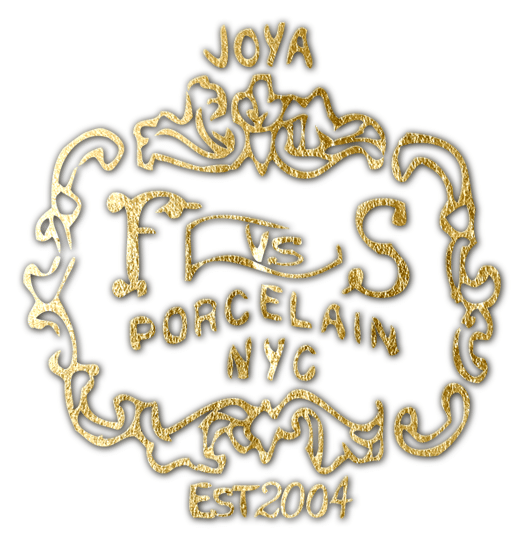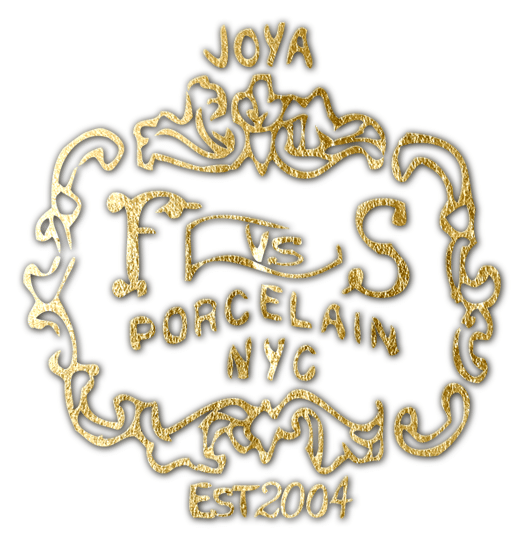 Joya design collective/fragrance studio is now open at 19 Vanderbilt Avenue, near Flushing Avenue, offering "tours, workshops, salons, master classes with visiting perfumers, and art installations," alongside their existing retail items, which have been available since 2006.
Founder Frederick Bouchardy opened the door to his store's expanded offerings today, February 5, adding community engagement and individual New Yorkers to its client list the likes of Malin + Goetz, Barneys New York, and Marriott Hotels.
In an interview with Women's Wear Daily, he explained that "I'm totally OK with making this a complete destination where people think, 'I'm going to Brooklyn and I'm going to eat this brunch and then I'm going to go make this artisan candle or take a warehouse tour and then go buy some antiques."
Another of his goals is demystifying the high-end fragrance and art industry for average New Yorkers.
"I know that this is a destination and we're going to have to give people all these different options. That's why we're doing the events and the workshops — to give people a reason to be here." Bouchardy further explains his goals to include workshops and classes to extend beyond profit, but remove the veiled curtain in the industry to showcase the artisanship of the company's work.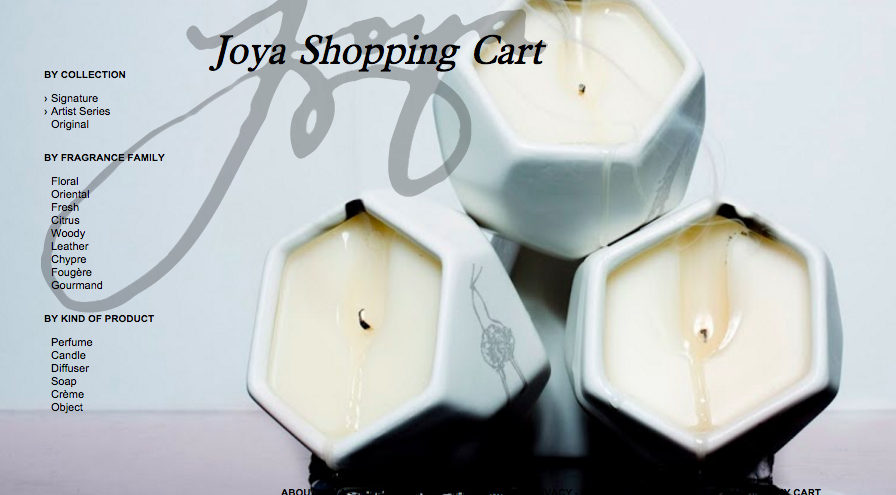 Items cost anywhere from $14 for artisan soap and $8-$88 or more for candles or $30-$500 for perfume, to $300 and up for custom work. Art prints are also available and Joya's "signature hand-poured candle in slip cast porcelain vessel with 22 karat gold trim" is $78.
Joya, the Spanish word for jewel, began as a modest concept — to launch a line of scented candles in a department store. Now, the company is a staple in the candle arena. In addition to its own line of Joya products, it develops bespoke scents to nearly 100 clients, which include clothing retailers, department stores, hotels and private clients. Its distribution list falls short of around 200 retailers worldwide.