26-Year-Old Killed in Williamsburg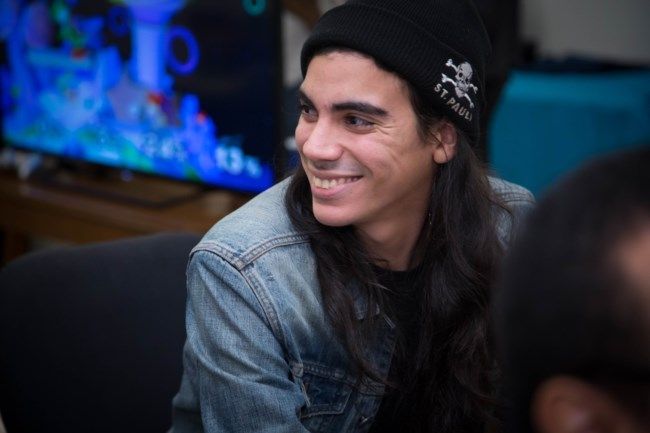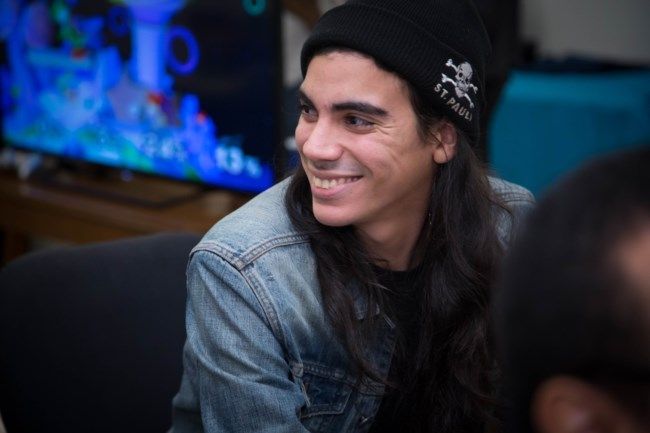 WILLIAMSBURG — A 26-year-old man was assaulted to death a few weeks ago. Cops have deemed it a homicide.
On November 17 at around 4:30 a.m., Jose Zambrano Rodriguez was found lying on the sidewalk near the corner of Grand Street and Havemeyer Street. He had severe head trauma. He was transported to Bellevue and on November 21, and died from his injuries.
Rodriguez was an East Williamsburg resident. He lived on Bushwick Avenue near Devoe street. His funeral service took place on November 27, a day before Thanksgiving.
Cops arrested 25-year-old Joshua Hernandez on November 17 at 5:03 a.m. Hernandez is a Bushwick resident and lived on Bushwick Avenue near Hancock Street. He was charged with assault. Police have not released the motive of the assault.