Not So Fast: Extensive Subway Delays for Morning Commute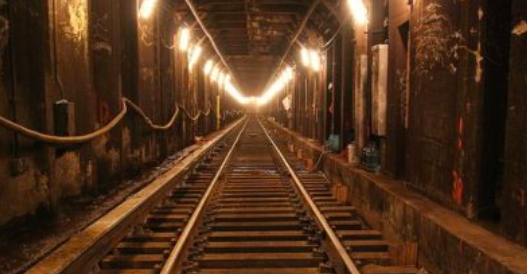 Just a few days after the MTA announced they'd raised the speed limits on the N and R trains in Brooklyn, things have come to a screeching halt.
This morning, the MTA tweeted that D, N, R and W lines would experience "extensive delays" due to switch problems at Atlantic-Barclay's Center.
That meant trains skipping stops as they ran express between 36th and Atlantic-Barclay's. To further complicate things, a train's brakes were activated near Union Street along the R line.
This comes right after the MTA Commissioner confirmed that speed limits would be doubled on some stretches of track, from 15 to 30 mph.
One of those sections? Between 36th and 59th on the Fourth Avenue line. Today, they certainly weren't running that speed, with trains backed up and held at stations across the system. As always, riders took to Twitter to air their grievances:
Local Councilmember Justin Brannan, a reliable critic of the unreliable R-train, weighed in with his Christmas wish-list:
As of 11:00 am, the MTA's website was finally showing good service on the lines.