Nostrand's Dee & Dee Going Out Of Business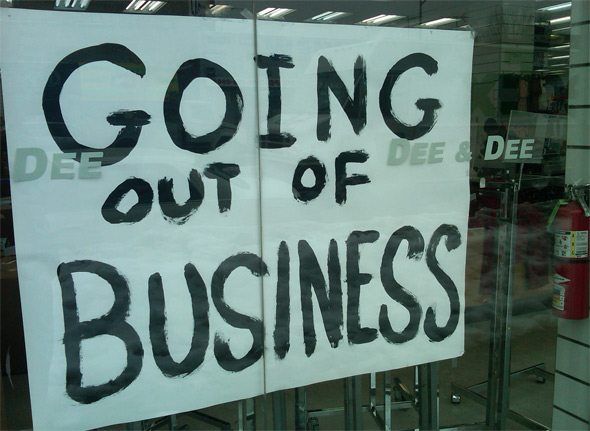 Everyone's favorite store for low-price clothes, housewares and random crap, Dee & Dee, at 3710 Nostrand Avenue, is shuttering after many years in the neighborhood. The last day is February 12.
No further information at this time.
Thanks to BrooklynQ for the photo and tip.