Northern Brooklyn Real Estate Round-Up: Perfect Pads For Pets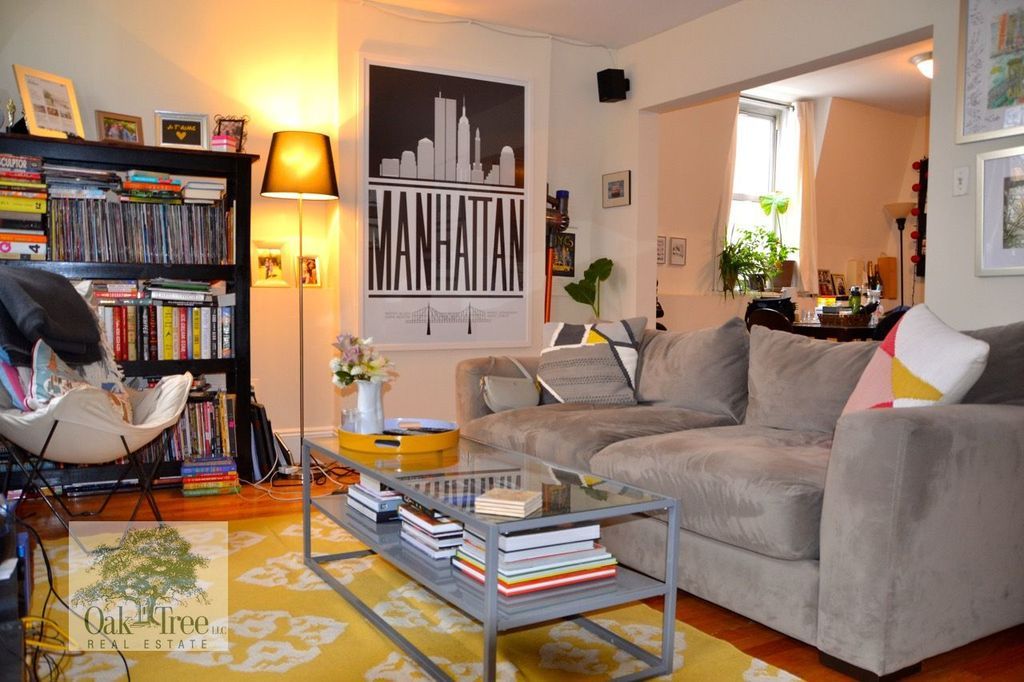 This series is brought to you by Movers not Shakers.

The first thing I do when looking for an apartment is to see if the unit is pet friendly. I have a pair of (equally fêted and fetid) felines, and you should make it your priority to have furry friends of your own. Here's a list of perfect paw pads.
Kings & Queens Apartments (Sponsored)
Available: Now
Price: Your budget!
Size: Perfect for you!
Details: Kings & Queens no-fee properties offer elevator buildings with renovated lobbies & central laundry rooms, including renovated units with stainless steel appliances.
Contact: Elena Boeva, (718) 575-4700
63 South Oxford Street, #4
Available: Now
Price: $2,200/month
Size: 1 bedroom/1 bathroom
Details: One cat, no dogs, and at least one very happy human are who this splendid one bedroom was built for. This newly renovated flat features a walk-in closet, skylight, and plenty of other amenities for you to enjoy when you're not at Fort Greene Park, which is mere steps away.
Contact: Carlos Arze of Brooklyn Properties, (917) 613-1722
1207 8th Avenue Apt 1R
Available: Now
Price: $3,095/month
Size: 1 bedroom/1 bathroom
Details: Cats and small dogs are welcome in this floor-through Park Slope one bedroom, though they'll be happy about the short stroll to Prospect Park. Inside, there's a small eat-in kitchen, but is it big enough for a particular feline appetite?
Contact: David of Brownstone Real Estate, (917) 701-0481
30 3rd Street, Apt 2R
Available: Now
Price: $3,335/month
Size: 2 bedroom/1 bathroom
Details: This Carroll Gardens one bedroom is a bit of a shlep to Carroll Park, but it's worth it for the high style throughout and especially the absolutely knockout fireplace in this no-fee two bedroom abode. Pets are welcome, and so is that sleek new dishwasher.
Contact: New Holland Residences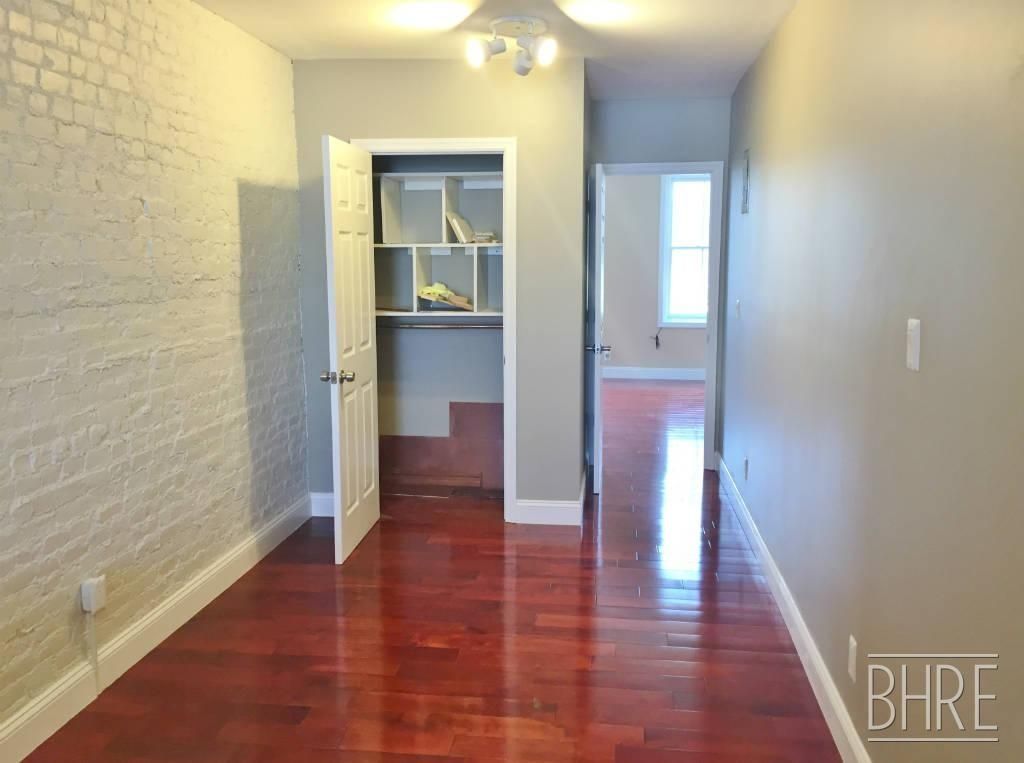 331 Henry Street #5
Available: Now
Price: $2,300/month
Size: 1 bedroom/1 bathroom
Details: Brooklyn Bridge Park might be my favorite park, and it's surprisingly pet-friendly. This sweet Cobble Hill flat will spike your heart-rate, with its fantastic surfaces, gobs of sunlight, and massive space. There's a race to be on top, and this is a step on the way there.
Contact: Jennifer Ortiz of Brooklyn Heights Real Estate Inc
223 Congress Street, #4R
Available: March 1
Price: $2,700/month
Size: 3 bedroom/1 bathroom
Details: Cobble Hill Park is a hidden gem, and access to that bauble makes this cats-only Cobble Hill pad well worth the price of admission. You'll find the park full of four-legged friends year-round, but inside this apartment, you'll find enough bedroom space for a king-size bed that's perfect for your cat to luxuriate on.
Contact: David Guzzone of Oak Tree LLC, (917) 983-0640
If you know of a great place available for rent or sale, or are a broker representing a property you want included, fill out our real estate contact form here. Listings must be received by 6pm on Thursday for inclusion on Friday. For more information, call our Director of Sales and Marketing Dina Rabiner at 646-228-4151.