Nonprofit Vera Institute Of Justice Moves To Industry City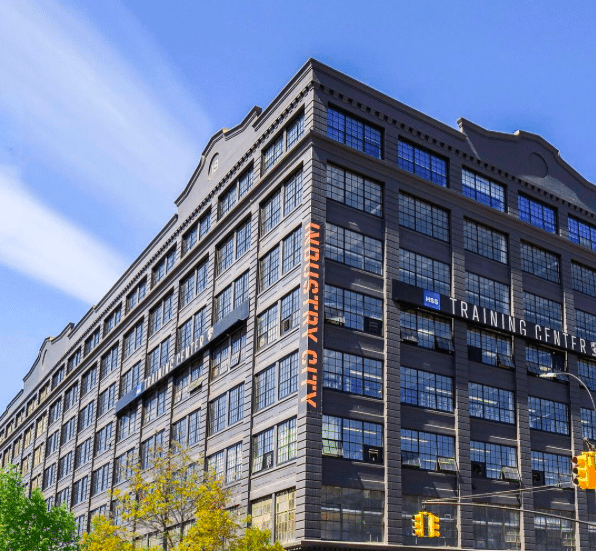 SUNSET PARK – A criminal justice reform nonprofit is relocating its headquarters from Lower Manhattan to Sunset Park.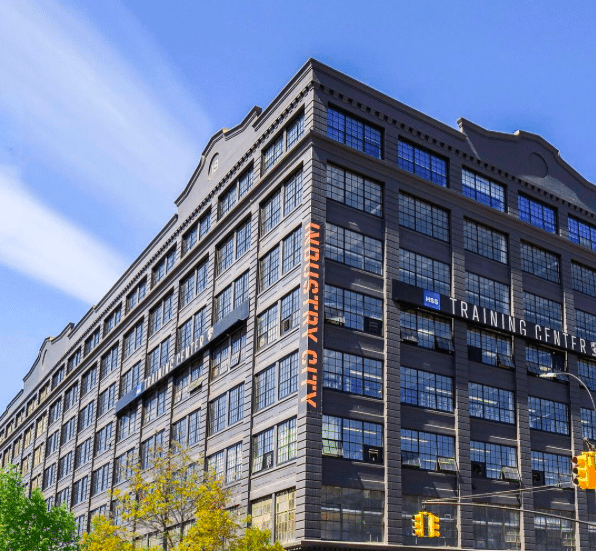 The Vera Institute of Justice recently signed a 15-year lease for a 35,000-square-foot office space at Industry City. The nonprofit organization has been based at the Woolworth Building at 233 Broadway since 2000.
Denham Wolf Real Estate Services represented Vera Institute in the deal, and assisted in a study that determined the new Sunset Park location would be better suited and more convenient for the community the Institute serves as well as for its staff.
"The move to Industry City makes perfect sense for Vera," the Institute's President, Nicholas Turner, said in a statement. "More so than ever before, our task is to drive significant reform of our justice system, injecting innovation and big ideas. Industry City – and Brooklyn – is dynamic, diverse and a central hub for innovation and invention. It is a great place for us to call home. We will have room to grow, and will be closer to many of the communities we serve locally."
The new headquarters will offer more space for the Vera Institute whose current 12th floor office at the Woolworth Building is approximately 27,000 square feet, according to Crain's New York. The new office will feature diverse workspace options, flexible meeting and presentation space, and an on-site café, all connected by a central staircase that will exhibit work by local artists.
The Vera Institute of Justice advocates for criminal justice reform nationally, working with government and civic officials to implement change in the justice system. Some of the Institute's goals include ending mass incarceration, improving conditions of confinement, and ensuring that justice systems effectively serve diverse communities.
The Vera Institute of Justice will move into its new Industry City headquarters next Fall.