No Heat Or Hot Water Temporarily Closes Armory YMCA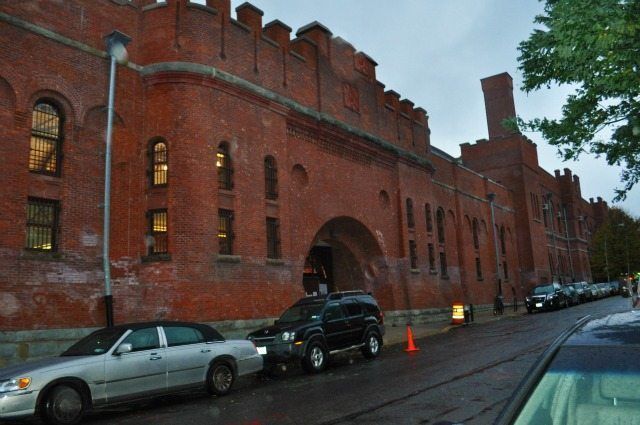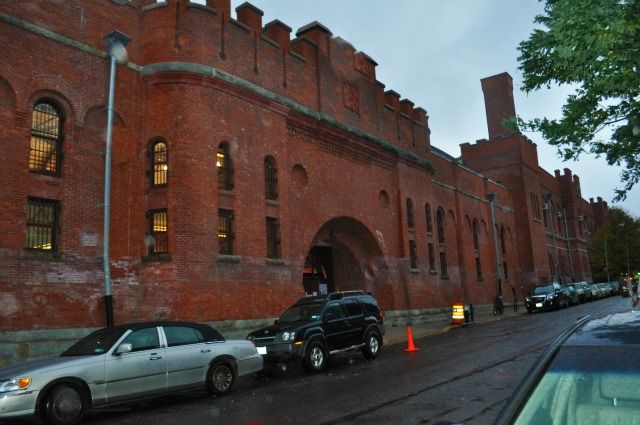 Update January 10,  7:24am: Grab your gym bag, because the Armory is back up and running.
Thursday: Heads up, neighbors. The Armory (361 15th Street, between 7th and 8th Avenues) is closed until further notice, according to a YMCA representative we spoke with Friday morning, after the building lost both heat and hot water. They are working on the issue, and hope to have it back up and running as soon as possible.
If you have any classes there today, the YMCA suggests calling the center (212-912-2580) to make sure they are open. We'll also keep an eye on the situation, and update the site with any new information that becomes available.