No Caffeine Withdrawal For Park Slope: New Starbucks, Everyman Espresso, And Uptown Roasters Coming This Fall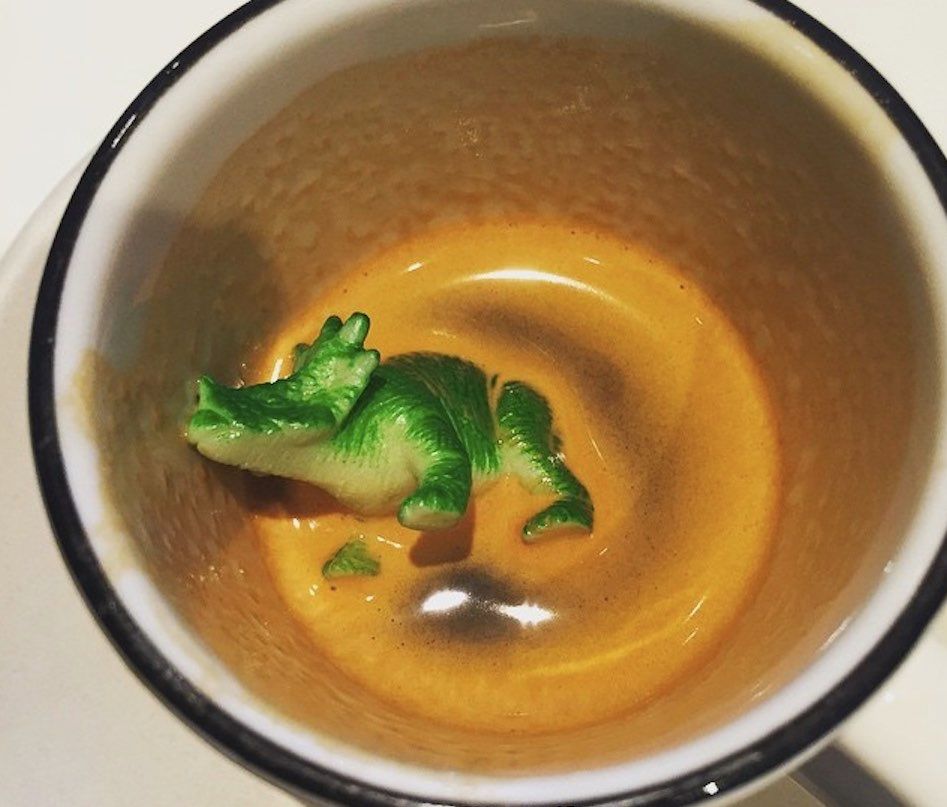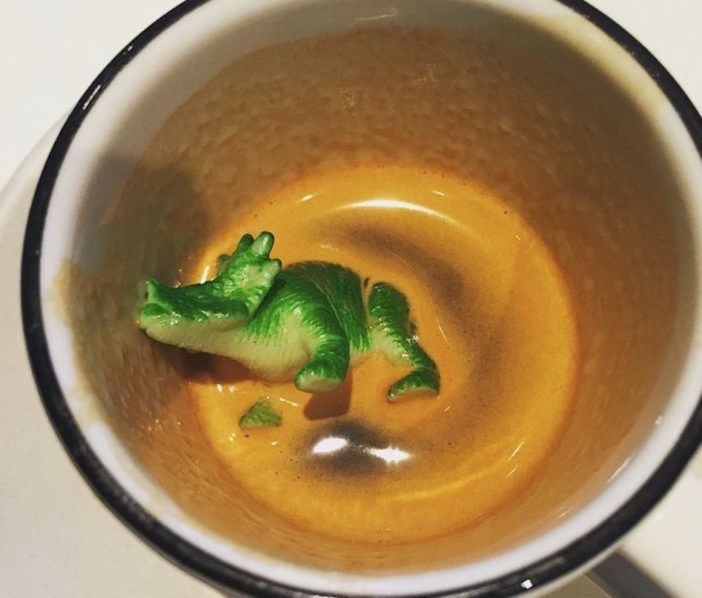 The founders of the ubiquitous coffee outlet once considered the name "Pequod" to name their future coffee empire.
"Then they decided no one would want to drink a cup of 'Pee-quod'," reported the Seattle Post-Intelligencer in an article about how Starbucks got its name.
So you can breath a sigh of relief that a Nantucket whaling ship will not be parked on the corner of 7th Avenue and 9th Street.
A trilogy of new coffee venues are headed our direction this Fall, including a Starbucks, which could open in about five weeks. Everyman Espresso and Uptown Roasters are also slated to join the chief mate of the Pequod.
Starbucks Coffee
Where: 444 9th Street at 7th Avenue
Opening date estimate: Late September/early October
What's it replacing?: Brooklyn Flipsters, which closed in December 2015
We had a chance to peer inside the new Starbucks a few days ago, and the familiar look and feel is shaping up. Three construction and electrician workers in the space confirmed that they are getting relatively close to completing their assignment, headed up by New York Design Architects LLP, according to building records.
The new outpost will join nearby franchises 166 7th Avenue (at 1st Street) and 164 Park Place (at Flatbush Avenue).
Everyman Espresso
Where: 162 5th Avenue near Degraw Street
Opening estimate: November 1
What's it replacing? Venticinque Cafe, which closed mid-July 2016
About six weeks after the closing of Venticinque Cafe, Everyman Espresso has begun preparations to for its first location in Brooklyn. According to Sprudge, the interior will get a significant redesign, courtesy of architect Jane Kim. Owner Sam Penix told Park Slope Stoop he "literally just got the keys."
Everyman has two locations in Manhattan: 301 Broadway in SoHo and in the East Village at 136 East 13th, which is inside the Classic Stage Company.
Uptown Roasters
Where: 355 7th Avenue (between 10th and 11th Streets)
Opening estimate: Fall 2016
What's it replacing? Pepper Mill Deli and Grocery, which closed in November 2013.
Coffee and espresso drinks will be on the menu at the new Uptown Roasters, which has a planned opening this Fall, DNAinfo reported. The company opened its East Harlem venue in June 2015 at 135 East 11th Street. The company "works to get better prices for Peruvian coffee farmers" and "community-building goals," wrote DNAinfo.
Former tenant Pepper Mill Deli and Grocery shuttered in 2013 and the space has been vacant since.