No Brunch At Applewood On Saturday, June 8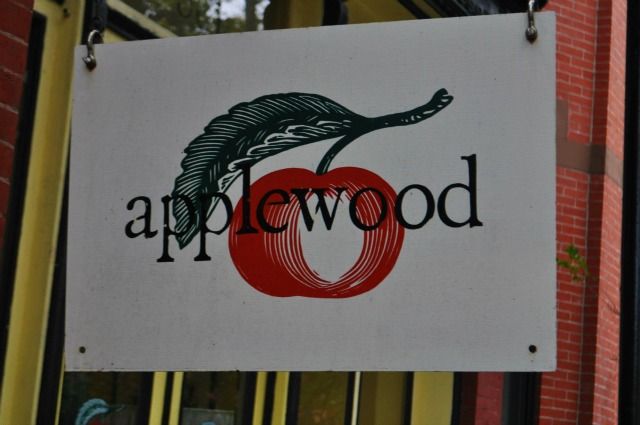 Heads up from our neighbors over at Applewood (501 11th Street, near 7th Avenue). The popular weekend spot will be closed for brunch this Saturday, June 8, but will reopen that evening at 5pm for dinner. Brunch on Sunday, June 9 will start at 10am as usual.
With Talde (369 7th Avenue at 11th Street), Cafe Steinhof (422 7th Avenue at 14th Street), Fonda (434 7th Avenue, between 14th and 15th Street), and Dizzy's (511 9th Street at 8th Avenue) all just a few minutes away, though, you shouldn't have too much trouble finding a Saturday brunch replacement!