No Backyard, No Problem: Your BBQ In Brooklyn Guide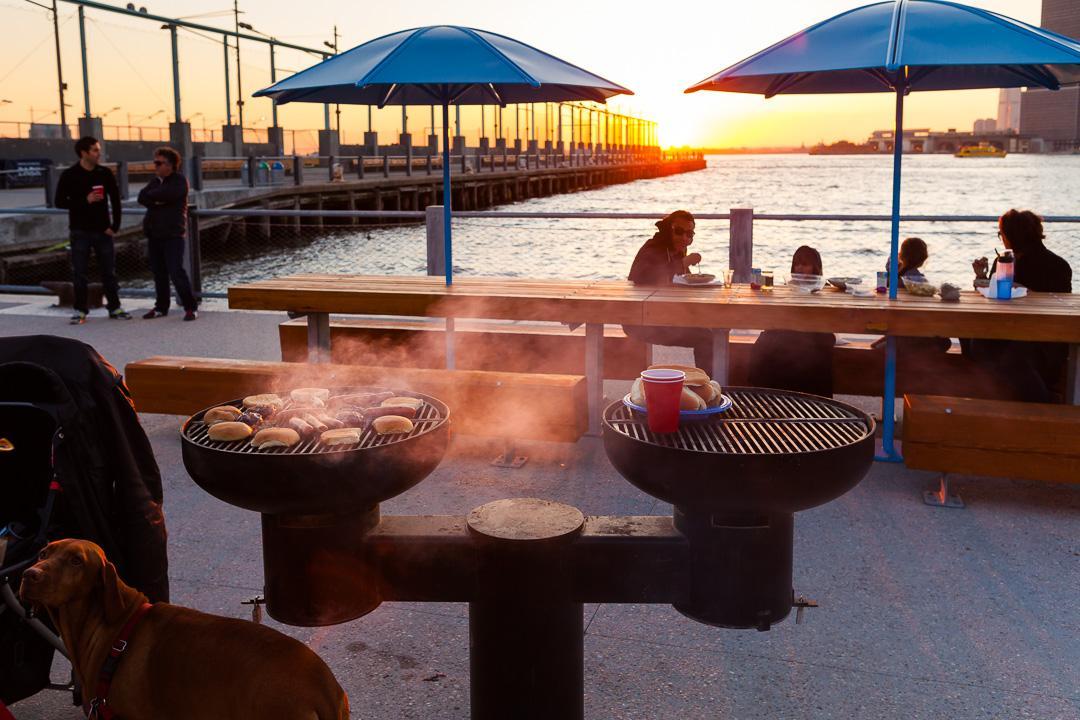 Let's face it — many of us live in apartment buildings and don't have the luxury of a backyard. But it's summertime and once in awhile you'll crave that BBQ smell.
So you go to the park all excited with your grill and see this sign:
What to do… what to do?
Check out our list of Brooklyn's best parks that allow BBQing and grill on.
Prospect Park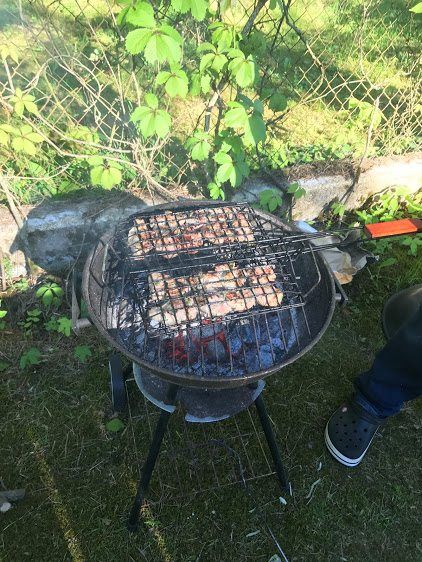 This one is a giveaway. But let's face it, Prospect Park is huge and you may get lost trying to find the BBQ spots. Not to worry, we narrowed it down for you.
Both sides of Bandshell
North area of Long Meadow
Area near Prospect Park South West and 10th Avenue
Area near Vanderbilt Street and Prospect Park South West
Area north and south of Picnic House
Grecian Shelter area
Area near Lincoln Road and East Drive
Parkside Lawn near Parkside Avenue and St. Paul's Place
Park Circle area near Parkside Avenue and Prospect Park Southwest/Coney Island Avenue
Area near the Well House
The Nethermead
Click here for a list of rules and BBQ guidelines at Prospect Park.
2. Brooklyn Bridge Park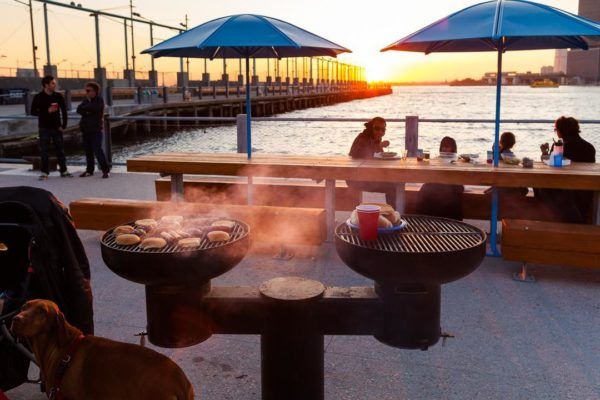 This new park offers a beautiful sight: the ocean, Manhattan skyline, and let's not forget the Brooklyn Bridge! If you go over to Pier 5, you will be able to BBQ. There are also picnic tables available for your seating.
Click here for a list of rules and guidelines of BBQing at Pier 5.
https://instagram.com/p/BWlVI8uA_pu/
3. Coffey Park
Just two years ago, the BBQ area was reconstructed to make it accessible for those with disabilities. This beautiful park provides a great view of nature (who doesn't want that), as well as events throughout the year to keep everyone entertained.
There are two designated BBQ locations:
At Verona and Richards streets
At Verona and Dwight streets
4. Fort Greene Park
Can we scream NATURE? With lots of space for family games and endless BBQ, this park is the absolute best replacement for a backyard. So grab your buns, your pets, a book, and the drinks. And head over there right now!
https://instagram.com/p/BWl6BJ8F_lo/
5. Herbert Von King Park
This gorgeous park has four designated BBQ locations. It provides a great view, lots of space to roam around, and plenty of trees to stand under for shade (in case it gets too sunny). And if you get bored, check out the Almira Kennedy Coursey Amphitheatre! The only BBQ rule? No amplified sounds are permitted.
Here are the locations:
Marcy Ave., Tompkins Ave., bet. Greene Ave. and Lafayette Ave.
https://instagram.com/p/BUxuCCKh9Ns/
6. Kaiser Park
Talk about a VIEW. This park offers 20 grills for your BBQ pleasure, a tennis court, handball courts, and a playground for the little ones (or the big ones). And if that doesn't fulfill your BBQ desires, you can head to the beautiful pier and fish.
https://instagram.com/p/BU8NiP-A8YI/
7. Manhattan Beach Park
This park is a popular spot for BBQers, as it provides a great view, and plenty of options in case one gets bored of eating. Not to mention, the beaches are close by if you want to swim all the calories away.
Here are the BBQ hotspots (no amplified sounds are permitted):
Northeast of Promenade, median adjacent to parking lot
Oriental Boulevard & Hastings Street
8. Red Hook Recreation Area
Of course this robust location offers BBQ opportunities! It also offers a popular playground, a pool, a track to take a long jog, or lift weights! This is a must-try place for all Brooklynites.
Check out these parks and send us BBQ photos at editor@bklyner.com.