Nikolai Rakossi Will Not Be Extradited To U.S. For Murder Of Tatyana And Larisa Prikhodko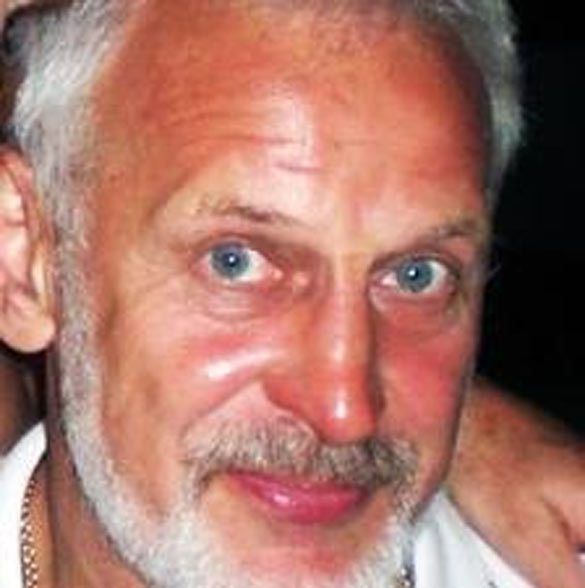 Russian authorities will not be deporting Nikolai Rakossi to the Unites States to stand trial for the 2011 slayings of Larisa Prikhodko and her mother, Tatyana, a spokesperson for the Brooklyn district attorney confirmed to Sheepshead Bites.
Still, Rakossi will face trial in Russia, using evidence provided by the district attorney's office.
"Nikolai Rakossi was found in Russia.  Based on evidence from our office and the NYPD, he is being detained for questioning for the double homicide," a spokesperson for District Attorney Charles Hynes said.
The suspect, believed to have stabbed the mother and daughter to death in their apartment at 2299 East 13th Street, before fleeing back to his mother country, was recently detained by Russian authorities after more than two years on the lam. Rakossi is a Russian citizen, and Russian law forbids citizens from being extradited.
"Because Rakossi is a Russian citizen, Russia has jurisdiction over the case and he will not be extradited," the spokesperson said. "[The district attorney] will continue to work very closely with Russian authorities to see that he is brought to justice."
Rakossi denies involvement in the death of the Prikhodkos, but Russian authorities have decided to keep him behind bars until he stands trial.
The New York Post reports:
He denied the accusation but was ordered to be held in custody by judge Alexandra Bezdetnova in Sovietski Court, Tula.
A source said: "He was on the run for two and a half years, and there was a risk he could flee again to Ukraine."
Court spokeswoman Olga Dyachuk: "The court has taken into attention that Rakossi is accused of a grave crime which can result in him being jailed for 20 years, or for life, and concluded that there is every reason to believe that the charged person might try and escape investigation.
"The court therefore satisfied the investigator's petition and Rakossi will spend two months in Tula detention center number 1."