Next Please: 487 5th Avenue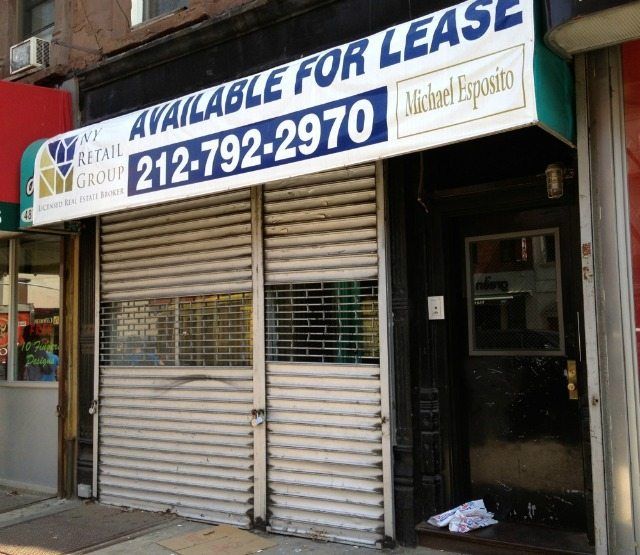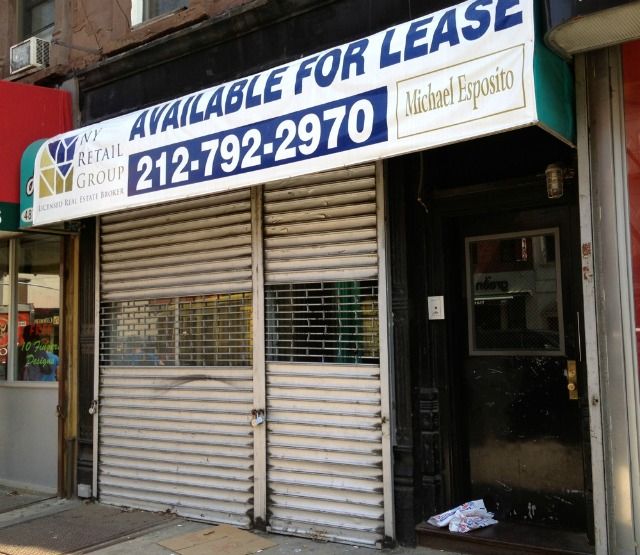 The 900-square-foot commercial space at 487 5th Avenue, last occupied by Hair Designs by Julie, has been vacant since February 2012. Now that the season of new beginnings is upon us, let's talk about what this section of 5th Avenue, between 11th and 12th Streets, could use the most.
With Key Food (who is NEVER going to take down their Grand Opening sign), The Monro Pub, Skylark, Tacos Nuevo Mexico, Joe's Pizza, Park Slope Restaurant, Lullaby Baby, Pearl Gate Frozen Yogurt, and TWO mattress shops (yes, two), the block is definitely busy.
[poll id="8″]