Newsweek's Top Public High Schools 2016: Brooklyn Technical HS Makes The List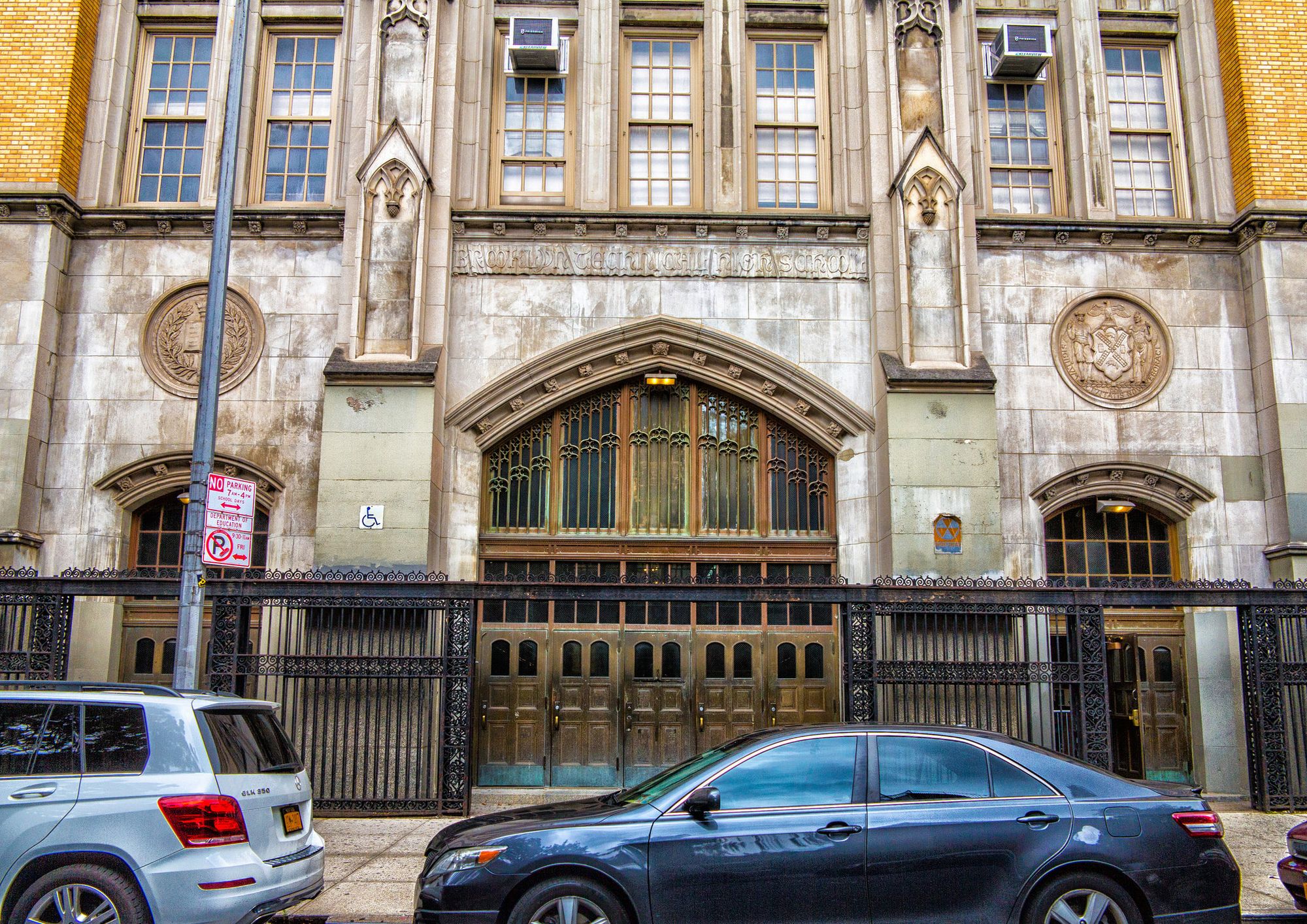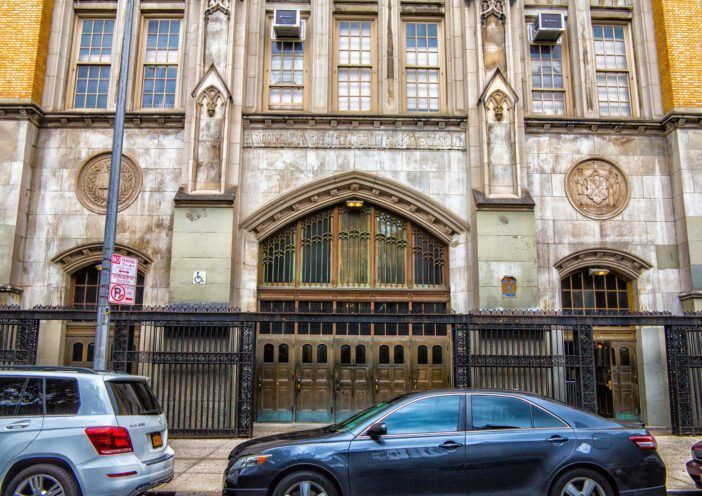 Newsweek has released its list of the best public high schools in the country Thursday morning — and Brooklyn Technical High School in Fort Greene made the cut at No. 62, along with 58 other New York schools.
It's a list you may want to pay attention to if you want to know where your local schools are in your neighborhood. Other notable New York schools mentioned in the list reside in Manhattan including, Stuyvesant High School, HS for Math, Science, and Engineering at the City College, Millennium High School, Eleanor Roosevelt High School, and Manhattan Hunter Science High School.
The list also shows Staten Island some love by ranking Staten Island Technical High School at No.13, and for Queens, Townsend Harris in Flushing ranks at No.19.
So, how does Newsweek rank high schools? Newsweek conducts a threshold analysis where it creates a high school achievement index based on performance indicators such as standardized exams by using state data reported to the U.S. Department of Education.
Newsweek looked at five measurements to rank high schools and how prepared students are for college:
School demographics and counselors
College acceptance and enrollment
SAT and ACT participation and performance
AP, IB, and AICE participation and performance
Dual enrollment
Newsweek used academic performance data from the National Center for Education Statistics to narrow the list of high schools. Of the 6,477 schools, Newsweek considered 4,760 for the overall rankings, and 4,452 made the cut for another list of schools. Click here to view the entire list of every New York school that made Newsweek's top 500 high schools in the country.