New York Set To Hire 5,000 Unemployed Workers For Sandy Relief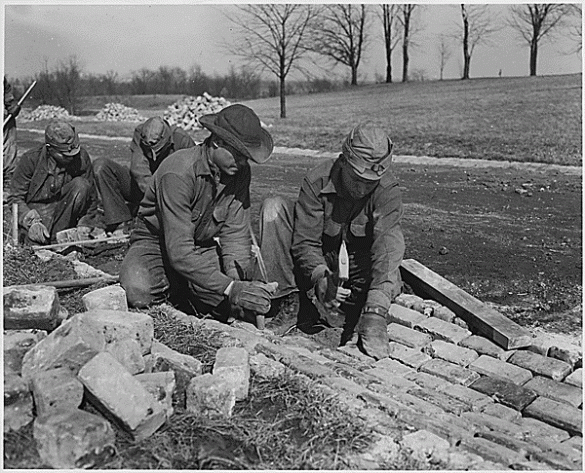 In a move that harkens back to the halcyon days of Franklin Roosevelt's New Deal initiative, New York State plans to put 5,000 unemployed people to work in an effort to help with Superstorm Sandy reconstruction, according to a report in the New York Post.
Announced by Labor Commissioner Peter Rivera, the plan involves doling out a $27 million federal grant for a variety of jobs that pay $15 an hour, last up to six months and cap out at $12,000.
After the six months end for the 5,000 selected employees, Rivera said that efforts will be made to "find them full-time jobs at the end of the recovery effort."
The move is a win-win for both those out of work and the community at large, as debris still needs to be cleared and neighborhoods still need to be canvassed to find out what distressed storm victims need.
The report also indicates that over 700 FEMA jobs, filled in by out-of-state workers, will also gradually be shifted to local hires, allowing more opportunity for locals.
If you are unemployed, you can apply for a position at the Department of Labor's website by clicking here.