New York Marathon Is This Weekend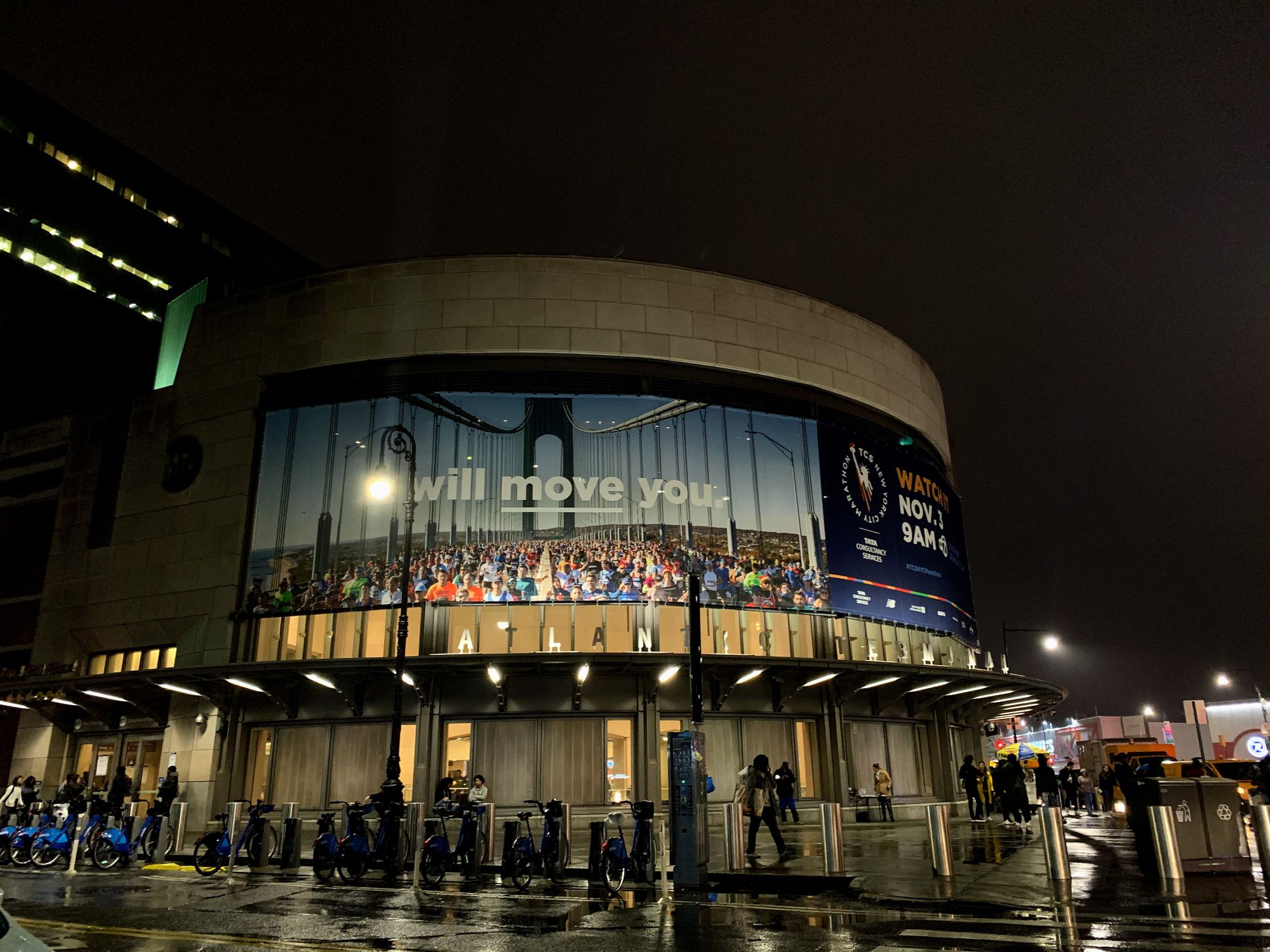 Get ready for the 49th New York Marathon on Sunday, November 3.
The marathon starts on the other side of the Verrazano bridge (closed 7am -3pm), but the longest stretch of the races goes through Brooklyn, running along 4th Avenue, then Lafayette Avenue before weaving through Northern Brooklyn. (Check all street closures here)
If you have friends and family running, there is a map to track their progress (but it is cool to cheer complete strangers too!). This year organizers expect about 52,000 runners to finish the race. To download the TCS New York City App, go to the Apple App or Google Play Store.
In Brooklyn, there is also a 16' x 39' mural in Williamsburg at the corner of North 10th Street and Wythe Avenue, complete with Augmented Reality tags, that was created by Brooklyn-based artist, Adam Koon, to celebrate the iconic course and the city's five boroughs.