New South Slope Indoor Market Looking For Vendors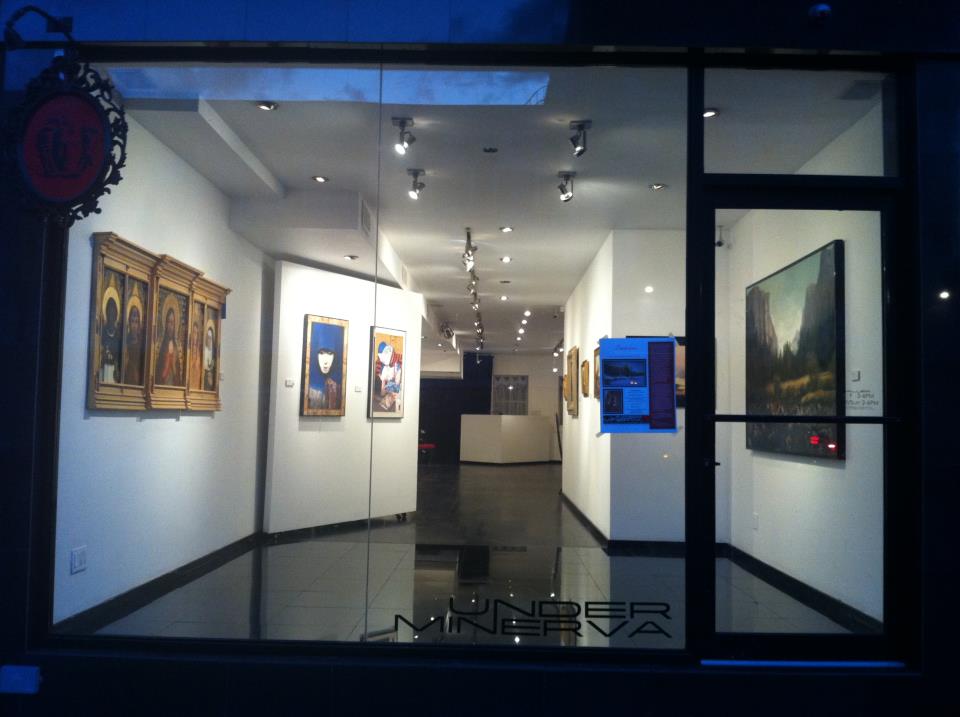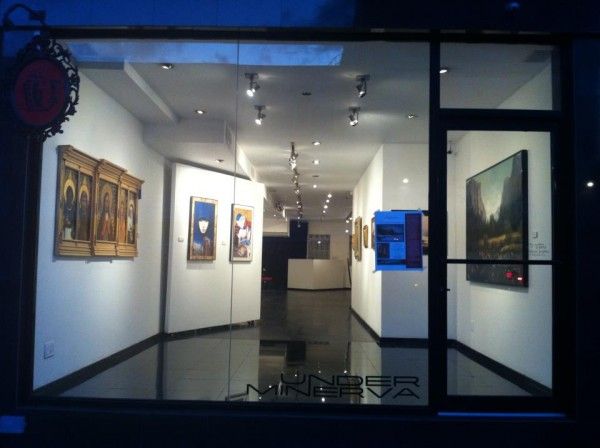 Calling all local artists. The new South Slope Indoor Market, organized by neighbor Janina Santillan, is looking for vendors to participate in their first sale on Sunday, October 20, at Under Minerva Art Gallery (5th Avenue, between 19th and 20th Street).
"I am looking for all different unique types of vendors," explained Janina. "Jewelry, art, clothes, pottery, hand-made beauty products, baked goods, and drinks (preferably apple cider to go with the season)."
The vendor fee is $80 for a 7×3 station. If you'll require a table and chair, it's an addition $20. There are only 10 to 12 spots available, though, so if you are interested in participating, be sure to fill out the online application, or contact Janina directly at  southslopemarket@gmail.com.
Photo via Under Minerva