New Restaurant May Replace 86th Street Florist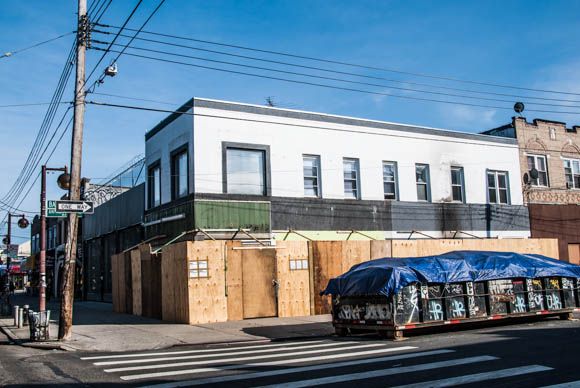 Walking past 86th Street and Bay 34th Street last week, I realized that the relative long-lived Jenny's Flowers had closed down, and construction was underway at the 2332 86th Street storefront.
From the looks of it, they're totally renovating the space, inside and out. Sure enough, a little search on the Department of Buildings website revealed that, indeed, they are. And the changes in the new layout are intended to make it more amendable to an "eating and drinking establishment."
We're looking forward to seeing what new restaurant is on its way. What kind of food would you guys like to see here?