New Map Plots Construction Dates Of Brooklyn Buildings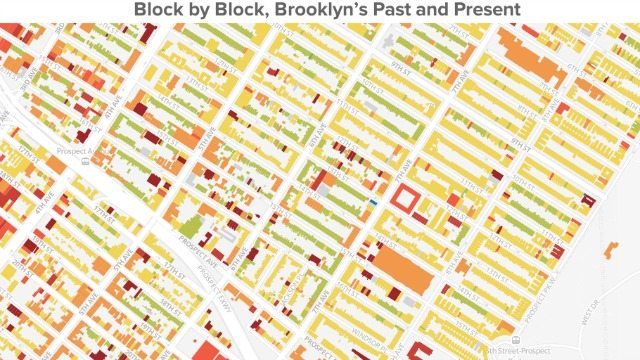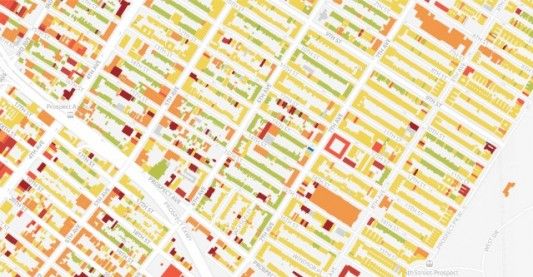 If you've ever wanted to know the approximate age of all the buildings here in Brooklyn, Thomas Rhiel has a map for that.
Posted Thursday on BKLYNR, the map plots the "320,000-odd buildings" in our borough according to the year they were constructed. It's another one of those really addicting maps that history fans and those looking to kill a little time at the office are sure to go nuts for.
Here in our neighborhood we've got a large number of areas shaded green, dating the homes back to around 1899. As you move closer to Green-Wood, though, the buildings date closer to the 1930s and 1940s.
Your South Slope News editor is in the 1899 camp. How old is your building?
Map via BKLYNR