Two Brooklyn Natives Are Victims of New Jersey Kosher Market Shooting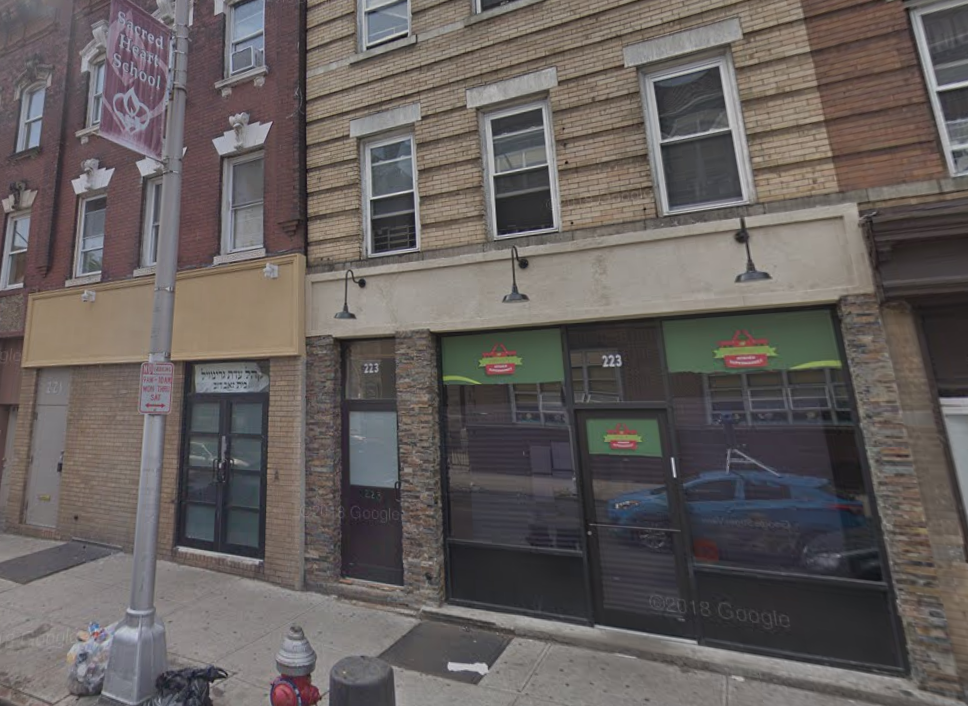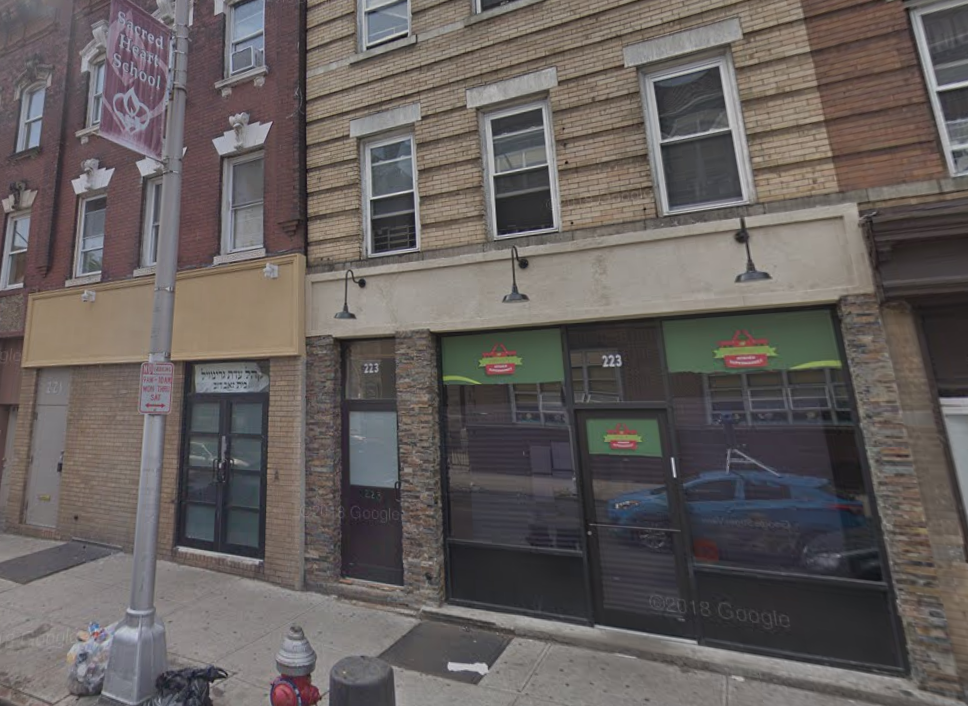 NEW JERSEY — In the shootout that left six people dead, including one police officer, two of the victims had Brooklyn roots.
On Tuesday, December 10, around noon, a shooting began in a cemetery in New Jersey, when Detective Joseph Seals, 40, tried to approach two people who were suspects in a homicide, reported the New York Times.
The suspects shot and killed the detective and fled in a truck. They then stopped a mile later in a Hasidic neighborhood, and went inside a JC Kosher Supermarket in Jersey City, at around 12:30 p.m. There, the suspects opened fire at civilians, and two police officers nearby the incident got involved, CNN reported. Three bystanders were killed, as well as the two suspects.
This morning, Jersey City Mayor Steve Fulop said it was clear that the two suspects specifically targeted the kosher grocery store.
He tweeted, "Last night after extensive review of our CCTV system it has now become clear from the cameras that these two individuals targeted the kosher grocery location on MLK Dr – the 2 JCPD officers that were on a foot post one block away immediately responded/engaged and prevented the perpetrators from leaving that location and harming any further civilians. At this time we have no credible further threats from this incident but out of an abundance of caution, we will be increasing our police presence in the community."
Schools in the neighborhood were locked for several hours as the gunfight took place. This morning, Mayor Bill de Blasio said NYPD is on high alert following yesterday's tragic incident. He noted that there are officers posted at several Jewish communities around the city. He called the incident a hate crime.
"This tragically confirms that a growing pattern of violent anti-Semitism has now turned into a crisis for our nation. And now this threat has reached the doorstep of New York City," he Tweeted. "Although there is no credible or specific threat directed against New York City, I have directed the NYPD to assume a state of high alert."
"History teaches us how dangerous it is to ignore this kind of hateful pattern. We must stop anti-Semitism aggressively and decisively, and I call upon all New Yorkers to join in rooting out this threat," he continued.
According to Borough President Eric Adams, two of the victims were Brooklyn residents. One of them was a current Williamsburg resident. Officials have not yet released the names of the victims, but the NY Times is reported the Williamsburg resident was Moshe Deutch, a 24-year-old rabbinical student.
"Brooklyn stands in mourning and solidarity with our neighbors in #JerseyCity, another tragic and preventable mass shooting in our country," he Tweeted. "We've lost a brave member of our law enforcement community, Officer Joe Seals, and at least five additional lives."
"I've just learned that two of the victims in today's Jersey City tragedy were natives of Brooklyn, one of them a current Williamsburg resident," he said. "This news further sharpens the pain of this mass shooting for our Jewish community. We mourn together. May their memories be a blessing."
Congresswoman Nydia Velázquez also Tweeted, "I am heartbroken and outraged by the antisemitic attack on our neighbors in Jersey City. I was especially saddened to hear two of the victims had roots in our Williamsburg community."
"Hate crimes are on the rise around the nation. All of us must speak with one voice in condemning hate in all its forms," she continued. "Those with hate in their hearts cannot win. We will not let them. We must be better than this."
Congressman Max Rose expressed his anger and sadness and said, "Yesterday's attack was a tragedy, one more in a line of tragedies that occur all too often in America. As a Jewish American, I am deeply alarmed to once more see fellow Jews targeted for murder in places they once considered safe."
"If not for the heroic sacrifice of Detective Seals and the quick intervention of law enforcement there is no telling how many more could've been killed. Public officials' words matter and those who slyly flirt with anti-Semitic and anti-cop rhetoric or weaponize it for political gain are just as responsible as those who wear their hatred on their sleeve," he continued in his statement. "Politicians from all corners and around the world must take a stand against racists and bigots, label them as such, and deny them access to weapons and ammunition with which to enact their terror. Until they do, we do not accept your empty thoughts and prayers."
Brooklyn District Attorney Eric Gonzalez had this to say: "I offer my deep condolences to the Jewish community in Brooklyn and beyond as we mourn yesterday's mass shooting in Jersey City. Crimes of hate have no place in our society and we must stand united in rooting out this evil."
Council Member Chaim Deutsch said that he was horrified and devastated. He Tweeted, "Jews have been attacked, beaten, & killed, simply because of our religion."
"Additional information released this morning indicates that yesterday's attack was targeted against the Jewish community," he said. "We've been sounding the alarm about rising anti-Semitism for years. Was anyone listening?"