New Jersey Man Charged In Fatal Accident At Bath Avenue & Bay Parkway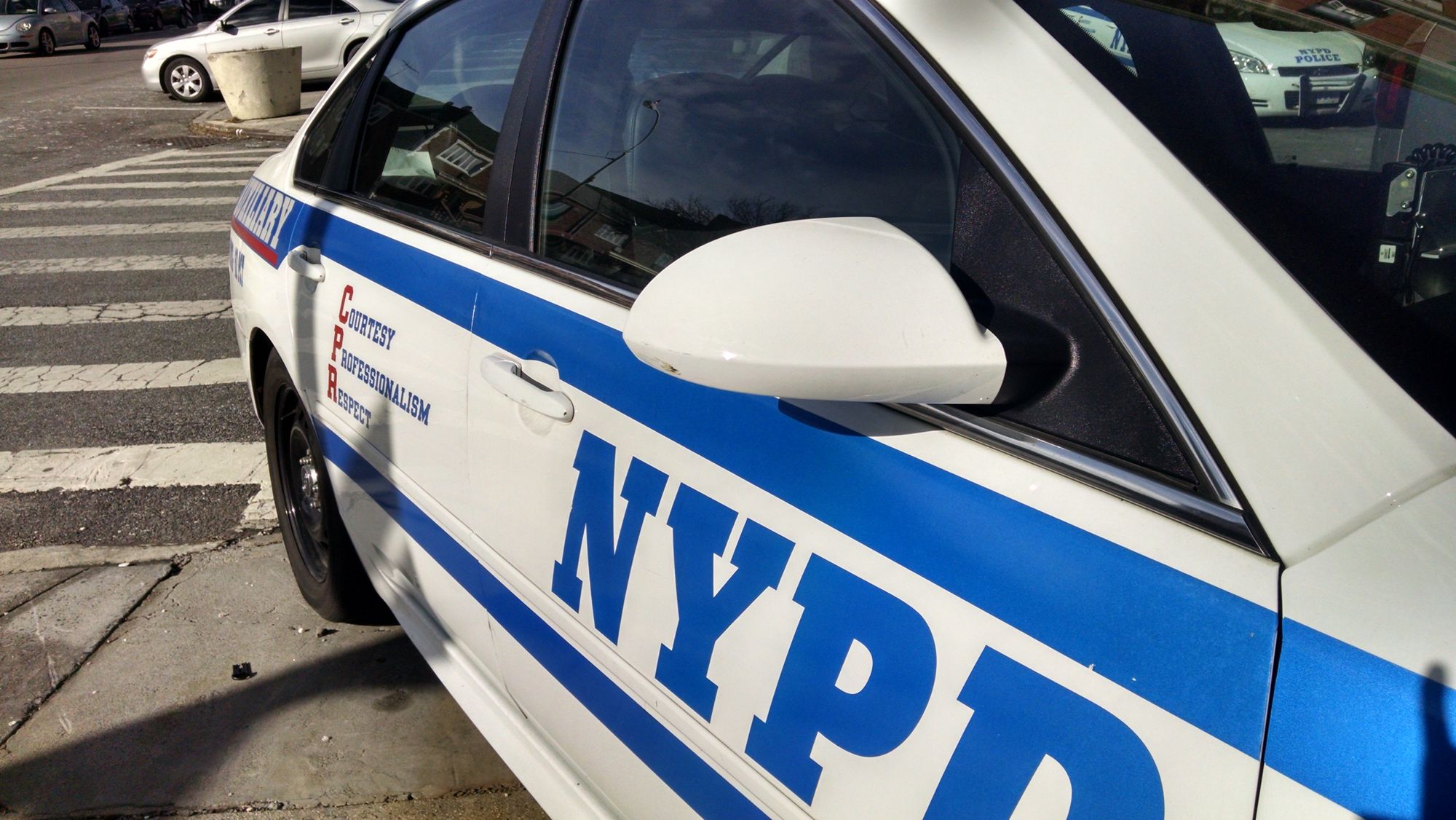 A New Jersey man has been charged in an accident that fatally injured a pedestrian on the corner of Bath Avenue and Bay Parkway last month.
Police say they responded to a 911 call on December 28, and found 27-year-old Raul Leone-Vasquez lying on the street with a severe head injury. Driver Simcha Rosenblatt, 60, of Lakewood, remained on the scene and was taken into custody. After being taken to Lutheran Hospital in critical condition, Leone-Vasquez died from his wounds two days later, according to police.
A preliminary investigation determined that Leone-Vasquez was attempting to cross Bay Parkway from east to west in the crosswalk when he was struck by a black 2011 Toyota Camry that was traveling southbound on Bay Parkway at Bath Avenue, cops say.
Rosenblatt has been charged with driving with a suspended license and failure to exercise due care.