New Hours For 5th Avenue's Vice Versa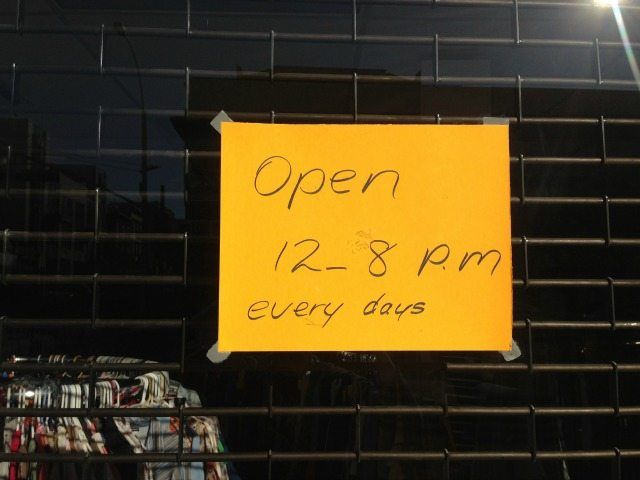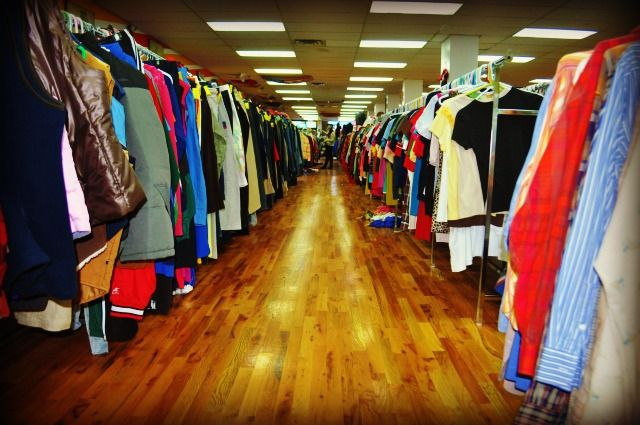 Exciting news from the thrift store wonderland that is Vice Versa (550 5th Ave). The store is now open Monday through Sunday from 12pm to 8pm, so you've got an extra hour to dig for that perfect new spring outfit.
With Vice Versa, Monk (579 5th Ave), Life Boutique Thrift (515 5th Ave), and Buy the Bag (159 28th Street), we've really got a nice second-hand mecca rocking our neck of the woods.
We walked away with an AWESOME pair of winter boots from Vice Versa back in January for $13 (!!). What have been some of your favorite thrift finds in the area?