New Free Wi-Fi/Phone Charging Kiosks Activated Along Fifth Ave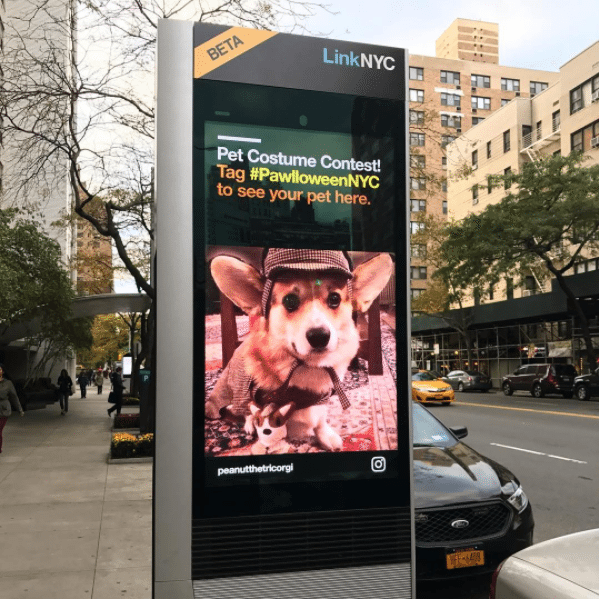 Ever find yourself running around and suddenly realizing that you desperately need to recharge your cell phone?
Who hasn't ever been in this situation? Now it's a cinch for Park Slopers to juice up their phones in a pinch.
LinkNYC has added a slew of new free Wi-Fi kiosks along 5th Avenue between Degraw and 12th Streets. Each Link provides users with free and fast Wi-Fi, free calling within the United States, two USB charging ports, and direct access to 911 and 311. Each kiosk also offers a tablet that provides access to maps and city services.
The Link USB ports are only connected to a power source and can't exchange data, so there's no need to worry about the personal stuff saved on your phone. On top of that, LinkNYC also offers an encrypted public Wi-Fi network, adding another level of protection for users.
Since launching in early 2016, hundreds of Links have been installed across New York City. A collaboration between the City of New York and CityBridge, LinkNYC will replace more than 7,500 public pay phones throughout the five boroughs over the next eight years.
Learn more about LinkNYC here. Click here for a map of kiosk locations.