New Developments On Fulton Street: B.I.G. Basketball Court, Hotel Workers Health Center & More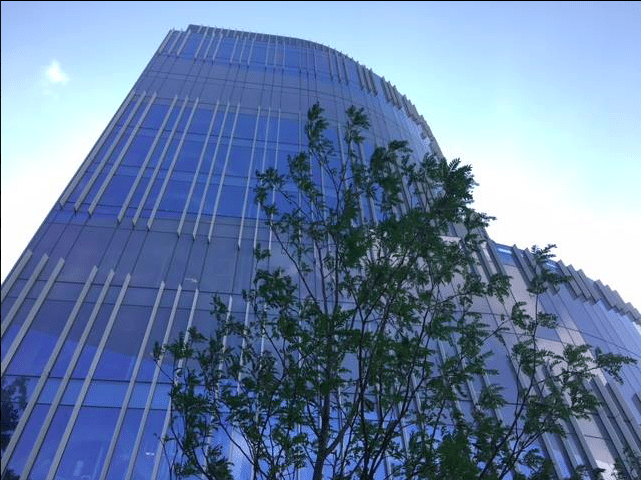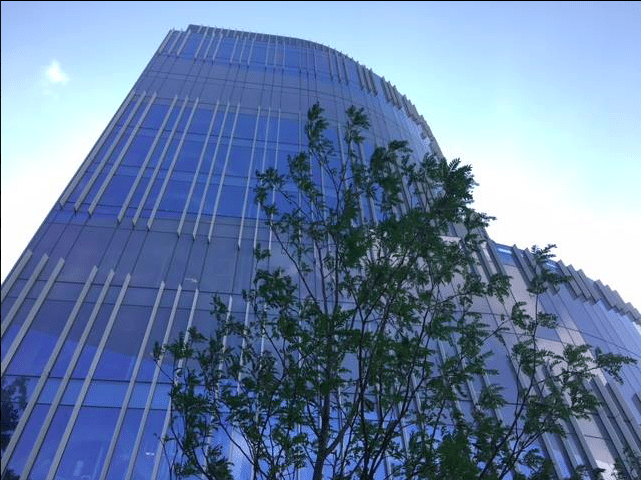 It's been a busy summer on Fulton Street between Fort Greene and Clinton Hill.
The Crispus Attucks Playground, located at Fulton and Classon Avenue, has reopened with reconstructed handball and basketball courts and public safety enhancements throughout the park.
City Council Member Robert Cornegy (36th District, Bedford-Stuyvesant and Crown Heights) announced last week that the basketball courts at the revamped playground will be named in honor of Christopher Wallace, aka Notorious B.I.G., who grew up in Clinton Hill. Cornegy lived in the same building at 226 St. James Place as the young Wallace and his mother, according to the New York Daily News.
Cornegy has been trying to rename the courts after the late rapper for years as a promise to Wallace's mother, Voletta. He was met with opposition by locals who argued that Biggie's music glamorizes crime and violence, according to Patch.
For the past six years, the basketball courts have hosted the annual Dream B.I.G. Youth Basketball Tournament, which also honors the rap star. The courts' renaming ceremony will take place in early August, just before this year's tournament which is scheduled for Saturday, August 5.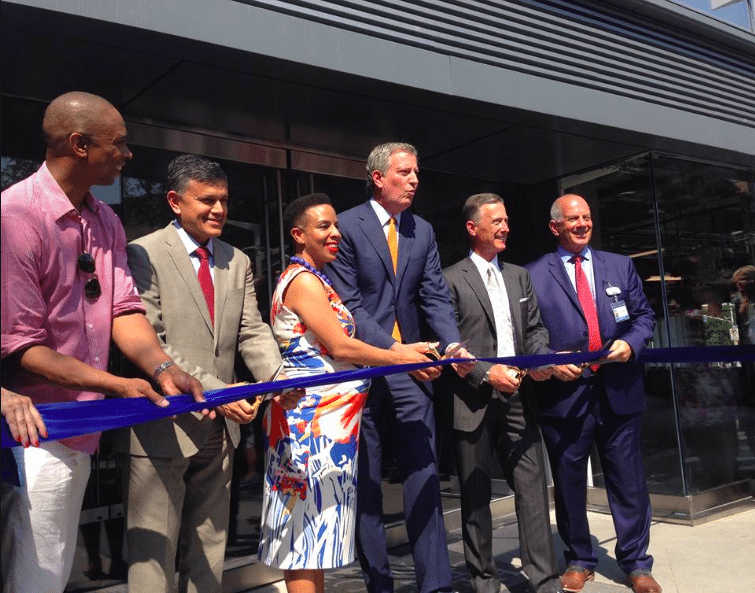 Further west on Fulton, a ribbon-cutting ceremony took place last week to launch the New York Hotel Trades Union Health Center, located at 620 Fulton Street, a new health center providing free healthcare to members of the New York Hotel and Motel Trades Council union, reports the New York Times.
The 32,000 members of the union, who work at hotels throughout the city, will receive free health services at the new facility located in the Brooklyn Cultural District in Fort Greene. The doctors, nurses and dentists are employed by the New York Hotel and Motel Trades Council's benefits fund.
The Business Improvement District, FAB Fulton (Fulton Area Businesses), recently reported on the status of two outdoor projects along Fulton Street.

Pedestrian safety and public space improvements at the intersection of Fulton and Gates Avenue are almost complete. The project includes the street being reconstructed to shorten the length of the crosswalk and encourage cars to come to full stops. The area, also known as the Gateway Triangle, is also slated to receive new benches, lighting, landscaping, and iron tree guards.

New benches have been installed at "7 Corners," at the intersection of Fulton, Greene Avenue, Hanson Place, and South Oxford Street. Plants and landscaping are slated to come soon as well as additional bike racks and a wayfinding map.
Be sure to check out FAB Fulton's blog for more info on the area and for their updated guides to shopping, eating, and more, along Fulton Street.