Plans Stalled For Proposed Apartments On East 7th Street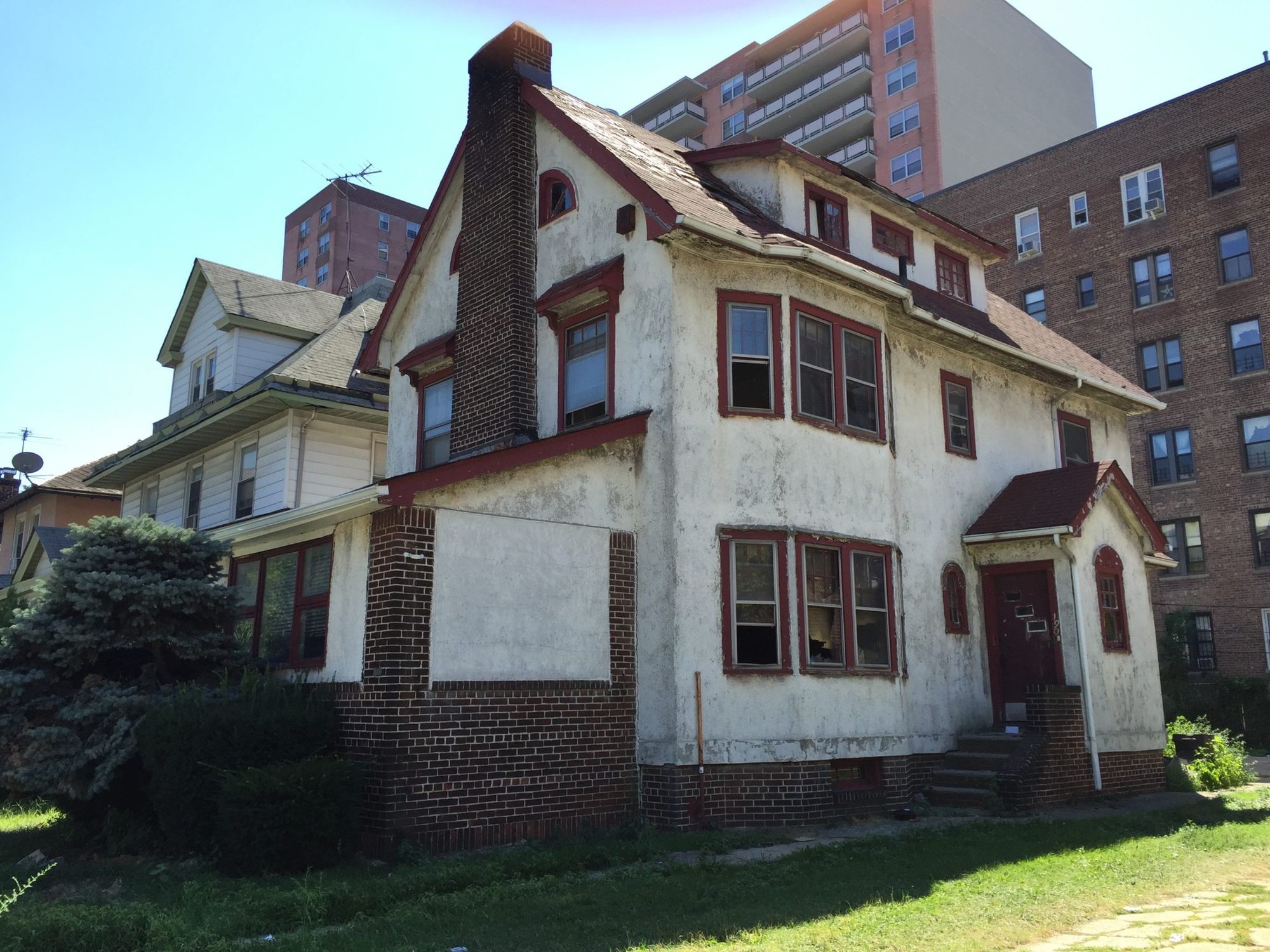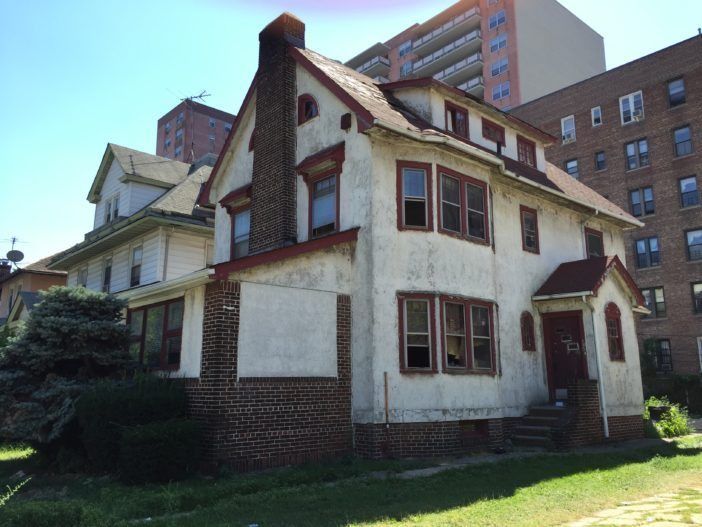 One of the remaining single family houses on Kensington's East 7th Street will be torn down to make way for a small apartment building, but the City has slowed the process down.
EM Development NYC, a Bay Ridge-based developer and builder, is planning to build a three story, six-unit residential building at 190 East 7th Street, just south of Caton Avenue. The Department of Buildings has determined that the initial plans submitted for the project were incomplete, and is reviewing them again, a DOB spokesman said.
The site is currently occupied by a two-and-a-half story house, built in 1925 and now abandoned. With 5,650 square feet, the lot is unusually large for single family homes on the block, presumably making it more attractive for development.
The house next door, 196 East 7th Street, rests on a 4,000 square foot lot and is also for sale.
A number of 1920s-era single family houses still line the block's northern half. Apartment buildings of various sizes dominate East 7th Street heading towards Church Avenue. The block's R-5 zoning allows three-and four-story attached houses and small apartment houses.
The new building will probably be a condominium, according to New York Yimby. EM Development is also reportedly planning a similar condo development in Carroll Gardens, just off the Brooklyn Queens Expressway.
If approved, the newest addition to East 7th Street will be 33 feet tall, faced in brick, with a front yard extending ten feet from the building. The six units will be roughly 1,100 square feet each. New York Yimby notes that there will be five on-site parking spaces, probably in the back of the building.
Plans for 190 East 7th Street were submitted to the DOB in May but were "disapproved" on June 23 because they were deemed incomplete. Design Studio Associates, the Brooklyn architecture firm that filed the original application, submitted another application in July, which is now pending.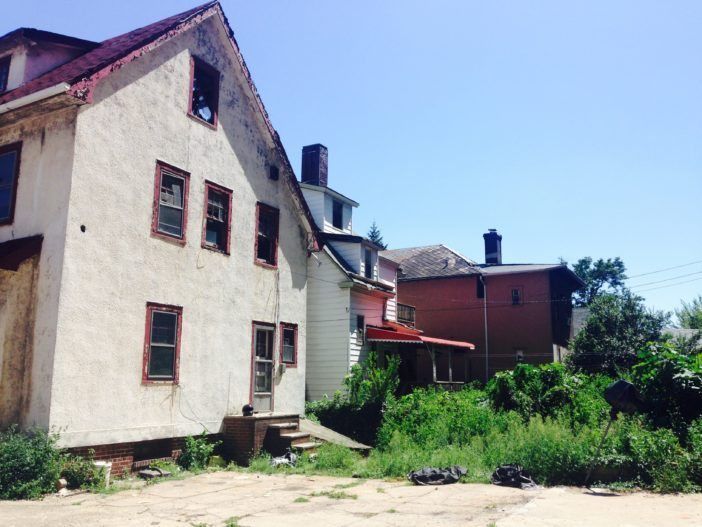 While the DOB makes its determination, the old 1925 house falls deeper into disrepair. The roof has partially collapsed, and the house's front door was wide open for several days last week, leading neighbors to call the police because of safety concerns.