New Calko Medical Center Looks To Provide Expanded Health Service Coverage For Bensonhurst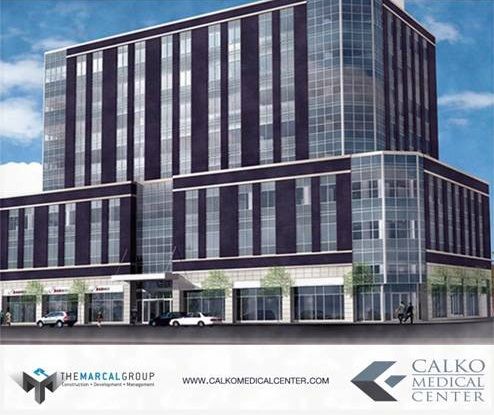 Last month we reported on the outrage brewing over the limited healthcare options in the Bensonhurst area. The shortage of healthcare options was mainly due to the double blow of Superstorm Sandy knocking out Coney Island Hospital and the closing of Victory Memorial Hospital in Bay Ridge. Well, it looks like some of these concerns have been lifted as Coney Island Hospital is again receiving ambulances and a brand spanking new $60 million medical center is opening in the Bensonhurst-Borough Park area, according to a press release.
Known as the Calko Medical Center (6010 Bay Parkway), the new facility pledges to promise top notch medical care.
[T]he center is designed with the patient's comfort in mind, with complimentary parking and internet, as well as spacious and comfortable waiting rooms. Records will be stored in a central computer so information is instantaneously accessible to specialists, reducing time to make diagnoses. The pathology lab will turn around results in 24 hours, and with an on-site pharmacy, patients will be able to return home with their medication without stopping at a drug store.
When the center was being built, there was controversy that the facility would eliminate much needed public parking, but a compromise was reached and the community got the developers to add 177 new spaces.
The new medical center will be completed today and is set to open in a few weeks. The center will also serve as the home for the Brooklyn Nets' orthopedic group and features ceilings over 9.5 feet high to accommodate the athletes. Interesting.