New Book Sort of Set in Ditmas Park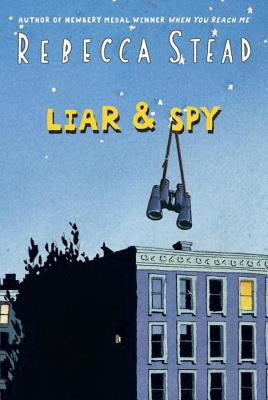 If your kid is looking for a summer read that seems familiar, Rebecca Stead's Liar & Spy has a pizza placed called DeMarco's in honor of DiFara, and, according to this interview with The L Magazine, the setting might be even closer to home:
You never mention the neighborhood, but did you use one as a model? It kinda feels like Park Slope.
I'm thinking Ditmas Park, where there's a mix of houses and small buildings. I love the Slope, but it's more gentrified than the neighborhood I wanted to write about.
The book, published by Wendy Lamb Books, hits shelves tomorrow. The author will be at Symphony Space in November for their Thalia Kids' Book Club.