New ASD Nest & Horizon Application Clarifies Admissions Process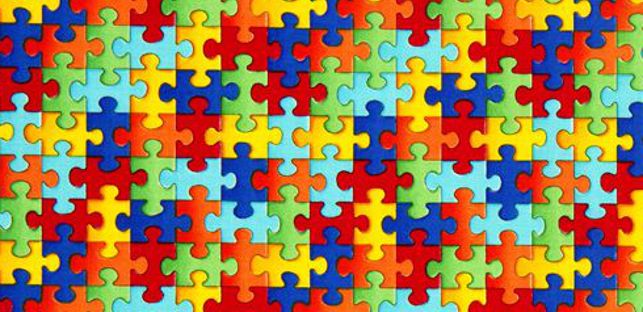 Finding the right school for any kid is tough, but toss special needs into the mix, and the task suddenly becomes ten times more difficult. For a select few, their zoned school is a perfect fit. For others, a specialized program that gives children both the academic and developmental supports they need – like the ASD Nest or Horizon program – is necessary.
ASD Nest (designed for autism spectrum students at or above grade-level that need additional language and social skills development) and Horizon (a program developed around Applied Behavioral Analysis (ABA) techniques for autism spectrum students approaching or at grade-level) admissions information has always been hard to come by.
Thankfully, a new website and application from the Department of Education now makes the process much easier for prospective families to understand.
The ASD Family Resource Page gives an overview of each program, breaks down the criteria that students must meet to join ASD Nest or Horizons, goes over the admissions process, and even explains what to do if your child receives an acceptance letter.
If you're considering ASD Nest or Horizon for your child, one important thing to note is that "students must have up-to-date assessments in the areas of cognition, academics/achievement, and autism diagnostics" before submitting an application.
For grades K through 5, all assessments should be no more than one year old. For grades 6 through 12, assessments should be no more than three years old.
Failure to submit assessment information could lead to a delay in the determination process – and trust us, the ASD determination process is long enough as it is.
It's a stressful journey, but you don't have to navigate the application alone. If you think your child is a candidate for either program, definitely lean on your current school's special needs coordinator for help. Chances are, this isn't their first ASD Nest or Horizon rodeo, and they can guide you through the process.
Another fantastic resource for prospective ASD Nest or Horizon families is Brooklyn Special Kids – a Yahoo group made up of special needs families from across the borough. Many of the members have gone through the application process, and will happily share their experiences or offer tips to new applicants.
Questions? Contact ASDPrograms@schools.nyc.gov.
Are you a current ASD Nest or Horizon family? Starting the application process? Share your experiences in the comments below.