New App Helps Stop Homework Battles At Home (Sponsored)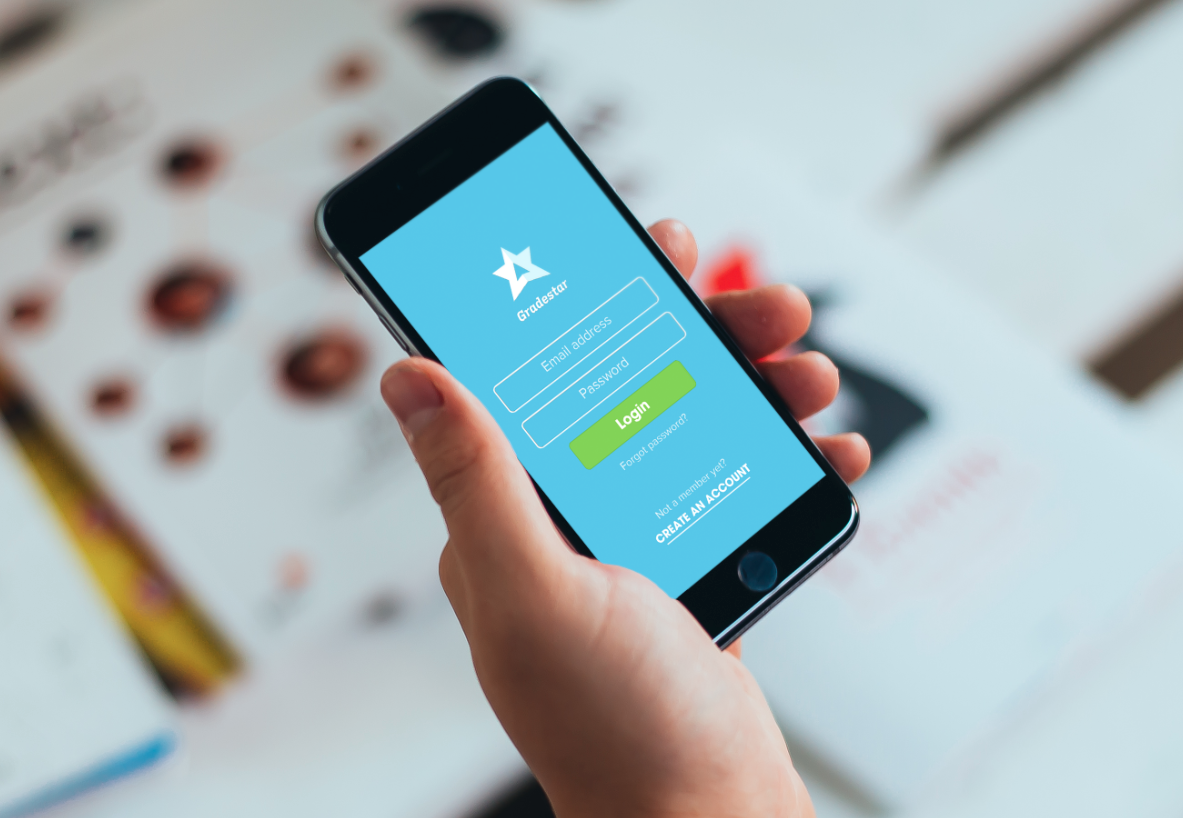 REWARDING EDUCATION
Parents, what if you could stop the battles over homework? Chores? Practicing for that recital? A newly launched mobile app (for iOS users only currently), Gradestar, is here to help you do just that. It is a free app that rewards academic and extracurricular achievement, and gives parents and students a way to come together at home and build a model for success.
This new mobile application was founded by Dmitriy Druk and Paul Bancroft, and was created to help parents and their children achieve educational success, help kids understand what hard work can do for their future, and allow parents to incentivize their kids with rewards that make sense. It's a digital star chart turned mobile app.
The rewards system is customized by the family together, and includes real-life products made available by Gradestar. Kids can get rewarded with the things that matter most to them! The app allows students to earn Gradestars, a virtual currency within the app that buys real-world rewards.
This video explains how Gradestar can make those homework battles disappear:

For more information, please go to Gradestar.com.
---
This post was provided and paid for by Gradestar. If you would like to reach our loyal Brooklyn readers please contact us.