Nelson Urges Congress To Help Returning Veterans Find Employment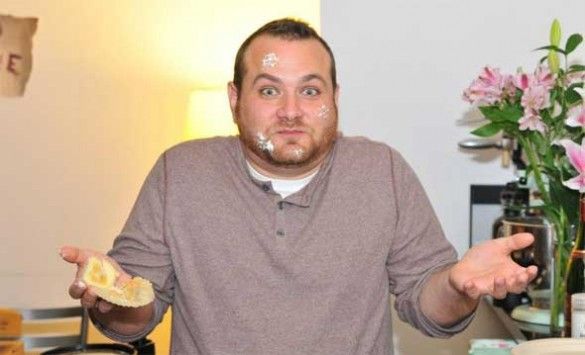 Below is an unedited press release issued by Councilman Michael Nelson's office:
(City Hall, NY) – Council Member Michael C. Nelson, in response to President Obama's order to withdraw U.S. troops from Iraq by the end of the year, is urging Congress to pass the Hiring Heroes Act of 2011 which would help service members separating from active duty find employment.  Prior to this announcement, Councilman Nelson introduced Resolution 1003 urging Congress to pass this bill into law.
The announcement to draw down the war in Iraq and fully withdraw our military means 40,000 troops will suddenly be home by years end.  Moreover, an additional 33,000 troops are scheduled to return home from Afghanistan next year.  The return of approximately 73,000 American troops will certainly increase the number of veterans in NYC and more importantly increase the number of veterans who will be seeking employment.  According to a report released by the U.S. Bureau of Labor Statistics, an estimated 20.9% of veterans between the ages of 18-24 are unemployed.  In June, the BLS reported a 13.3% unemployment rate for veterans of the Iraq and Afghanistan wars that reside in the state of New York.  In New York City, 17,300 veterans were unemployed as of 2009, an increase of 4,700 from 2008.
"These grim statistics certainly make you shake your head in disbelief," said Councilman Nelson.  "How can so many individuals who are strong, disciplined and motivated have such a hard time finding basic employment?"
The Hiring Heroes Act of 2011 would, among many other things, mandate that all service members separating from active duty participate in the Transitional Assistance Program (TAP).  The program consists of comprehensive three-day workshops focused on providing education, career, and job services information and assistance to all separating and retiring service members.  Additionally, the bill would require federal agencies to identify ways to eliminate barriers in moving from military employment into civilian jobs, such as transitioning from a military medic or ambulance driver job to a similar civilian position.  Federal hiring practice would change by allowing service members to apply for federal jobs before they leave the military.
"This piece of legislation would certainly provide much needed help to our troops in looking for jobs post-service," said Councilman Nelson.  "The sluggish economic recovery will present them with an inhospitable job market and we must provide them with all the help we can.  Even more important is that this will aid our young veterans as they are more likely not to have had any other jobs outside the military thereby putting them at a much greater disadvantage in looking for a job as compared to the rest of the veteran's population."
Councilman Nelson is pushing for the Council's Committee on Veterans to conduct a hearing on his resolution as well as the overall matter regarding how New York City will deal with the sudden influx of veterans into civilian life.