Neighbors Organize To Welcome New Shelter On McDonald Avenue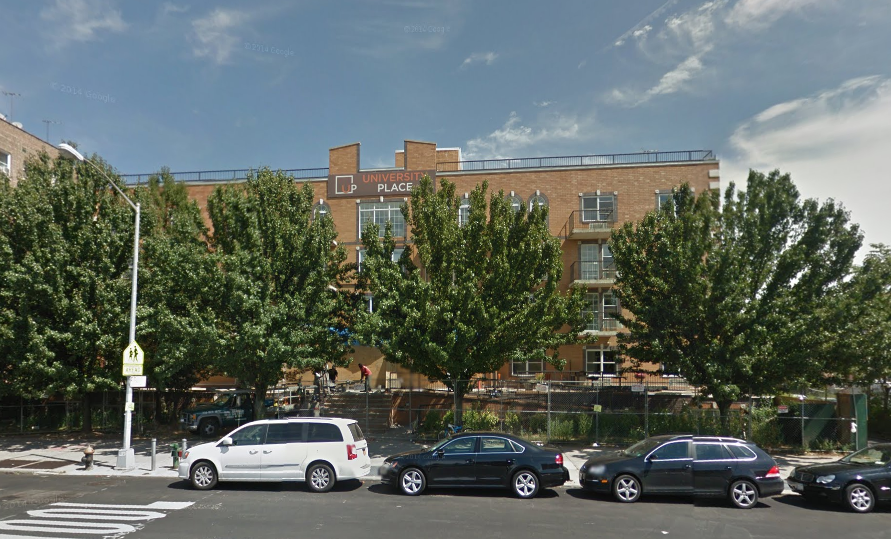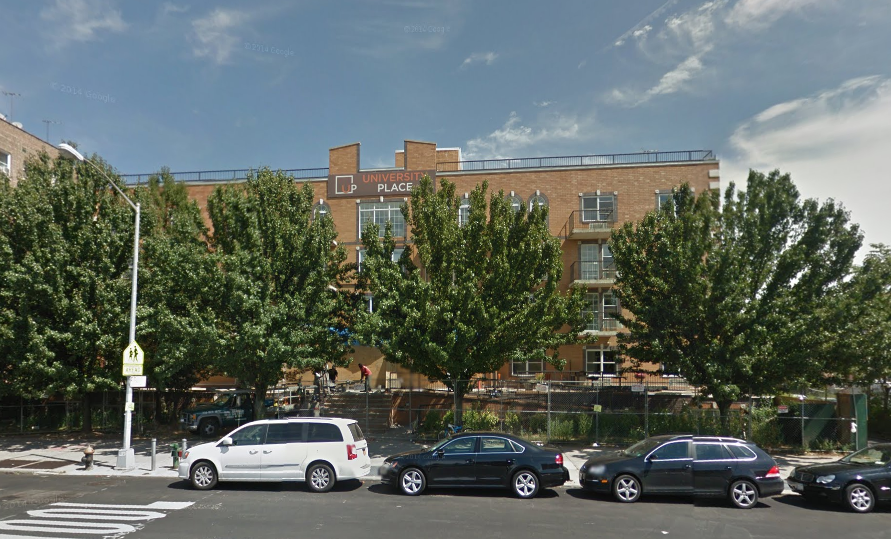 Since the recent announcement of a new homeless shelter opening on McDonald Avenue, there has been an outpouring of neighborhood support and welcome efforts. These efforts have been spearheaded by two neighbors who put a call out for volunteers and donations to help the nonprofit CAMBA, which will be operating the shelter, get ready for its opening next week.
In the last week, the two have gathered over 100 volunteers wishing to help with the shelter. They have also organized Welcome Packets for the new residents, which include handmade cards from a local Cub Scout troop, a flier with important child-related information in the neighborhood (park locations, classes, libraries), as well as low-cost family activities in the area, and $20 gift cards to the Foodtown supermarket on McDonald Avenue.
They say they've raised over $1,500 for the gift cards already. If you would like to contribute to the Welcome Packets in any way, today, December 2nd, is the deadline to do so. You can donate via PayPal at givemeshelterbk@gmail.com.
The two are also organizing a Diaper Drive. While they don't know the exact needs of the families, it is clear that diapers will be needed. They don't have all of the details worked out yet, but are working to secure a drop off location soon.
The two organizers say they've been heartened by the community response. "From the bottom of our hearts, we thank you for reminding us what community is all about," they write.
"CAMBA is grateful to the Kensington community for its huge outpouring of generosity in welcoming homeless parents and children into this neighborhood. The response is heartwarming, and families will be delighted with the knowledge that people care about them," said Joanne M. Oplustil, President and CEO of CAMBA.
They say that they are planning to have more projects and volunteer opportunities in the next few weeks, once families are settled. If you would like to get involved in the efforts you can send an email to givemeshelterbk@gmail.com.