Neighbors Launch Petition For Dog Run At Parade Ground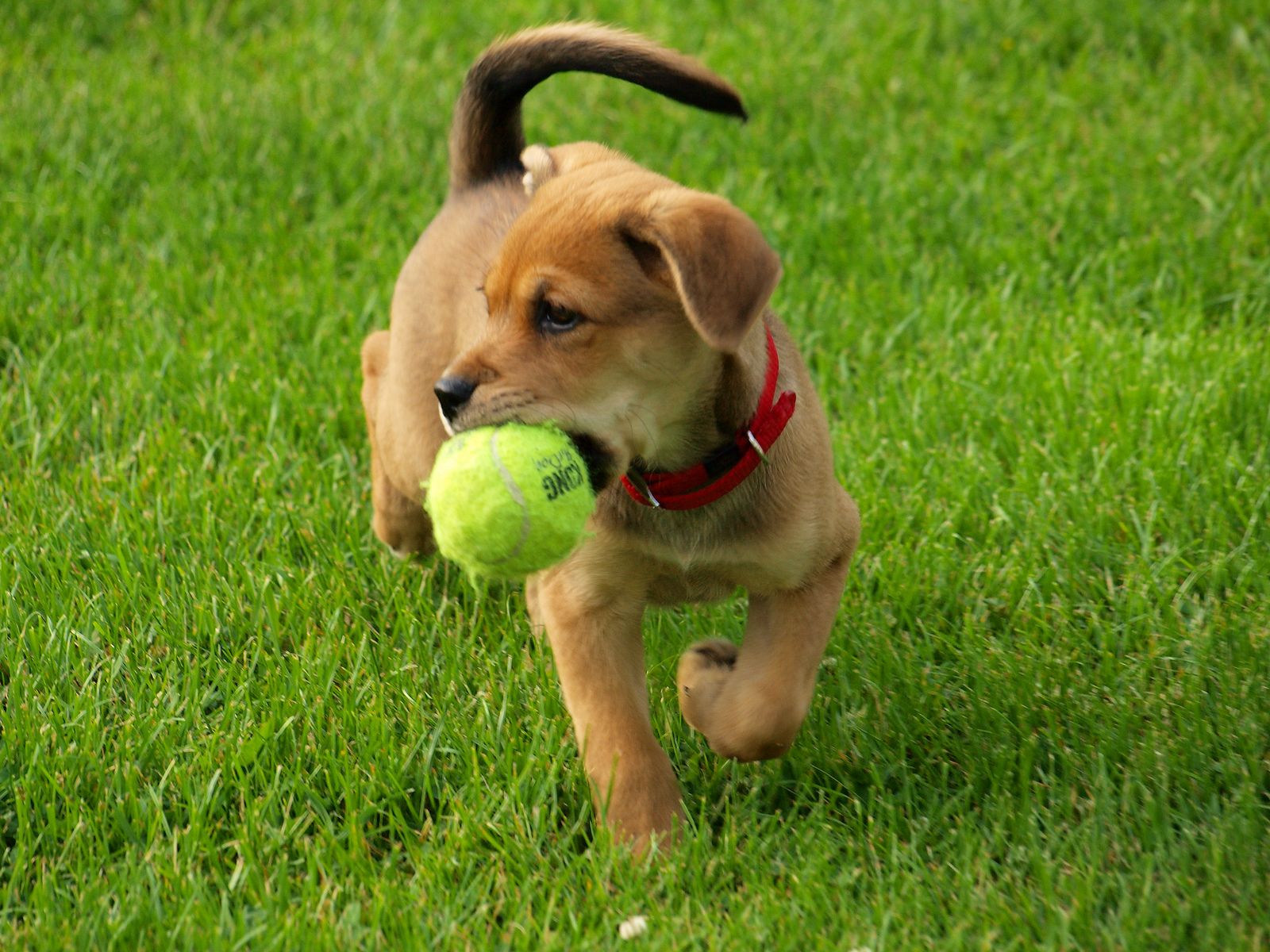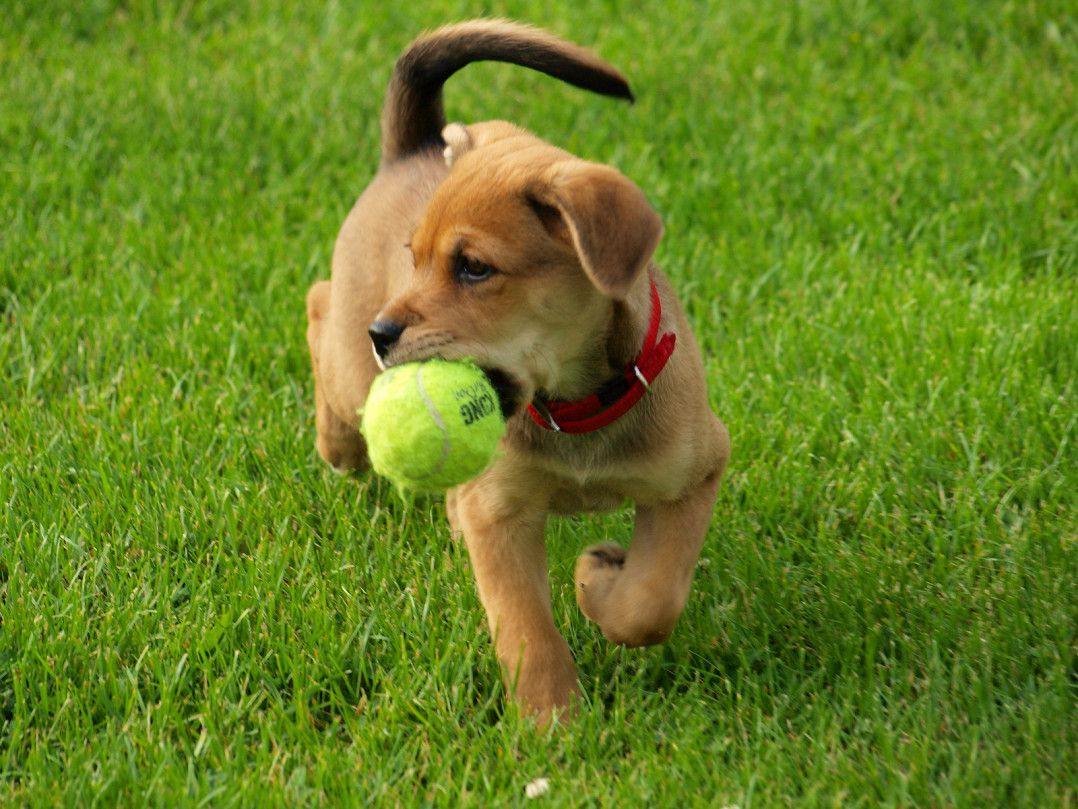 For years, neighbors have been pushing for a dog run in our area — and to make that space become a reality, they've now launched a petition urging Borough President Eric Adams to lend his support for the canine haven.
The petition, which you can see here, states that while Prospect Park can provide a great get-away for dogs and their owners, it's not the be-all and end-all when it comes to pets' (and people's) needs:
However, many owners are not able to go to the Prospect Park areas for a variety of reasons. Some work during off-leash hours, some are concerned with going to the park when it is dark, and some are unable to walk far from home. The community needs a fenced-in area for unleashed dogs that is able to stay open during the day.
The proposed closed-in dog run would be maintained by the Kensington Dog Park Association, Inc., a group of neighbors that, the petition notes, "will review the condition of the area, plan for upkeep along with the Parks Department, and seek funding from a number of sources."
If you'd like to learn more about the dog run, the Kensington Dog Run Association will hold its monthly meeting this Thursday, April 23 at 7pm in the recreation room at 346 Coney Island Avenue, between Caton Place and Kermit Place. During the gathering, members will be discussing how to generate awareness and funding for the dog run, among other topics.
For more information, you can visit the association's Facebook page.