Neighbors In The News: Michael Powell Reflects On A Lifetime In Gotham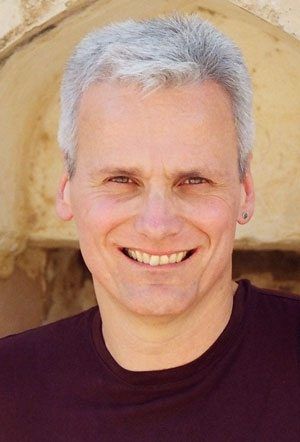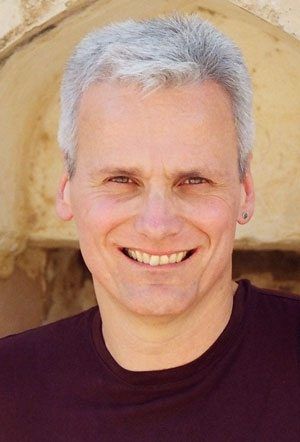 For a little more than three years, neighbor Michael Powell has, in the New York Times' Gotham column, covered the beauty and the grit and the devastation that we call New York City.
With his pen (well, and keyboard), he has wielded a sea of words about the rise and fall of many a politician, heartbreaking school closure hearings that gave much-needed context during a mayoral administration that had a love affair with statistics, and the plight of our city airport workers who have been emotionally and financially suffocated beneath the weight of little pay and few benefits. He has spoken to the heartbroken, to the inspired, to the irate – to the everyday people whose tears and laughter create the chaotic mosaic of the city.
Today, Powell ends his tenure at the Gotham column and will move on to become a columnist in the Gray Lady's sports department. In his final Gotham column, the writer reflects on his life in New York, from falling head-over-heels for the city's journalism greats, including Jimmy Breslin and Pete Hamill, while growing up in a prewar apartment on the Upper West Side to working in the New Yorker Bookshop and as a doorman. He speaks of the good, the bad, and the ugly – the truly astounding diversity of the city, the determination of its residents, the racial tension, the rent strikes, the slum lords. He writes:
I'm about to wander off and write a sports column. This city remains woven into my DNA, and not just because I live in Flatbush and carry my tribal allegiances to the Mets, Jets and Knicks. I'm intrigued by how the themes that preoccupy me — poverty and inequity and moments of transcendence — play out in a new arena.
Good luck, Michael. We're certainly looking forward to your words in this new literary home of yours.
Photo via Michael Powell