Neighborhood Staple Roy's Bike Shop Expands With New Storefront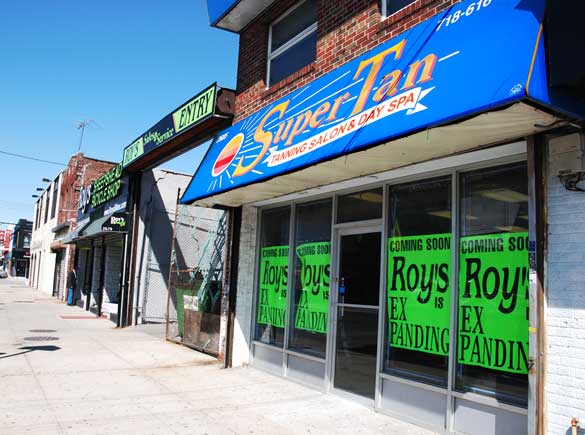 Roy's Sheepshead Bicycle Shop (2679 Coney Island Avenue) is expanding, having taken over their next door neighbor's storefront.
The new wing will open in early May, the business' owner told us, and will be a showroom exclusively for Cannondale Bicycles equipment and merchandise. Cannondale helped pay for the expansion and set up of the new location.
The owner tells us that by securing the new location and moving all their Cannondale products there, they'll be able to expand their lineup of other manufacturers' products in the main store.
Congrats to Roy's Sheepshead Bicycle Shop, one of the city's oldest and most respected cycling establishments.