Neighbor Seeks Kidney Donor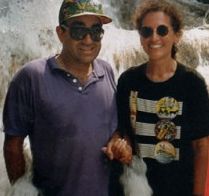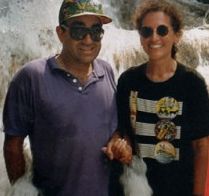 Neighbor Neil Jaffee, who lives with his wife Laura Warshawsky and their two daughters on Westminster Road, is searching for a living altruistic kidney donor. From Laura:
He dropped into Stage 4 of polycystic kidney disease in the fall, was recently readied for dialysis, and registered this spring through Mt. Sinai's transplant division where the wait list for a nonliving donor is 4-9 years.
Neil's website is neil-kidneytransplantinfo.com which he developed with his friend Sam; it's easy to navigate and chock full of information about the donor process as well as about kidney disease.
Neil's best option now is to be matched with a living donor–if that person is not a direct match then they can enter the National Registry as a pair, and become part of a nationwide chain through Mt. Sinai as an "exchange-match."
Potential donors should contact Mt. Sinai for an initial screening at 212-659-8024, noting his name and date of birth: Neil Jaffee, March 21, 1943.