Neighbor Builds Pagoda For Watt Samakki Buddhist Temple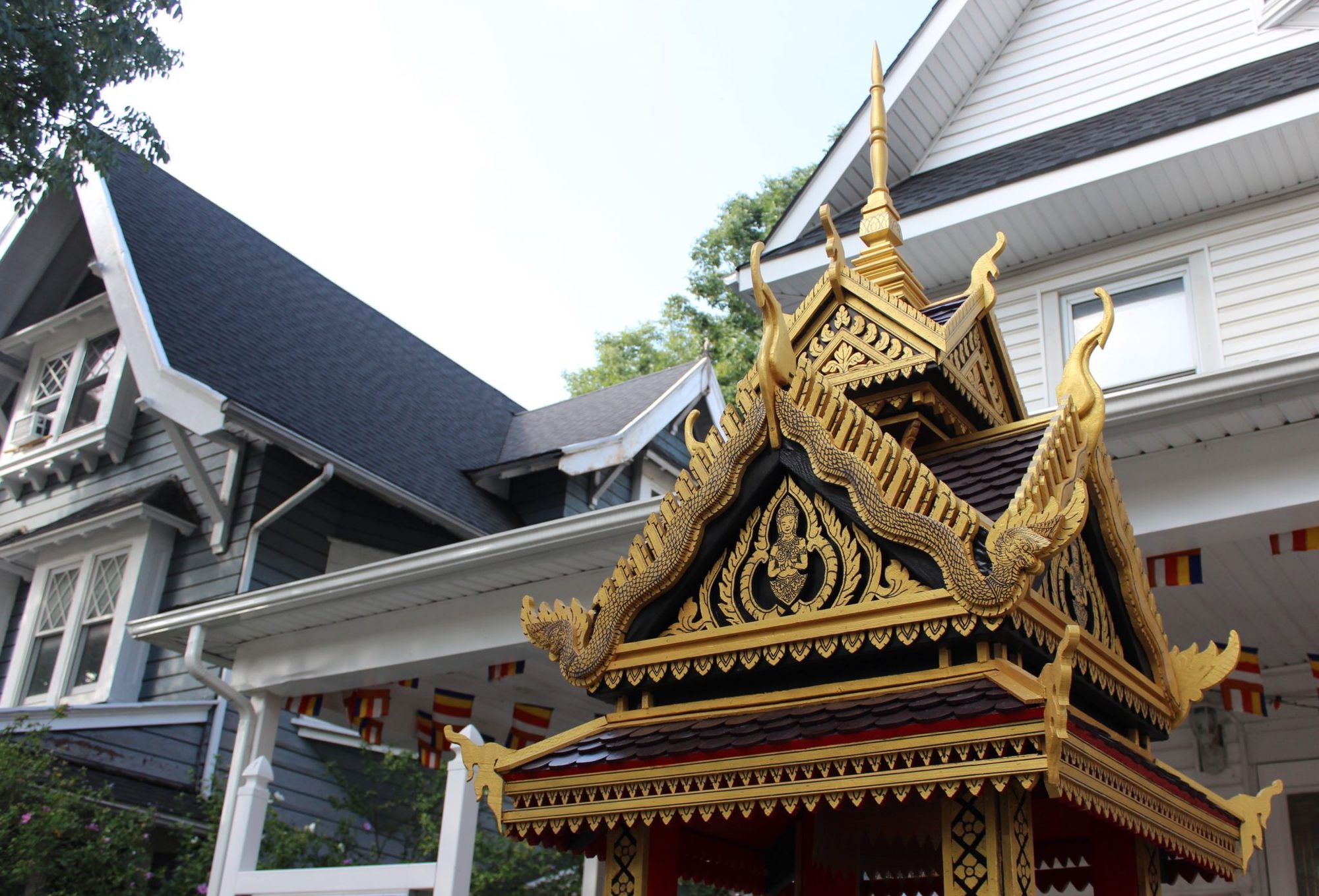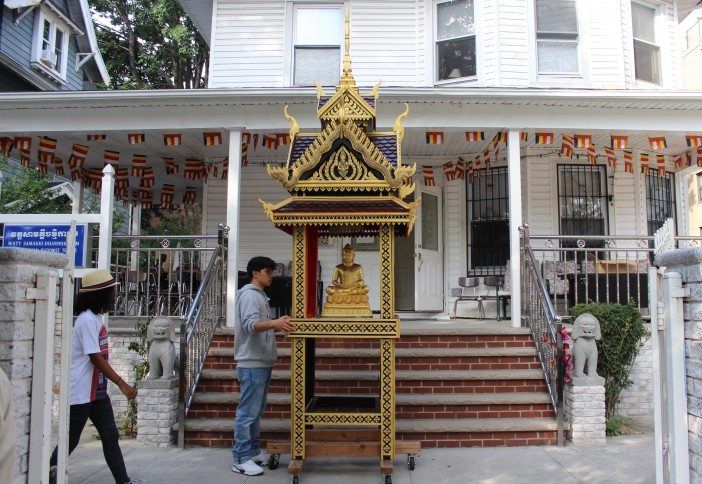 Neighbor Savath Chan worked on the pagoda he built for Watt Samakki Buddhist Temple for nearly a year after coming home from his day job at Methodist Hospital.
"It's something good for the community," he said on Saturday when he delivered the finished piece to the temple at 26 Rugby Road.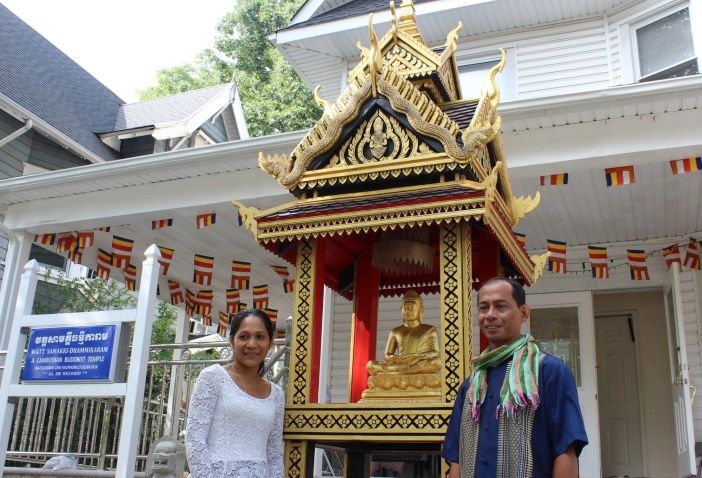 The 12-foot-tall piece was constructed entirely by hand. Chan said he would work on it in his backyard for two or three hours every week.
The pagoda will serve as a place for worshippers to pray and leave offerings when the temple is not open.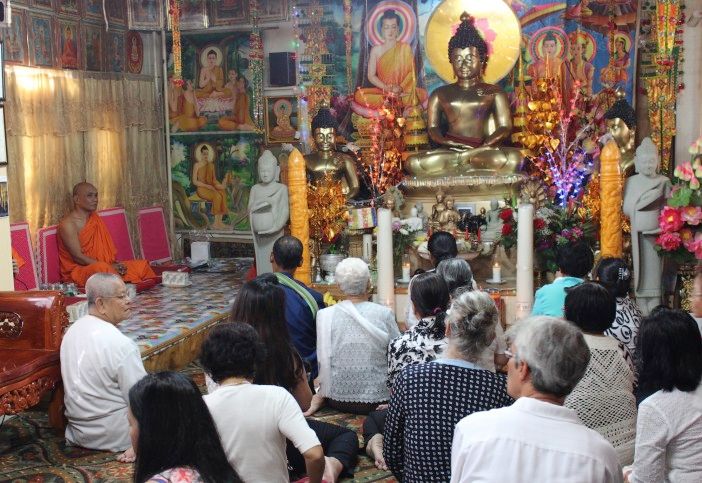 Members of the temple celebrated the donation with a dedication ceremony and a variety of traditional Cambodian dishes.