Need Halloween Costumes? Explore the Possibilities at Vice Versa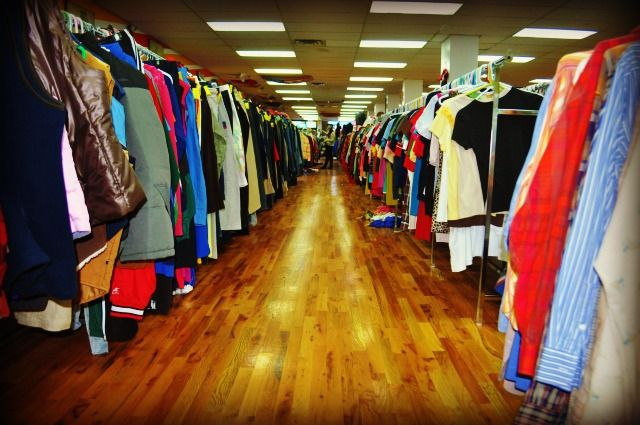 It's easy to lose yourself in the ginormous wonderland of second hand clothing that is Vice Versa, located in the old Blockbuster Video space on 5th Avenue and 15th Street, and with Halloween fast approaching, this is the place to visit for costume ideas.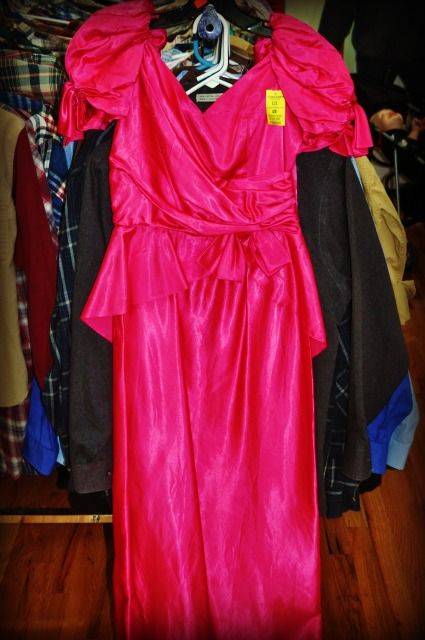 Ride the zombie bandwagon hitting South Slope this year and become a zombie prom queen.
Hide the puppies! Cruella De Vil has been spotted.
Grab a pair of Calvin Klein underwear, a buddy to play Doc Brown and you're ready to hop in your DeLorean as Marty McFly.
Pretty sure Barbie wore this dress in the mid-'80s…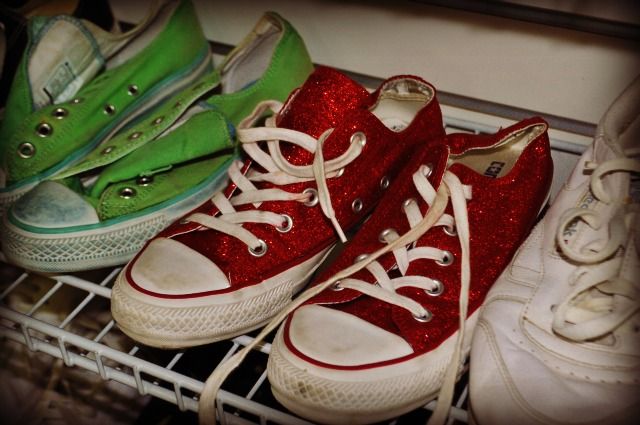 Hipster Dorthy would totally trade in her ruby red slippers for some ruby red converse.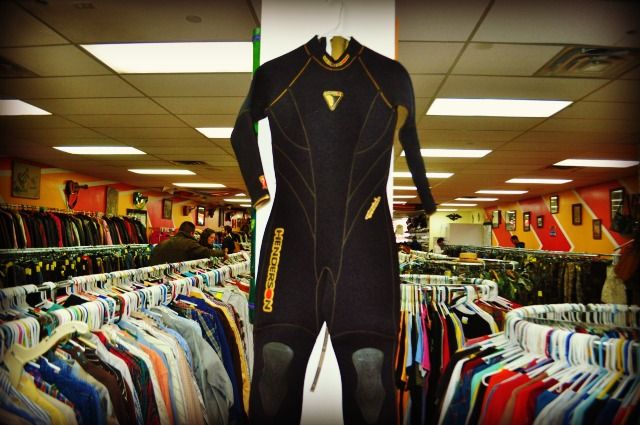 Scuba Steve, anyone?
Is this the sad fate that awaits Oscar the Grouch if Mitt Romney becomes president? A giant booger? A classy alien?
So how about it, South Slope? Do you have any awesome thrift store costume finds to share? Let us know in the comments!