Need A Break? 10 Ways To Take A Brooklyn Momcation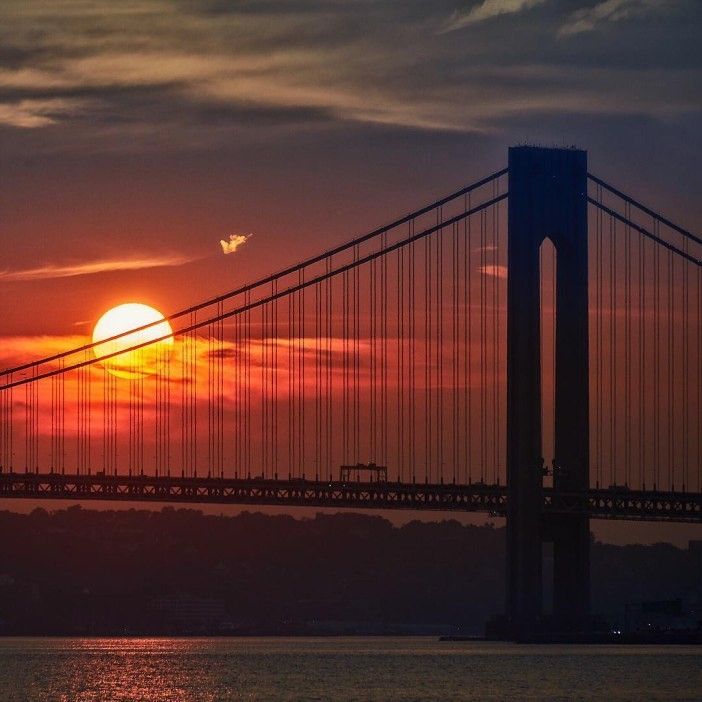 We've all been there. Weeks of tween crises, toddler meltdowns, work pressures, and just those everyday stressors of life in the city have built up and pushed Mama to the brink. Sometimes you just have to get away. Luckily, those of us living in NYC don't have to go far – or spend a lot of money – to find a revitalizing break. Here's a ten fun and easy ways to take a Brooklyn Momcation:
Reserve A Private Airbnb

The idea of your own personal oasis sounds glorious, doesn't it? No chores, no kiddie shows, no little hands poking from underneath the bathroom door while you try to pee – just you, a good book, and a weekend to binge watch Netflix. Instead of shelling out inflated New York hotel rates, consider a neighborhood Airbnb. They're often a lot cheaper and you still get that quality alone time. It's a win-win!
Take A Banya Break

Are platza branch beatings, mud, saunas, and vodka calling your name? Spend a day sweating out toxins at one of Brooklyn's famous bathhouses.
Go On A Winery Tour

Improve your Brooklyn Momcation with a little wine. We're not just talking a trip to the local wine bar, though. Kick things up a notch with a tour of Brooklyn Winery. The hour-long program explores urban winemaking, and concludes with a curated tasting.
Explore A New Neighborhood

Sometimes it's tough to break free from your neighborhood favorites – especially with the kids in tow. Take this opportunity to hop on the train or bus and explore an unfamiliar neighborhood. Not sure where to start? Our sister sites, Park Slope Stoop, South Slope News, Ditmas Park Corner, Sheapshead Bites, Kensington BK, Fort Greene Focus, and Bensonhurst Bean, put together neighborhood guides that are a fantastic starting point.

Discover New Art

Brooklynites know their art, and with destinations like Pioneer Works in Red Hook, 440 Gallery in South Slope, and 99¢ Plus in Bushwick, mamas looking for a little gallery time won't have to stray far from home.
Get Back To Nature

Nothing calms the mind and relaxes the soul like a tranquil horseback ride. Kensington Stables offers 3.5 mile trail rides in Prospect Park for $35 an hour throughout the year – but keep in mind that rides are suspended when temperatures are below 19 degrees or above 90 degrees. All skill levels are welcome. For more information, or to make a reservation, call 718-972-4588.

Cozy Up At The Library
Did you know that there are sections of the library outside the children's wing? Seriously. If you're longing to get lost in a book (or two…or three), spend an afternoon at the library. In addition to books, Brooklyn Public Library offers classes, concerts, and lectures at the central and neighborhood branches. For a complete list of upcoming events, visit the Brooklyn Public Library website.
Visit A Local Museum

With Brooklyn boasting destinations like the Brooklyn Museum, Coney Island Museum, Brooklyn Historical Society, and Museum of Contemporary African Diasporan Arts, mamas on the hunt for a day of culture are definitely in for a treat – no matter which museum they choose.
Indulge In A Spa Day

Probably the most expense Brooklyn Momcation option is a spa day – but you know you deserve it. Spots like Green Spa & Wellness Center, D'mai Urban Spa, and Body by Brooklyn have everything a weary mom needs to recharge.
Spend An Evening At The Theatre

From The Gallery Players to BAM, it's easy to get lost in the magic of theatre right here in our own backyard. Move over, Broadway!
How do you relax and unwind here in our home borough? Share your Brooklyn Momcation suggestions in the comments below.