Navigating the Maze: Breast Screening Options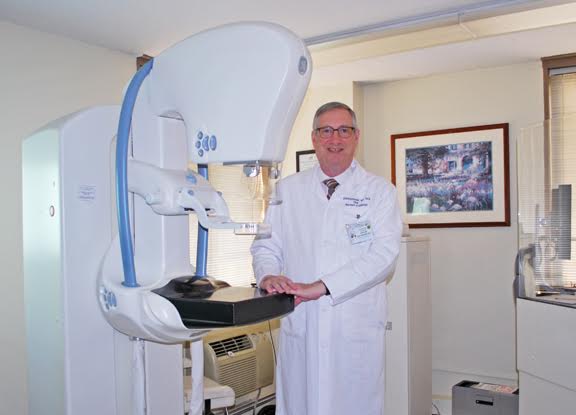 MRIs, ultrasound, good old mammograms: the options for breast screenings are overwhelming and it's tough sometimes to navigate the best choice for you.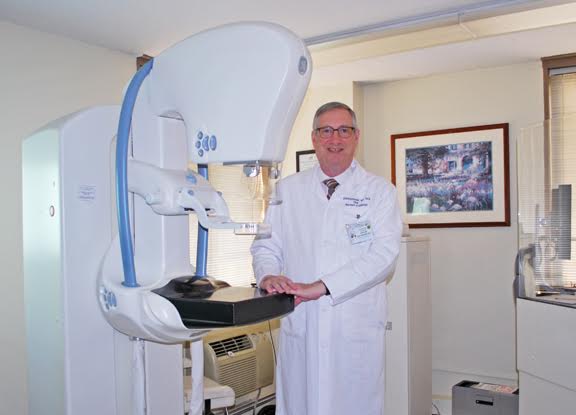 There's also confusion surrounding mammogram screening recommendations. We turned to Shalom Buchbinder, MD, Chair of Radiology at The Brooklyn Hospital Center (TBHC), for an expert voice to sort through the maze. "TBHC follows the American College of Radiology and the Society of Breast Imaging's guidelines, which we feel are the most sensible, are based on evidence, and ones that save as many lives as possible," says Dr. Buchbinder.
These guidelines state that women should get yearly mammograms starting at age 40. "Forty percent of lives lost from breast cancer are in women diagnosed in their 40s," says Dr. Buchbinder. "Three out of four women who die of breast cancer did not undergo regular screenings. It's because of these statistics that we concur with the College and the Society that screening leads to the largest reduction in deaths."
If you have a high risk for breast cancer because of a strong family history, you should discuss with your doctor starting screenings earlier. In some cases, the recommendation may then include breast MRI or ultrasound.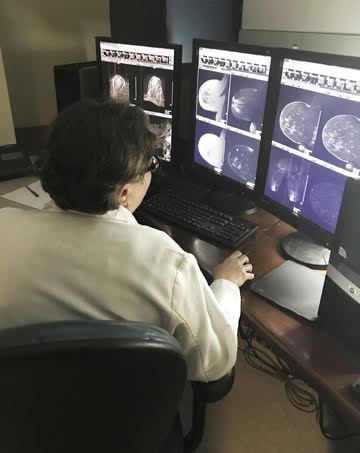 "It's important to consider a breast imaging center that includes a full range of imaging studies because results may indicate the need for further interventions, such as ultrasound-guided and MRI-guided breast biopsy, and you want to be able to stay in one place for all the tests," says Irina Rondel, MD, TBHC's Director of Breast Imaging, Radiology.
In addition to mammography, TBHC offers a spectrum of diagnostic modalities including digital mammography, breast ultrasound and breast MRI. In case tissue sampling is recommended, all kinds of breast biopsies and interventional procedures are available as well, including ductograms, MRI, stereotactic, ultrasound-guided breast biopsies, ultrasound-guided fine needle aspirations, and guided needle localizations.
"We do mammograms, five days a week with early hours before work, as well as Saturday appointments," says Dr. Rondel. "Furthermore, we are working as a team at the Center and my colleagues do their job with dedication and compassion." TBHC's Breast Imaging Center is not only fully accredited by the American College of Radiology, but is also recognized as a Breast Imaging Center of Excellence by the College.
Call the Breast Imaging Center at The Brooklyn Hospital Center at 718.250.6304 for an appointment. If you know neighbors in the community who are uninsured or under-insured, tell them about TBHC's free cancer screening program (including mammography). For more information on that, call 718.250.8708.
This post was sponsored by The Brooklyn Hospital Center. If you would like to reach our readers, please contact us.